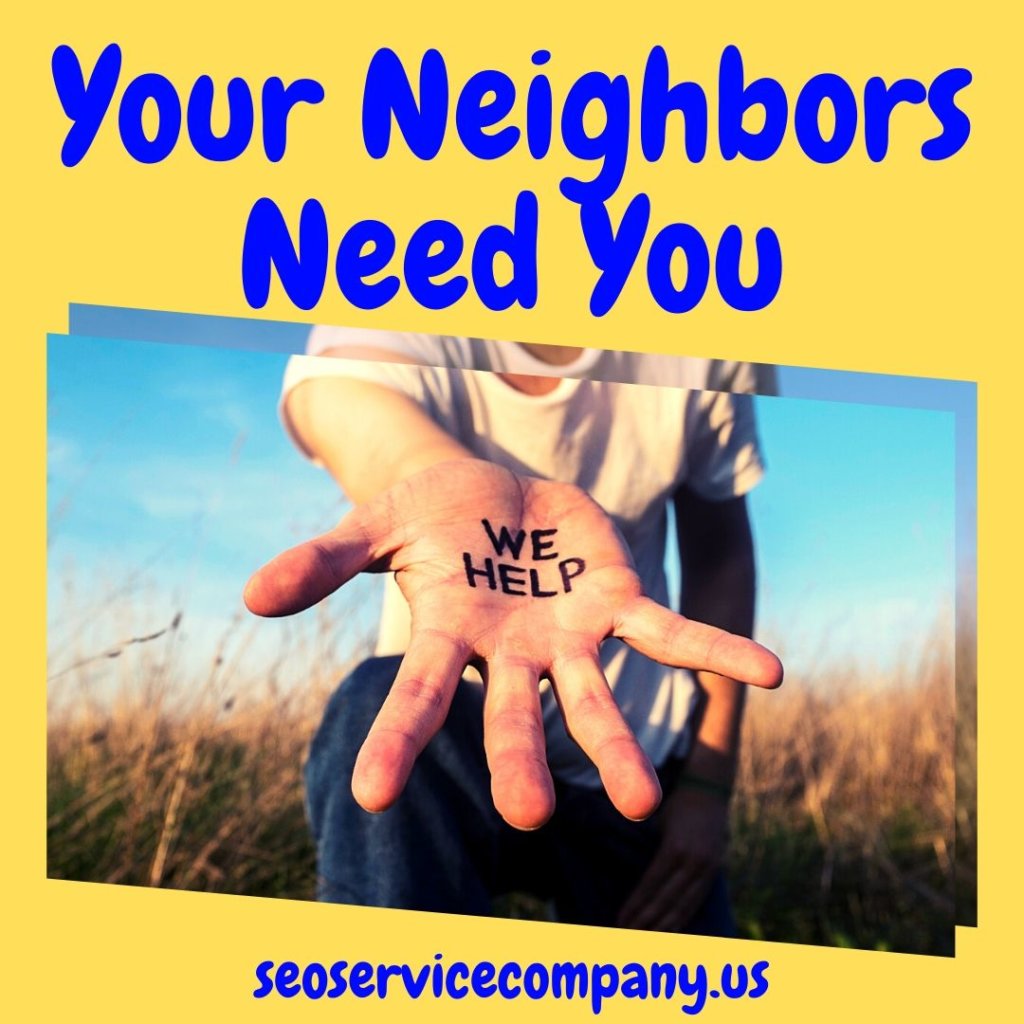 As we slowly glide through different phases of reopening for each state and Covid-19 cases are diminishing, we are FAR from the finish line.
The closing of businesses has left so many in a state of uncertainty about their future. Whether they were laid off, lost their business entirely, contracted the disease or lost a dear one because of it – the nation is still reeling in the Coronavirus aftermath. Many people in your community – your very own neighbors – are living with doubt and fear as to how they can survive financially, emotionally and physically in the coming months.
This is YOUR time. If you have a product or service that can help those affected during the Covid-19 pandemic, you have to let the community you serve be aware of what you can do. From supplying sanitation kits to extensions on insurance plans, every company that can help ease the burden is trying to let the world know.
During this time, the TGR SEO Services staff is donating their time to help companies promote their products and/or services. No labor fees – our staff just wants to make sure that those affected get word of help available. Whether it's social media and texts or articles, banners and back again, we offer our expertise in order to make sure aid is easily accessible.
Contact the

TGR SEO Services

staff at

708.667.4196

to find out more about how we can band together and become part of the solution.
If you would like to see how to get a Free Website for Business, click here >>> Free Website!
We also offer online marketing and business websites in Los Angeles, Chicago and many more cities!
#websitedesign #freewebsiteforbusiness #businessadvertising #marketingforsmallbusiness#onlinemarketingagency
With a plethora of options available when it comes to advertising, your small business might just reap bigger rewards than both you and the competition realize!
Join us for the TGR SEO Services 2020 roundup and, on behalf of everyone here, have a joyous, abundant, prosperous, happy and healthy coming year!
The entire staff of TGR SEO Services would like to wish you a joyous holiday filled with love, happiness, glad tidings and good health!