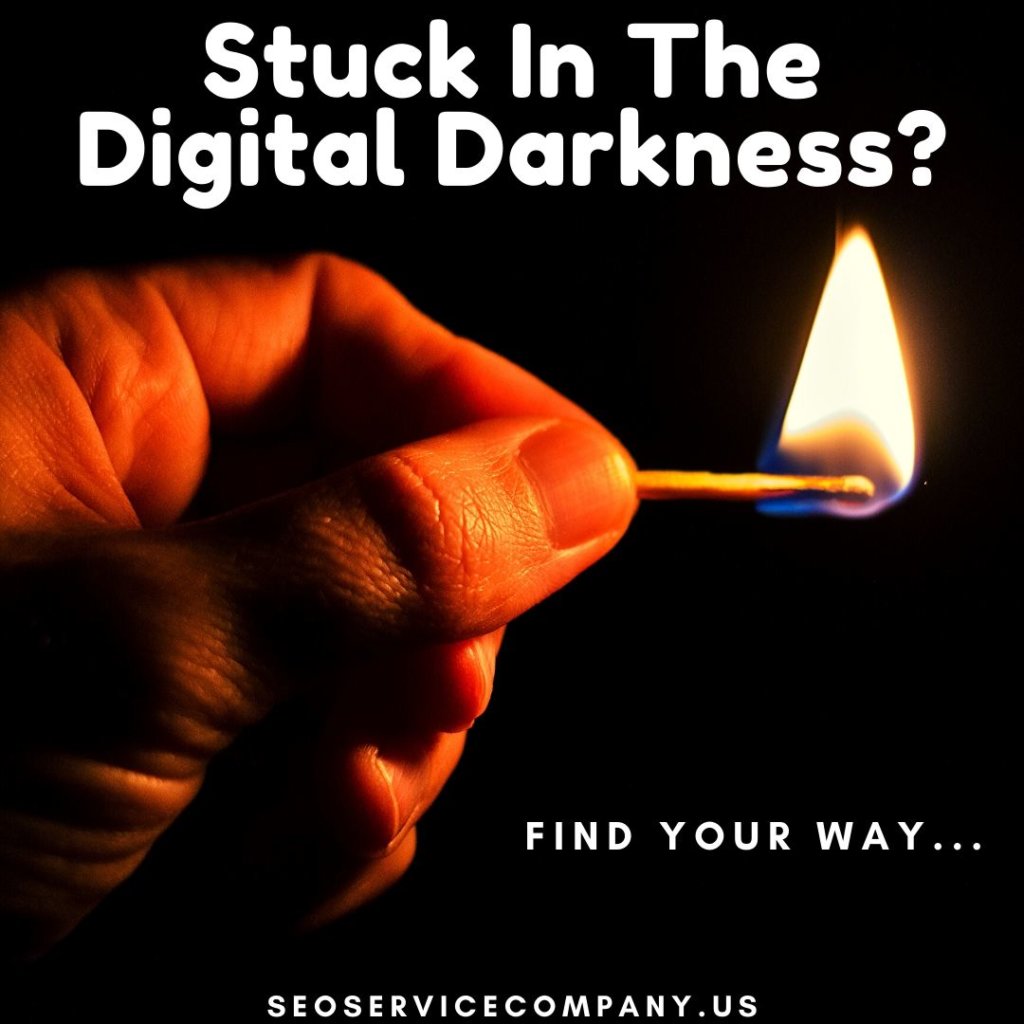 You have to stand out in order to be seen.
You've probably heard this saying a million times but how exactly do you accomplish this in the world of marketing today? Being visible online. Statistics are showing an increase in voice-activated device and smartphone users. Consumers have taken the advances in technology and completely changed the way they shop. Trends, customer service, even products themselves have evolved to fit the expectations of this new consumer. The cold truth is that if you aren't adapting to how shopping has evolved, you will get left behind.
Of course, if you are in one of those outlying industries that doesn't need to advertise to the public, you aren't overly concerned about this. If you make a living based on the public buying goods or services from you, well, you can't afford to miss the opportunity.
A plus is that there are so many channels of marketing that feed off of each other in this day and age, that you can do a fair amount yourself. You can amp up your in-store and word-of-mouth tactics for a more well-rounded campaign and aid your digital advertising. However, as it stands, there is a significant amount of work online that has to be pursued with care. It takes hard work, perseverance and the right skill sets to hit the right combination and achieve success and visibility. Unfortunately, one wrong move from an inexperienced person could get you banned from search engines and struggling to be seen again.
So, what is this digital darkness we speak of?
If you don't have a website or you aren't ranking well in searches, you're essentially invisible. Yes, you have word-of-mouth recommendations and social media but bringing in new clients is going to take a concentrated effort of every aspect and all of the tools you have available. Otherwise you are asking for an ice cream sundae minus the ice cream.
Face it, you need to be seen. It isn't good enough to just "be" on the internet. You need to forge an aggressive campaign for clients and brand awareness. You need viable channels explored and new opportunities unveiled by someone who knows how to do it without angering the online gods. As we embark upon a new year, the choice is yours. To be seen or to hope the sign in your window attracts new customers.
Are you ready to rise like a phoenix out of the digital darkness and make success work for you? Contact us today!
Are You Ready To Work With An Online Marketing Agency That Understands How To Build Relationships and Brands Simultaneously? Then Simply Click Here >>> SEO Services Advertising Agency!
If you would like to see how to get a Free Website for Business, click here >>> Free Website!
We also offer online marketing and business websites in Los Angeles, Chicago and many more cities!
#websitedesign #freewebsiteforbusiness #businessadvertising #marketingforsmallbusiness#onlinemarketingagency
With a plethora of options available when it comes to advertising, your small business might just reap bigger rewards than both you and the competition realize!
Join us for the TGR SEO Services 2020 roundup and, on behalf of everyone here, have a joyous, abundant, prosperous, happy and healthy coming year!
The entire staff of TGR SEO Services would like to wish you a joyous holiday filled with love, happiness, glad tidings and good health!