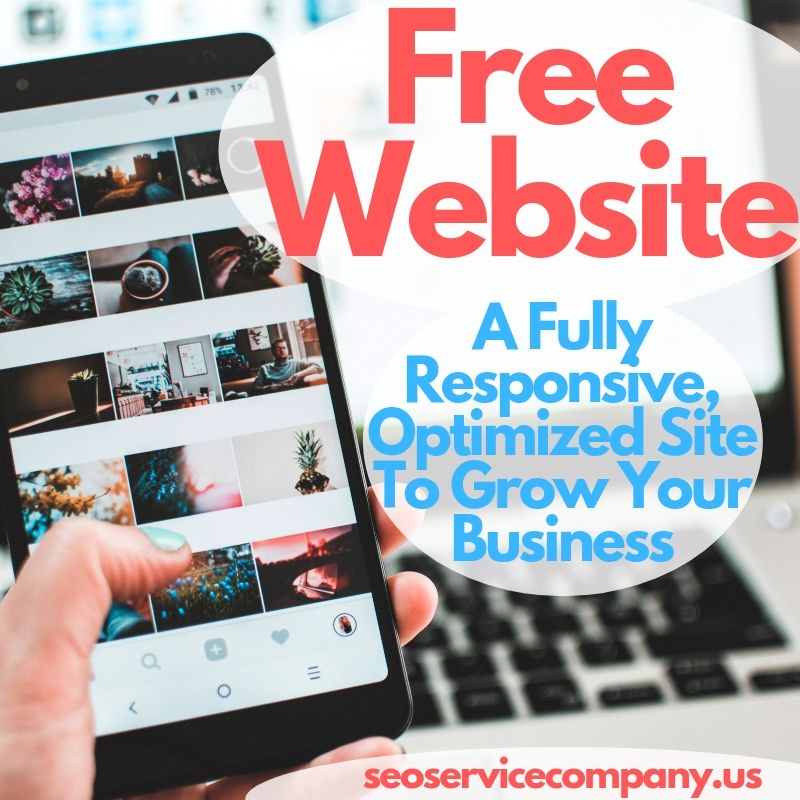 Want A

FREE

Website For Your Business?
Seriously?
No Joke. You can get a free, fully optimized, professional website for your business.
When Can I Get A Website For My Business?
Right now. We build fully customized websites for all of our Local Business and Business Pro clients. Not just A website but a site that is designed to respond on tablets, mobile devices and desktops. One site – three design formats – all for FREE.
Is This A Professional Website?
Absolutely. Your site will be fully optimized to grow your business. It is primed to tackle SEO for business and offers eye-catching graphics and sleek, modern design. Both you and your customers will be impressed.
Why Do You Offer A Free Website? What's The Catch?
No Catch. It is a courtesy we provide our Local Business and Business Pro clients. We want to make sure that your business succeeds and has the most state-of-the-art and up-to-date tools in order to do so. Because, yeah, we only rock if YOU do.
How Do I Claim My FREE Website!?!
You can claim it HERE ON OUR SITE, contact our amazing staff at 708.667.4196 or come into our store to see for yourself what you'll get and how you can up your game!
With a plethora of options available when it comes to advertising, your small business might just reap bigger rewards than both you and the competition realize!
Join us for the TGR SEO Services 2020 roundup and, on behalf of everyone here, have a joyous, abundant, prosperous, happy and healthy coming year!
The entire staff of TGR SEO Services would like to wish you a joyous holiday filled with love, happiness, glad tidings and good health!