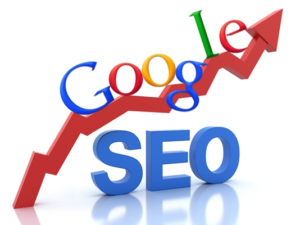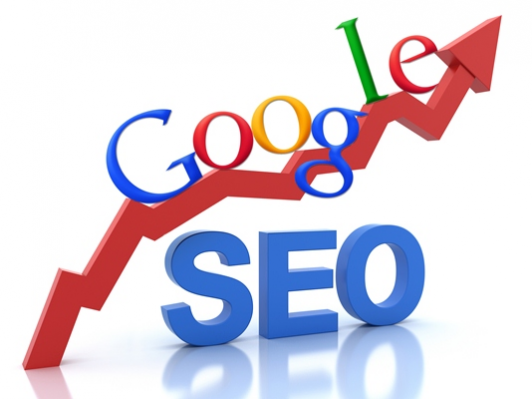 Internet Advertising Campaign
We reach the community through interesting and unique content
One of our unique services is an invitation campaign to our dedicated groups and client channels that encourage customers to visit your website. These channels have been painstakingly built over the last decade and consist of REAL consumers – not bots or phony profiles – but actual shoppers that exist in the world. We submit pieces of engaging content to our groups and invite these consumers to visit your website. Our client analytics show that these users spend, on average, from 8 to 18 minutes exploring and engaging with your content, products and/or services.
Our Client's Google statistics show that our advertising campaigns invite visitors direct from Facebook, Twitter, Instagram, YouTube, Google, Bing, Yahoo, etc. The campaign does not guarantee conversions or sales, the purpose of this advertising campaign is to raise the ranking of your website, strengthen the domain and reach a larger group of potential customers.
You can track your own progress and new visits if your website is connected to Google statistics. If you do not have Google statistics, please contact us, our specialists can install it on your website for you. You can also use the free monitoring tools offered by the TerminalGR website. Just add a business card to the business directory and you can track the number of visits to your business card, the number of visits to your website and the number of telephone calls made by customers. Check application features at www.TerminalGR.com.
DO YOU NEED A CUSTOM PACKAGE?
If you want to customize the packages for your budget, contact us and we will help you tailor the services to your business needs.
We create effective Google Adwords and Adsense campaigns.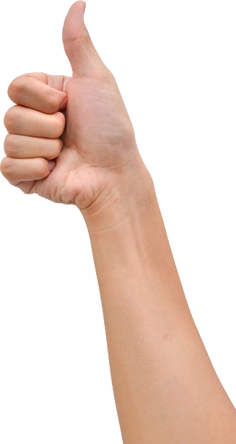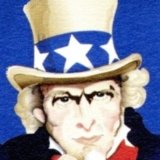 Jerry Mcnamara
ACCOUNTING COMPANY
This is a company I've been looking for a long time. I've tried various similar companies, but they are the best. Never before has my website been as popular as it is today.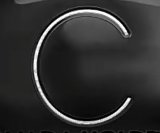 Ann Contorno
Calvada
Business Owner
Not only did these guys create a stunning site for me but they shot me through the roof on search results! I could not be any happier than I am right now and will continue to use Building Links.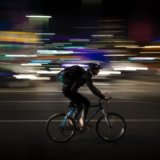 John Kringas
DELIVERY SERVICE
Great team! Always professional and able to handle anything I toss their way. They do everything for me and have amazing ideas on new promos and getting more customers. My phone rings off the hook with new clients. Super happy!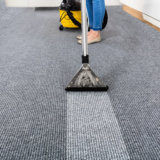 David I.
Carpet Pros
Business Owner
The content from Building Links is above everybody else that I've tried. They really care about putting out good product and taking care of my business. Keep up the good work!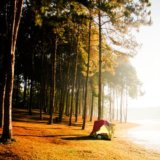 Nancy DeCarlis
SUMMER CAMP
Business Owner
Our new camper registration went up by 43% because of the attention they brought to the individual programs! Amazing!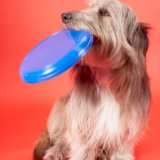 Samantha Taylor
Pet Supplies
Fantastic customer service! They explained everything to me and came up with great ideas for getting our products out to the world. They made sure I had complete control over how my company looked across the web. The content was spot on and I get compliments on it all the time!
With a plethora of options available when it comes to advertising, your small business might just reap bigger rewards than both you and the competition realize!
Join us for the TGR SEO Services 2020 roundup and, on behalf of everyone here, have a joyous, abundant, prosperous, happy and healthy coming year!
The entire staff of TGR SEO Services would like to wish you a joyous holiday filled with love, happiness, glad tidings and good health!