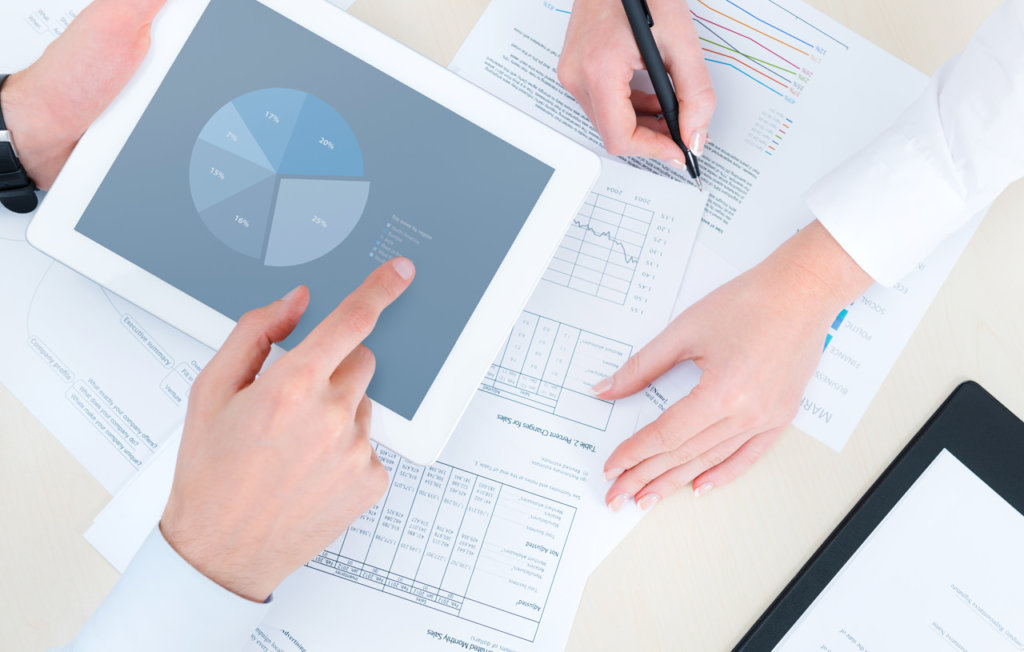 Search Engine Optimization is key in today's world of marketing. Everyone searches for services or products online via social media or search engines like Google. You need an online presence that is not only strong and engaging but that appeases the newest SEO algorithms in order to boost your visibility. Our experts not only create and optimize your presence but maintain and enhance its growth.
To Maximize Marketing Efforts For Businesses and Products We Provide 4 Packages. The difference between the 4 is simply time put into online creation and maintenance. We also offer package customization to fit your budget or time needs.
Package Highlights
Keywords – We research prime keywords for your business and optimize that across all of your digital presence. We continue to add and expand keywords to stay on top of competitors and algorithms.
Websites – We create and maintain a main site for your business and continue to expand and optimize this site. We also create sub-sites to enhance content or open additional channels of marketing growth.
Social Media – We create, optimize and maintain a social media presence on sites such as: TerminalGR, Facebook, Twitter, Linkedin, Google+, Instagram, Pinterest, YouTube and so on. We build a brand following and optimize consistent fresh content associated with your business or product.
Advertising – We create and optimize business pages on classified sites, online newspapers and directories. We post optimized content on these such sites and various channels of promotion and advertising. We can customize the channels according to reaching the public or reaching business to business.
Online Tasks – In order to increase SEO effectiveness and optimize brand awareness, we also utilize social bookmarking, directory submission, article submissions, press releases, blog submissions and the like. We can also create company newsletters and control email campaigns, events, contests, etc.
We create all content unique to your brand or product and customize a marketing strategy for your business. Each client also has access to our marketing tracker and can view what we're doing and when. We also possess viewer tracking software to monitor online engagement and stage mobile text message contests and other engagement. We can schedule weekly or monthly follow-up meetings to ensure client satisfaction and direction.
It's time to propel your business out of the digital darkness and maximize the boost it deserves. Building Link SEO Services is your one-stop shop for all of your content creation and digital marketing needs. Call us today!
With a plethora of options available when it comes to advertising, your small business might just reap bigger rewards than both you and the competition realize!
Join us for the TGR SEO Services 2020 roundup and, on behalf of everyone here, have a joyous, abundant, prosperous, happy and healthy coming year!
The entire staff of TGR SEO Services would like to wish you a joyous holiday filled with love, happiness, glad tidings and good health!