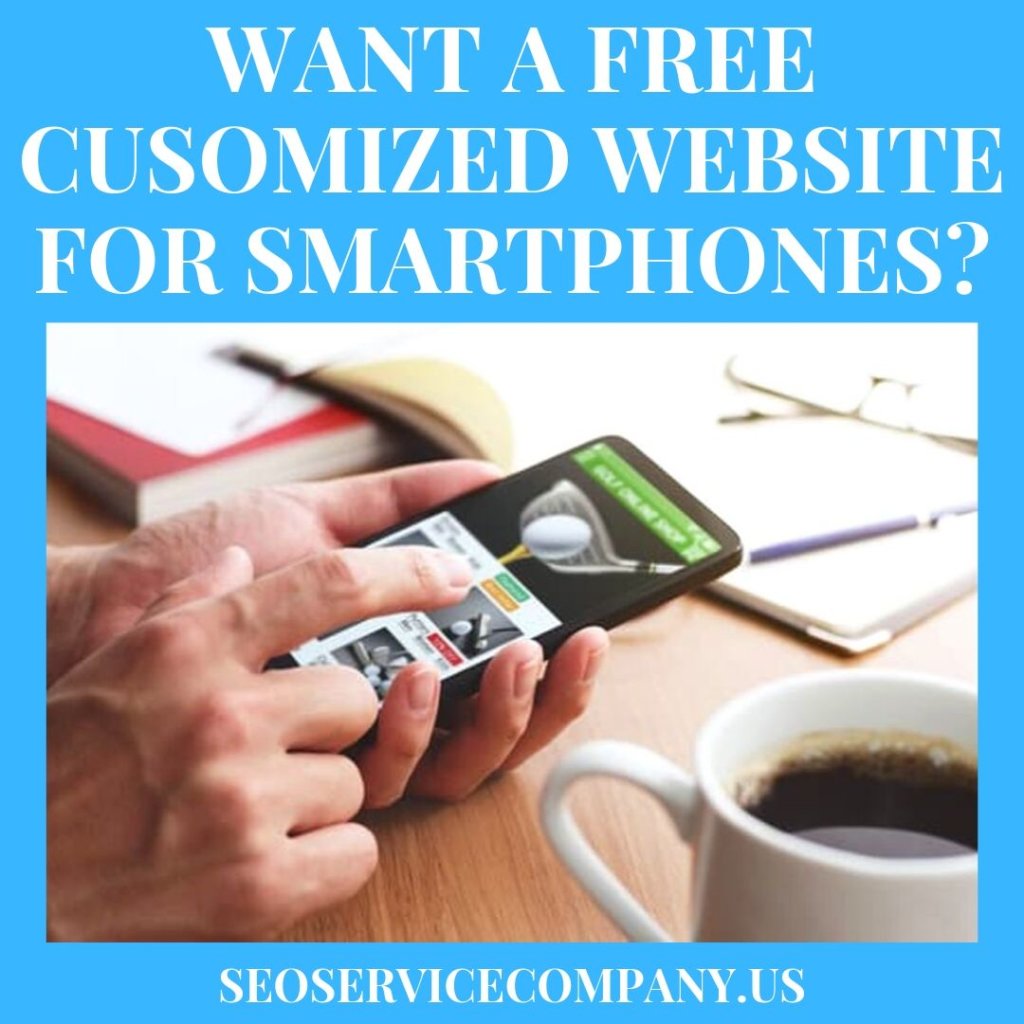 Well, it's

not

JUST for smartphones. We give you three adaptive, professional site versions perfect for smartphone, tablet and desktop display. No matter how your customers search for you, there will be a modern, interactive site that adapts to their screen and provides a seamless, amazing customer experience each time!
Not only are these sites completely adaptive to changes in marketing trends and search engine requirements but every site that we build is created using our intelligent protocol coding. What's that do? Well, it stops hackers, spam and bots from invading your site, changing content or blocking your site from search engines all together. Yep. We take security seriously around here.
These sites are

not

cookie-cutter templates all made to look the same. YUCK!

Instead, these are custom built sites formed around YOUR specific business and created to highlight your company strengths. Not only will it impress your customers at first glance but it will provide quality content and a smooth interface intended to give them a satisfying experience all around.
How do YOU get this service for

FREE

? Check out the link below!
Is your business ready to make an impression and get the boost it deserves? Then simply CLICK HERE to find out how you can claim your own

FREE

business website. You can also call us at

708.667.4196

or stop into the office and ask us how we can help. We look forward to speaking with you!
With a plethora of options available when it comes to advertising, your small business might just reap bigger rewards than both you and the competition realize!
Join us for the TGR SEO Services 2020 roundup and, on behalf of everyone here, have a joyous, abundant, prosperous, happy and healthy coming year!
The entire staff of TGR SEO Services would like to wish you a joyous holiday filled with love, happiness, glad tidings and good health!