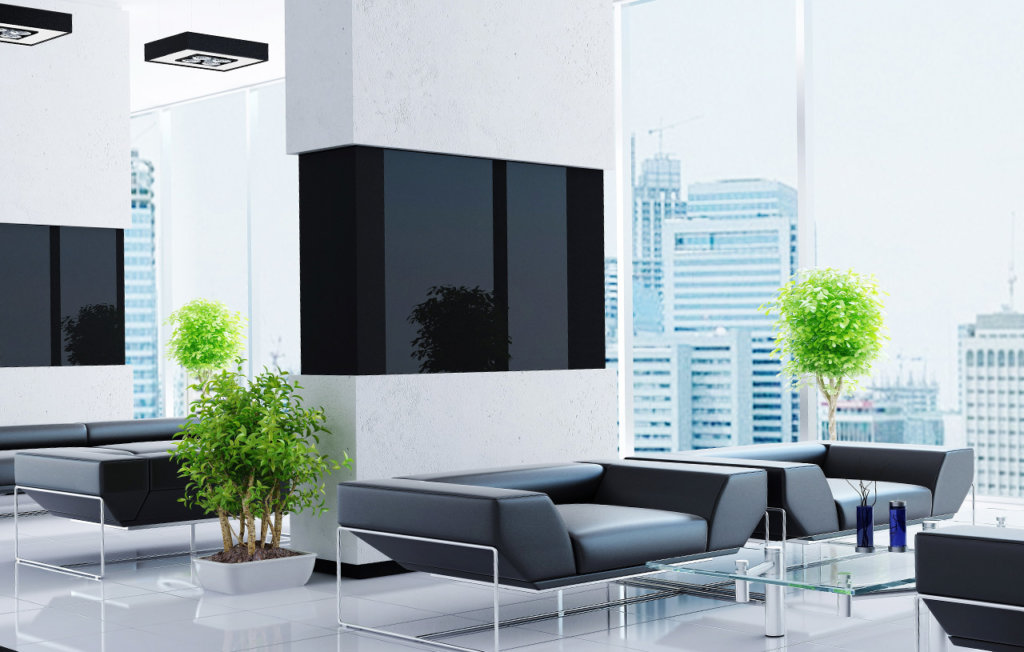 SEO Business Pro
This is our most popular package because of one simple thing. Consistency. At 40 hours a month/10 hours per week, you see a steady stream of interaction and fresh, engaging content online. Marketing channels are not only established and maintained but maximized to full potential. The time in this package allows us to create varied marketing pieces that we can feed and bolster your brand presence daily.
While these four packages are a baseline, you can customize to your business. If you would like more time spent marketing your business daily or you would like to add a feature or social channels not normally used in seo, we can form a plan specific to your needs. By contacting one of our representatives, we can address any questions you may have.
SEO may be King these days but that doesn't mean your business can't sit on the King's Court. Call today!
With a plethora of options available when it comes to advertising, your small business might just reap bigger rewards than both you and the competition realize!
Join us for the TGR SEO Services 2020 roundup and, on behalf of everyone here, have a joyous, abundant, prosperous, happy and healthy coming year!
The entire staff of TGR SEO Services would like to wish you a joyous holiday filled with love, happiness, glad tidings and good health!