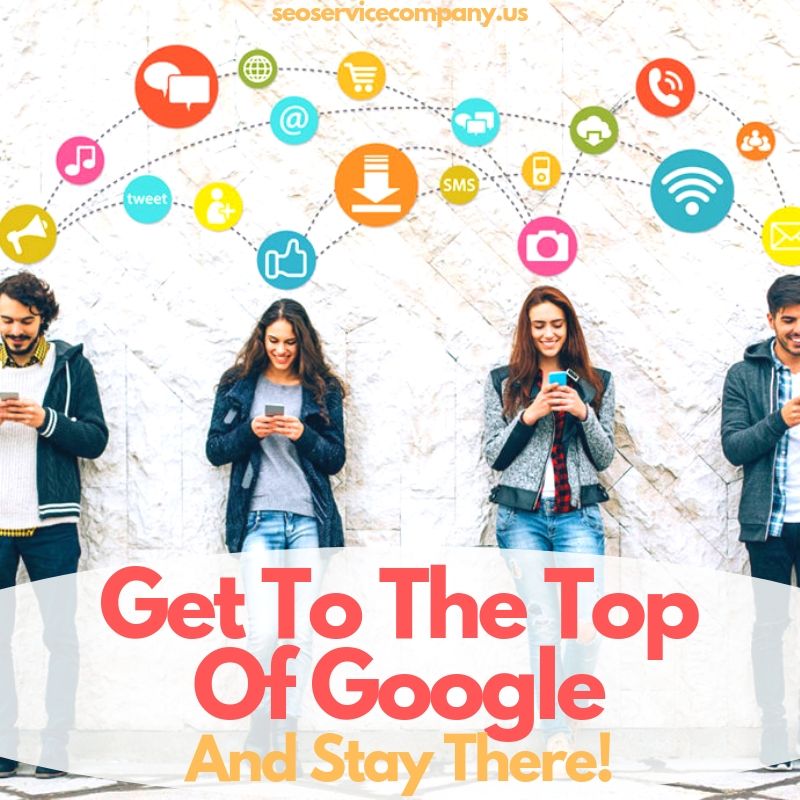 Get Your Business To The Top of Google and Stay There!
People use search engines like they breathe air. It's a constant, automatic reaction in this day and age. With 63,000 searches per second, you can see why Google, Bing, Yahoo and other search platforms have BECOME the internet. So, what does this mean for your business?
Mostly, this is VERY good for your business because people can find you easier, discover your services and get essential information they might feel odd calling your office to ask. You can share more content faster and engage with a wider reach of clients than ever before. The problem is, so are all of your competitors.
When people use search engines like Google, they usually only look at the first ten results that pop up. This is where you need to be to get in front of those eyeballs. To be in those first ten results, your website needs to follow a set of requirements the search engines use to determine who has the best answer or most relevant information for the person who looked it up. There are hundreds of items on these requirement lists and they take long hours and constant maintenance to achieve successfully.
But, You Have To Run Your Business, Right?
This is what a digital marketing agency or seo service advertising agency does. It's their job to know the criteria list and the best ways to approach them. It's their job to put in the time and carefully crafted techniques to help your business achieve ultimate visibility online. Millions of companies use experienced marketers or agencies to maintain their brand throughout the digital world. Why? Because they are running their companies and simply do not have the time to devote to doing these things successfully.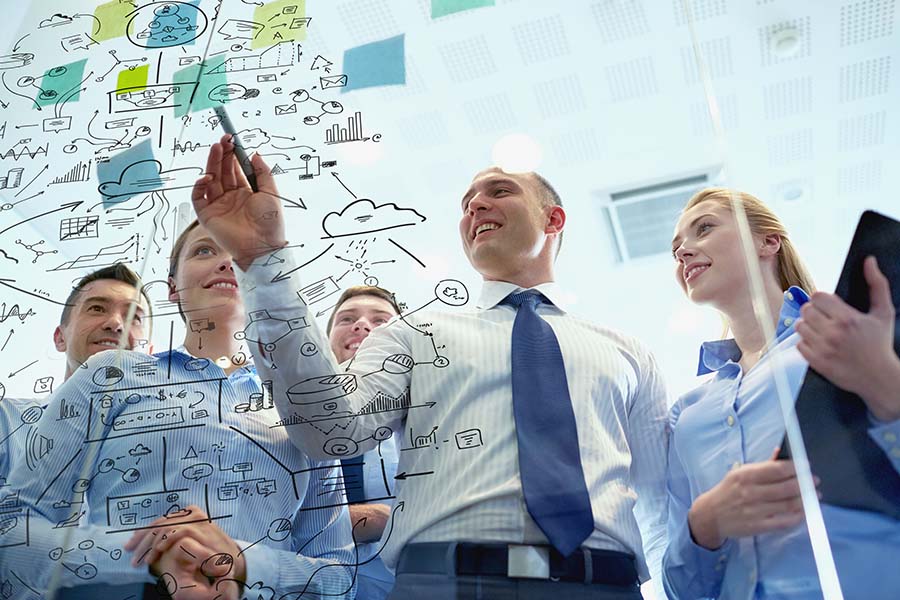 So, YES, it's probably a great idea to hire outside help to do SEO, SEM, build your website and conquer content and social media marketing. Every company that is enjoying healthy growth these days has some sort of online marketing plan. Take a look at just a few of the areas they cover for a low monthly fee…
Website Building and Design
Website Optimization
Keyword Research and Marketing
Social Media Account Design
Social Media Account Marketing
Content Creation
Content Marketing
Online Advertising
Search Engine Marketing
PPC Campaigns
Relationship Building
Brand Building
Brand Awareness/Visibility
Company Logos and Forms
Newsletters
Email Marketing
Location Marketing
And So Much More!
The best part? You retain control. Yep. We maintain, implement, create and engage but you are the captain of the ship. You simply tell us if we're on the right course or if you'd like to change your company message. The vision you have for your company stays intact. If you'd like to chart a new course for what you represent, we are right there with you.
So, go ahead and get back to running your business and leave the brand building to your dedicated SEO Service Advertising Agency.
If you find yourself a little short on the time needed to launch a full scale marketing plan or feel like you might be missing something, give us a call and find out how we can help.
With a plethora of options available when it comes to advertising, your small business might just reap bigger rewards than both you and the competition realize!
Join us for the TGR SEO Services 2020 roundup and, on behalf of everyone here, have a joyous, abundant, prosperous, happy and healthy coming year!
The entire staff of TGR SEO Services would like to wish you a joyous holiday filled with love, happiness, glad tidings and good health!