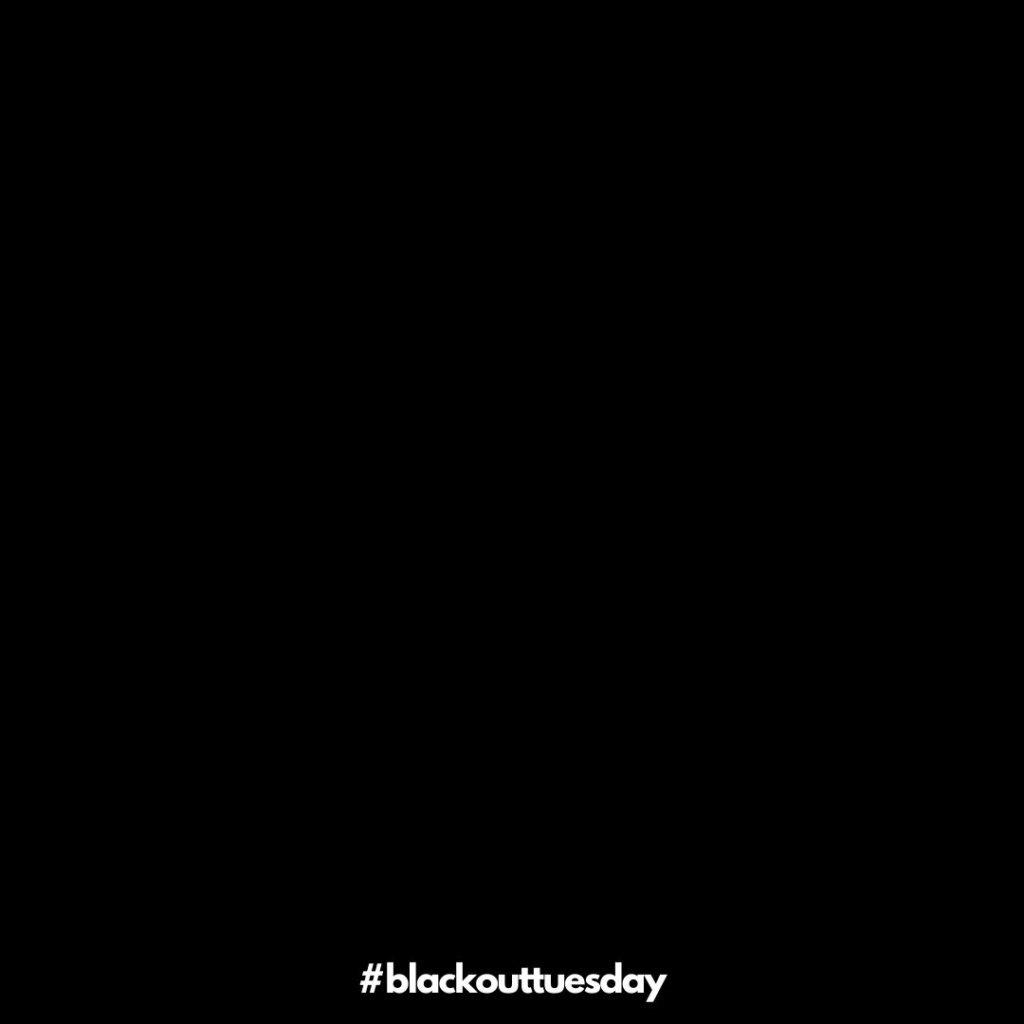 This is a doozy of a time for brand marketing.
First, the onslaught of coronavirus and the subsequent quarantine completely altered the way business was to be conducted, how brands connected with consumers and who would survive to see better days. Just as restrictions start to lift and brands figure out how to resume a somewhat cohesive marketing plan, the George Floyd protests are happening and today is marked as #blackouttuesday, a day in which regularly scheduled gameplans should be disrupted to address a very serious problem in our country. You may notice many brands trying to stay on topic and voicing support during coronavirus or anti-racism messages during the protests but does it make an actual difference?
These brands are trying to connect with consumers and show support – a definitive cry that they are compassionate humans not faceless corporate machines – but are they truly embracing what this means?
Usually, no. Many brands join in on social issues without realizing that simply being seen as "part of the bandwagon" does no good. In order to be a brand that REALLY cares and TRULY understands their consumers and the lives they lead, they need to do more than shouting support. By all means, let the world know where you stand, but make it COUNT. Donate, volunteer, educate. There are so many ways in which a company with resources, connections and staff can contribute to a movement or a pandemic. Help is about action. Roll up your sleeves and do something about it.
Educate yourself first. Find out as much as you can about the issue at hand and what the people need during this time. Understanding an issue is half the battle.
From this point, you have a better grasp of what you can do to make a difference instead of a showy gesture that falls flat and helps no one. So, yes, push out brand marketing that stays on topic and deals with the issues of the day but watch your tone and put action behind your words. Be respectful of those affected during a situation and then launch solutions your company can easily provide to try and make it better.
Your consumers need more than your products – they need your brand to represent them and embrace their struggles as your own. Help is action, not reaction.
To find out more about the movement and what you can do, check out blacklivesmatter.com.
If you would like to see how to get a Free Website for Business, click here >>> Free Website!
We also offer online marketing and business websites in Los Angeles, Chicago and many more cities!
#websitedesign #freewebsiteforbusiness #businessadvertising #marketingforsmallbusiness#onlinemarketingagency
With a plethora of options available when it comes to advertising, your small business might just reap bigger rewards than both you and the competition realize!
Join us for the TGR SEO Services 2020 roundup and, on behalf of everyone here, have a joyous, abundant, prosperous, happy and healthy coming year!
The entire staff of TGR SEO Services would like to wish you a joyous holiday filled with love, happiness, glad tidings and good health!