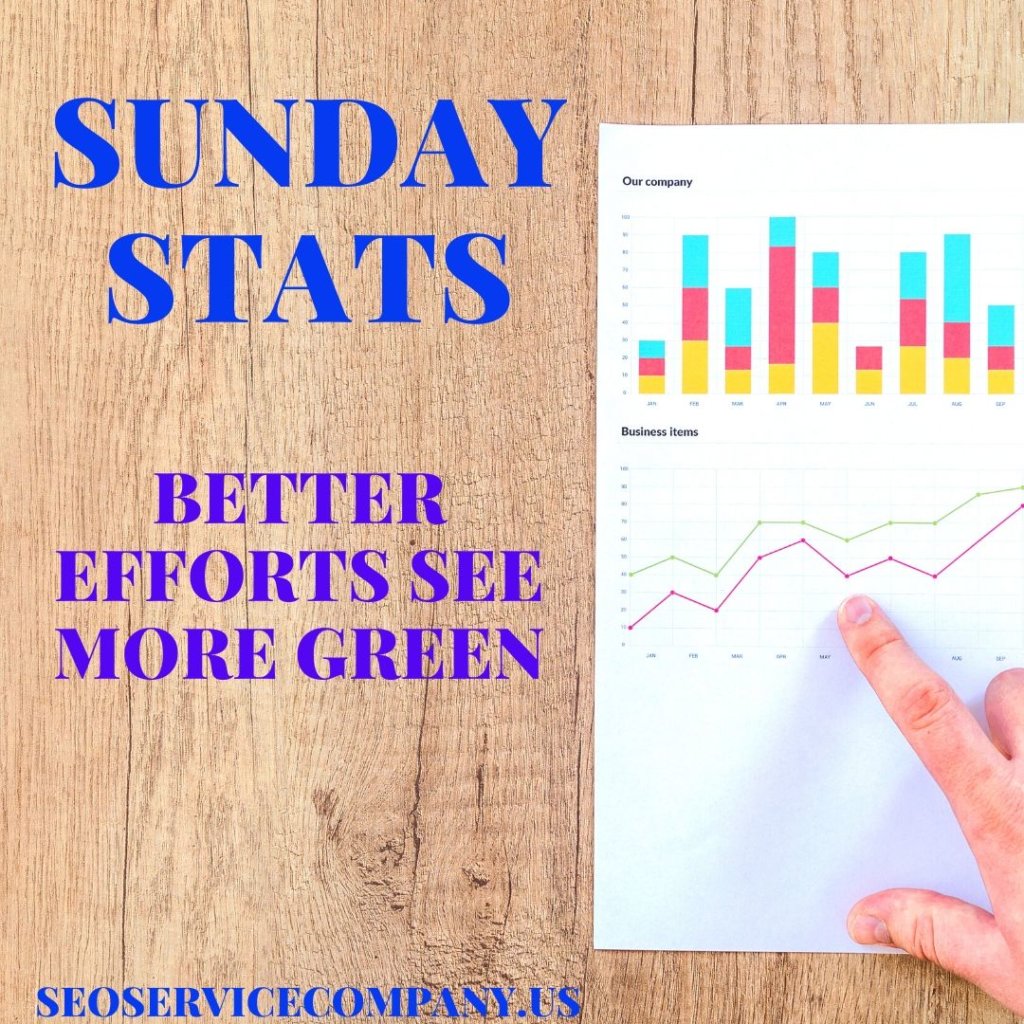 Sunday Statistics – Better Efforts See More Green
87% of customers think brands should put more effort into giving consistent experiences
70% of customers believe that understanding how a product or service works is crucial to winning them over
74% of customers are more likely to switch brands if the purchase process is too difficult or faulty
Key Takeaway: It's about experience. Shopping has changed. How consumers access information has put the power back in their hands. Their first order of business was to change the way they were treated. Every facet in the buying process is scrutinized. From acquisition and information presented to how easy the website is to navigate and how visually appealing the online shopping cart is, a customer expects to have a seamless, easy and fruitful journey. No hang-ups, snags or run around.
Gone are the days where if they encountered that they simply had to deal. Now, they simply switch to your competitor. Focus on how to make the customer's life easier and you've just brandished the key to success.
Contact your local digital marketing agency today to increase your brand reputation and implement amazing customer care tools into your overall customer service strategy!
With a plethora of options available when it comes to advertising, your small business might just reap bigger rewards than both you and the competition realize!
Join us for the TGR SEO Services 2020 roundup and, on behalf of everyone here, have a joyous, abundant, prosperous, happy and healthy coming year!
The entire staff of TGR SEO Services would like to wish you a joyous holiday filled with love, happiness, glad tidings and good health!