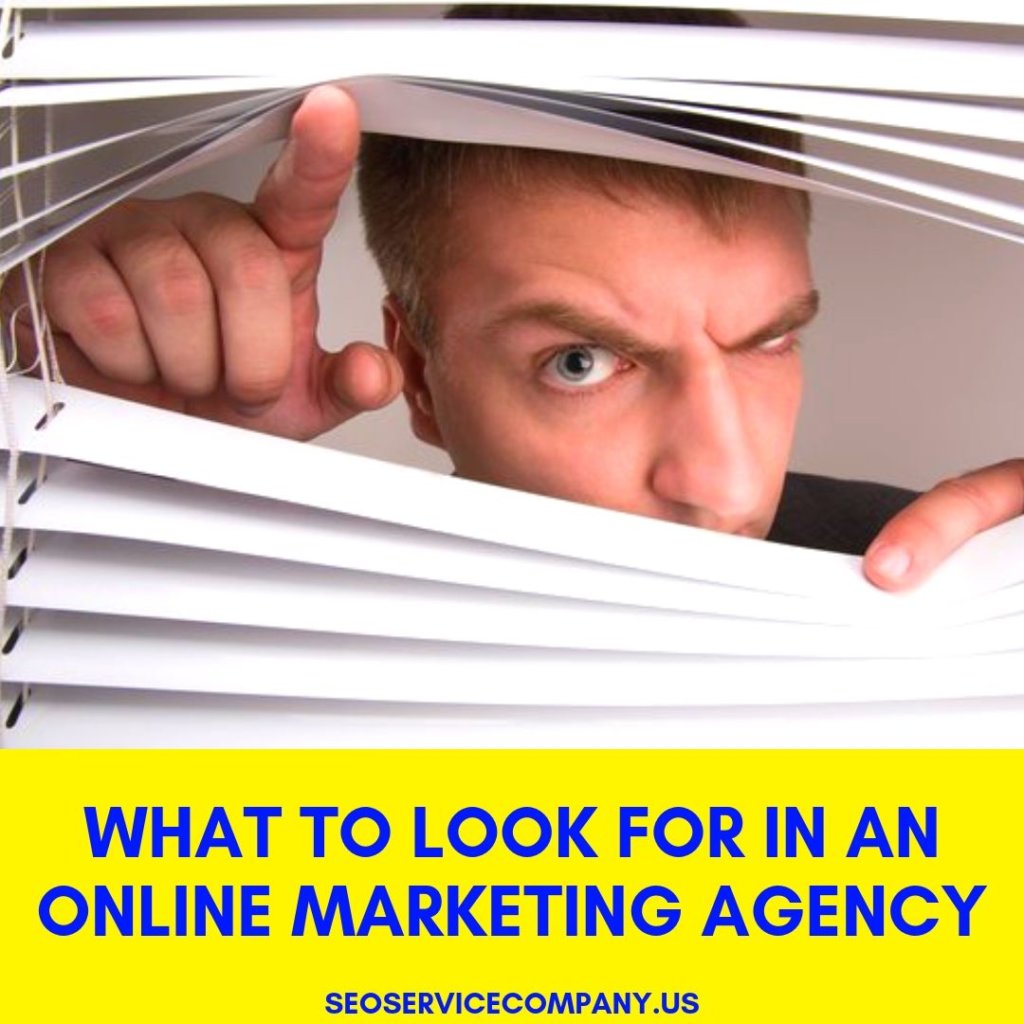 The world of digital marketing is CROWDED.
Not in terms of companies advertising to target consumers but more in the services available for your company to promote in the first place. With all the ads promising quick services, more clients and better rankings online, how do you know what will work for your company? Better yet, how do you know what is actually legit and not a scam or system of black hat tactics? Take a look at these few examples below to help guide you to choosing the best service for you and your project needs.
WEBSITE
The digital marketing agency should have a current website. If their site is outdated, has errors or takes too long to load, simply move on. They are advertising that they are experts in online marketing so their website is the best example they have of web development and user experience. It will showcase strategy, user interface, responsiveness and so much more. It truly is the best visual you have to determining if a company is worth their salt. You should also be able to find their site relatively easy by searching their main services and location, which gives you a good idea of their ability to use above-board practices online.
RELEVANCE
How does the agency speak to you? In their advertising and website language or communications with you, do they address your needs? Ask for an example of a client that has a company your size. Better yet if they have one within your industry. This is key to seeing how well they can perform for your specific expectations. Comparing your mom-and-pop shop to a Fortune 50 company will not give you the correct details for comparison that you need to see how well they perform. Whether they have had a client in your industry or not, how well have they done their research? When they present or speak with you, have they gone out of their way to study your profession and what it entails? This shows you how ambitious and hungry they are to do a good job and help you succeed because they took the time to study and present well.
TEAM AND TOOLS
Do they have a unique spread of talent in-house? Does it simply consist of marketers or do they have developers, artists, managers and experts based in different areas of online advertising? They should have a multitude of people with different expertise and be proud of their team. In the same vein, agencies use a wide array of different tools to get the job done. Not only should they understand and be familiar with many tools that measure website performance, SEO, social media, CRM, email and inbound marketing and even project management, they should understand when certain tools are not needed and how to think outside of the box, i.e. the tool's themselves. Don't be afraid to ask what they use for certain performance or how you are able to keep tabs on their actions. You are the one paying for this service so you should be kept in the loop.
PARTNERSHIP
It may not seem important compared to the above tips but how well you work with a marketing agency is crucial. If personalities clash, this could affect performance. Talk with the team in person, see how well they interact with each other to gain a broader insight as to how they will be during the course of your campaign. While anyone can be nice over the phone, a face-to-face interview can give you a better impression and allow you to pick up weird vibes or a gut feeling about a company.
Overall, choosing an online marketing agency isn't as daunting as it seems. Follow these simple steps to weed out the spammy shops and make it a point to get to know the team. After all, you will be working with them closely for a lengthy period of time.
Are You Ready To Work With An Online Marketing Agency That Understands How To Build Relationships and Brands Simultaneously? Then Simply Click Here >>> SEO Services Advertising Agency!
If you would like to see how to get a Free Website for Business, click here >>> Free Website!
We also offer online marketing and business websites in Chicago, Hickory Hills and many more cities!
#websitedesign #freewebsiteforbusiness #businessadvertising #marketingforsmallbusiness#onlinemarketingagency
With a plethora of options available when it comes to advertising, your small business might just reap bigger rewards than both you and the competition realize!
Join us for the TGR SEO Services 2020 roundup and, on behalf of everyone here, have a joyous, abundant, prosperous, happy and healthy coming year!
The entire staff of TGR SEO Services would like to wish you a joyous holiday filled with love, happiness, glad tidings and good health!