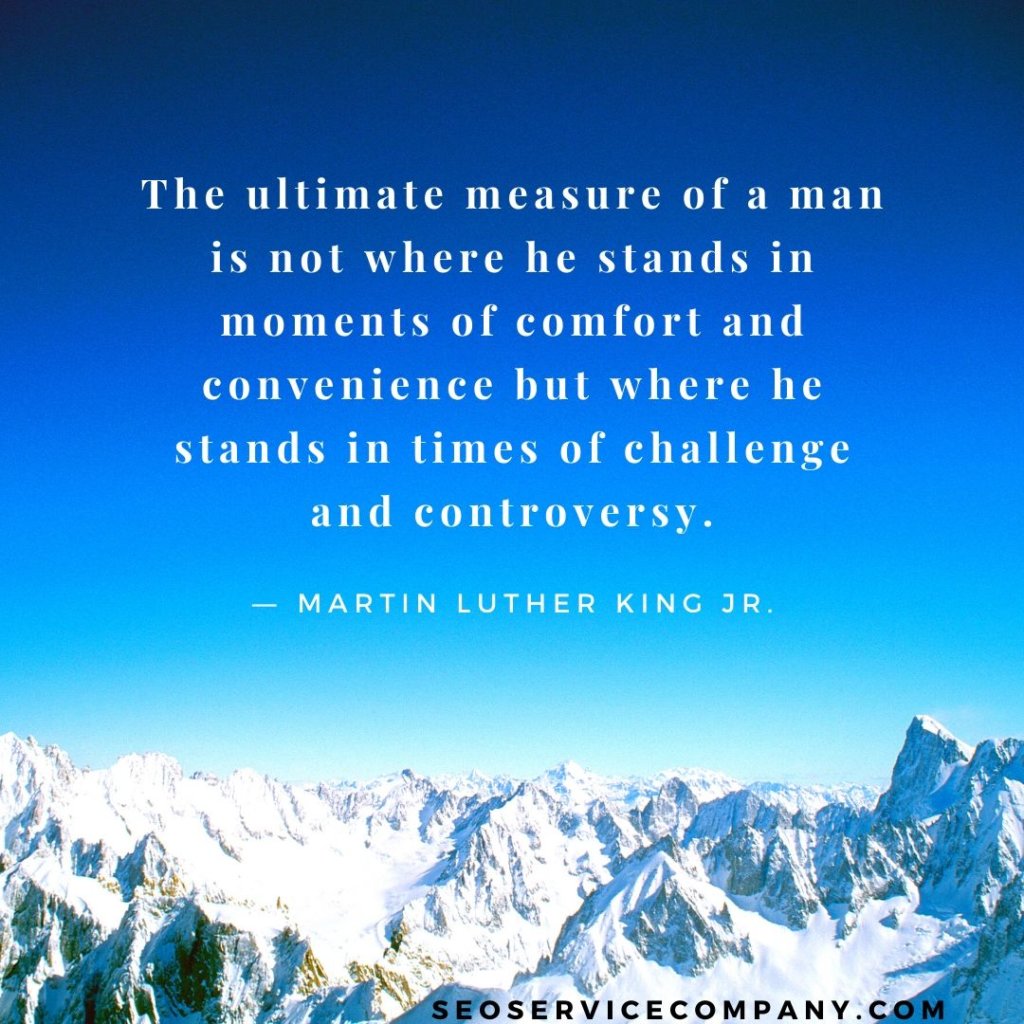 "The ultimate measure of a man is not where he stands in moments of comfort and convenience but where he stands in times of challenge and controversy." – Martin Luther King Jr.
This quote hits home during the Coronavirus pandemic.
While it may be a challenging time in so many ways, such obstacles bring out our best selves. This is when we discover how truly strong, versatile, caring, compassionate and brave we are. It's the sort of time in which we find unique alternatives to common problems.
You never discover greatness by laying around and being content with everything. Greatness usually sprouts in times of dire need, when leadership, intelligence and compassion are called for. So, as we attempt to curb the spread of this illness, we may find ourselves facing so many emotions, so much uncertainty, but there is one thing we can count on above all else. We shall find the strength to overcome.
And from the ashes a phoenix shall rise.
With a plethora of options available when it comes to advertising, your small business might just reap bigger rewards than both you and the competition realize!
Join us for the TGR SEO Services 2020 roundup and, on behalf of everyone here, have a joyous, abundant, prosperous, happy and healthy coming year!
The entire staff of TGR SEO Services would like to wish you a joyous holiday filled with love, happiness, glad tidings and good health!