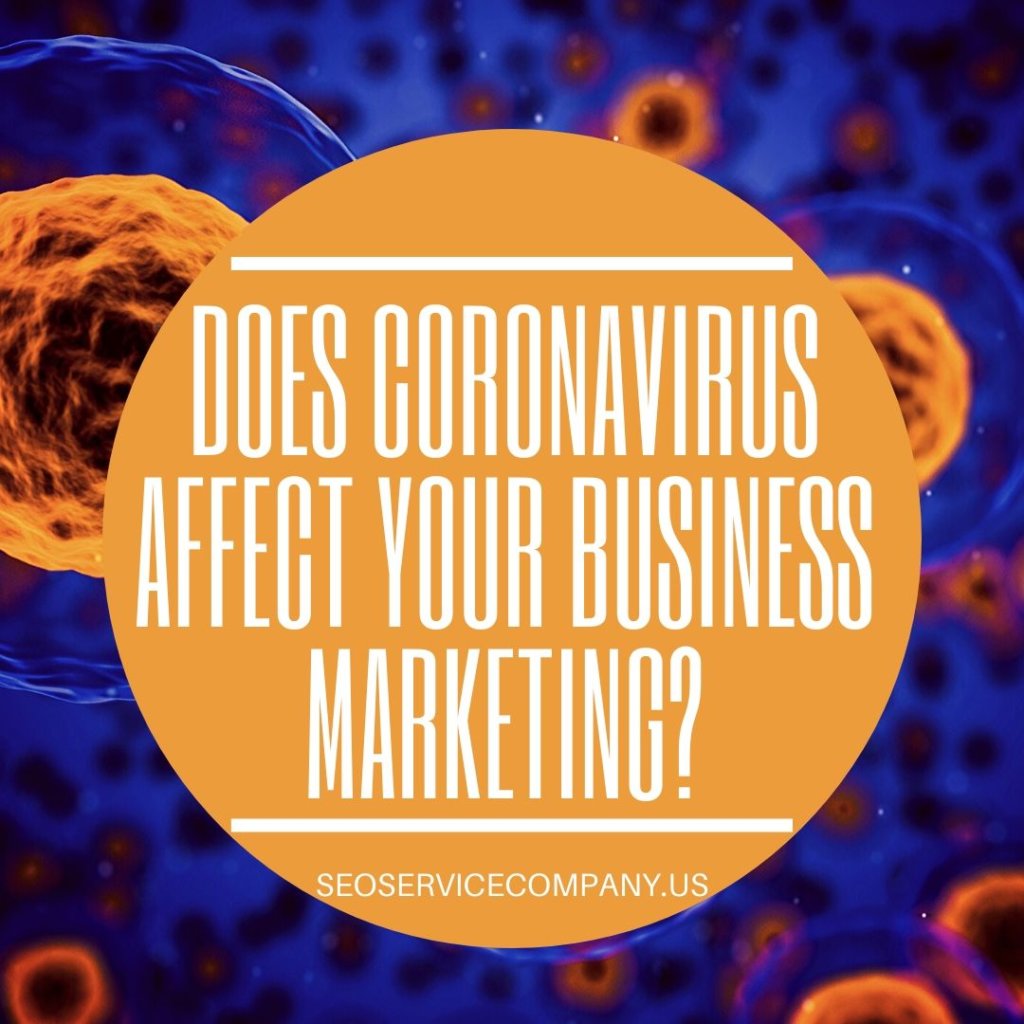 Honestly, it all depends on what industry you are in.
With shelter-in-place commands going up across the nation, non-essential businesses are being closed and employees are either working at home or the company isn't running at all. This is definitely a time where some businesses will flourish and some will struggle to stay afloat until Coronavirus containment is successful.
As more people are staying home and traveling less, they are turning to online shopping. If you have a store which sells products online, you'll find a boost in traffic and likely sales during this period. For businesses without a proper website or the capability to deliver goods that are ordered on the web, now is the ideal time to get it running to compensate for the uptick in online shopping. For instance, a flower shop will have their physical storefront closed during this time but would benefit from having a high quality website where people can still order. Delivery is the Holy Grail right now so having someone assemble bouquets and having someone take it to the final destination is the best way to keep your business active.
If your business can somehow deliver goods and/or services from your physical storefront to a final location, you can keep the flow going until shelter-in-place commands are ultimately lifted and life returns to normal.
Use this time to strategize how your business can function as best as possible and take advantage of online shopping. You may find that slowing or even pausing traditional marketing is key. With a great website and a focus on digital marketing, such as PPC, social media and content, your business can still perform until the all clear is given.
Just remember to provide amazing customer service and deliver with a smile!
If you would like to see how to get a Free Website for Business, click here >>> Free Website!
We also offer online marketing and business websites in Los Angeles, Chicago and many more cities!
#websitedesign #freewebsiteforbusiness #businessadvertising #marketingforsmallbusiness#onlinemarketingagency
With a plethora of options available when it comes to advertising, your small business might just reap bigger rewards than both you and the competition realize!
Join us for the TGR SEO Services 2020 roundup and, on behalf of everyone here, have a joyous, abundant, prosperous, happy and healthy coming year!
The entire staff of TGR SEO Services would like to wish you a joyous holiday filled with love, happiness, glad tidings and good health!