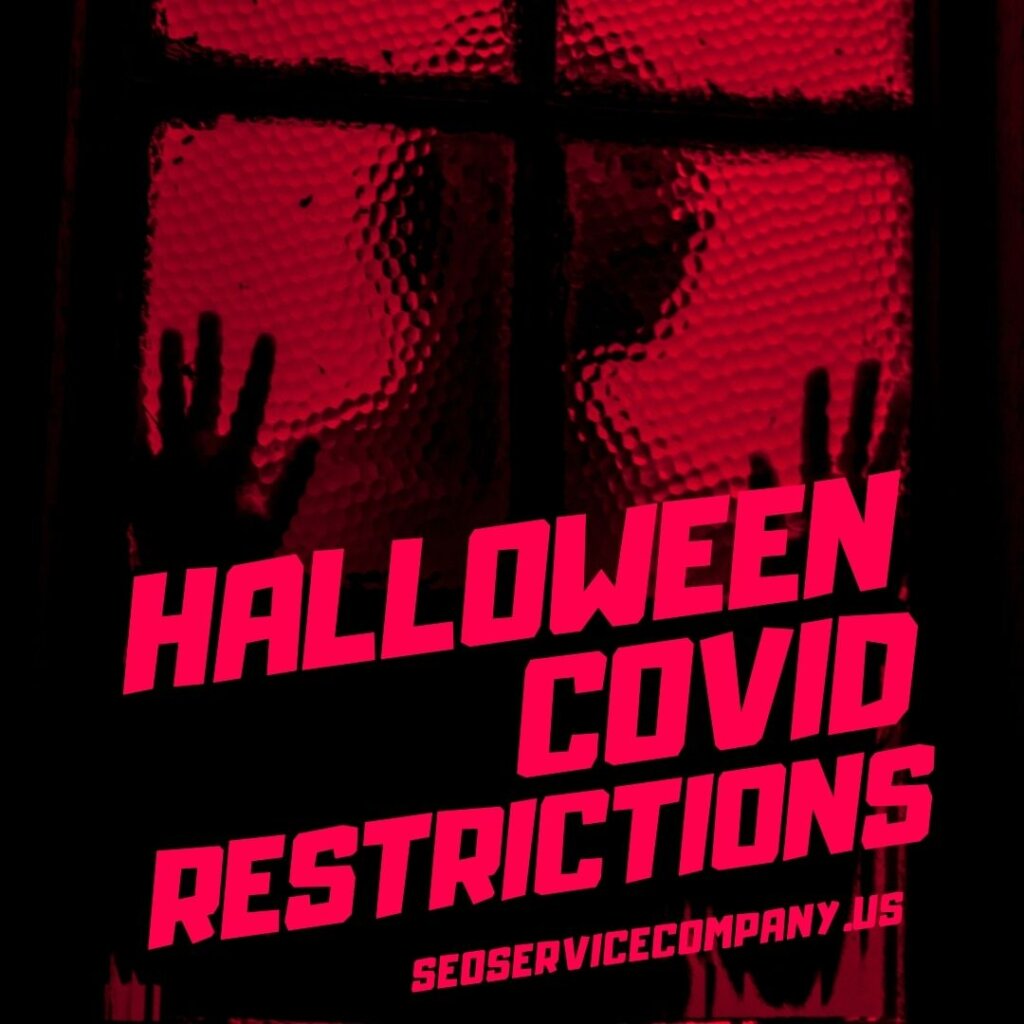 This has been a rough year for individuals and small business. With the Coronavirus pandemic causing mass shutdowns and crippling our economy, we have yet to see a full bounce-back in Illinois. Halloween, a traditionally social holiday, has been cut back in many regions of the state. As everyone copes with ways to create a more normal atmosphere for children and themselves, what do these Halloween restrictions mean for small businesses in Illinois?
First of all – the pandemic may have caused you to step up your online game – be it ease of online shopping or virtual services. If you haven't by now, take this opportunity to build your brand through digital marketing in order to make the most of the fall season and prepare for an online Christmas rush. Believe it or not – even though stores are slowly increasing shopper presence and taking proper precautions – the majority of folks will still turn to the internet for shopping and festive activities. Halloween is the perfect practice run to make a splash at the end of this year.
The trick to testing the waters for how you can interact with, entertain and simple BE THERE for your customers come Thanksgiving and Christmas is by getting involved in virtual Halloween. Find opportunities throughout the Illinois Halloween Covid restrictions to offer something fun or make the season a little less dreary.
Trick-or-Treating: In some areas of Illinois, this activity has been completely banned and cities are considering hosting trunk-or-treats instead. Have your company participate and pass out candy and merch (pencils, frisbees, etc.) with your brand name or website on them.
Haunted Houses: Illinois has no plans to restore haunted houses this season so consider creating a virtual one that families can go through from the comfort of their home. Simply have employees stage a scene in their home and record 30 seconds to a minute of it playing out. Perhaps its funny dialogue or viewing the scene and having a spooky character pop out. Put the employees video submissions together in one video that families can view on your website. A little digital marketing and you'd be surprised how many folks will want to come see the scary sights!
Costume/Halloween Parties: Yep – you guessed it – any parties are essentially prohibited. They urge everyone to have small, safe gatherings or none at all. You can host a zoom party for employees and clients or, if you have parking lot or field space, host a social distanced spooky movie drive-in.
These are just a few simple ideas and areas that your business can jump in on to make Halloween 2020 a little more exciting. Not only will this give you a great template for how to navigate the coming Christmas season but will build brand awareness and increase your loyal customer base. Don't be saddened by the Illinois Halloween Covid restrictions – use them to be creative and give your customers an outlet. Think strategically and you will find the consequences of your actions to be more opportunities, strength online and longevity for your business!
If you would like to see how to get a Free Website for Business, click here >>> Free Website!
We also offer online marketing and business websites in Los Angeles, Chicago and many more cities!
#websitedesign #freewebsiteforbusiness #businessadvertising #marketingforsmallbusiness#onlinemarketingagency
With a plethora of options available when it comes to advertising, your small business might just reap bigger rewards than both you and the competition realize!
Join us for the TGR SEO Services 2020 roundup and, on behalf of everyone here, have a joyous, abundant, prosperous, happy and healthy coming year!
The entire staff of TGR SEO Services would like to wish you a joyous holiday filled with love, happiness, glad tidings and good health!