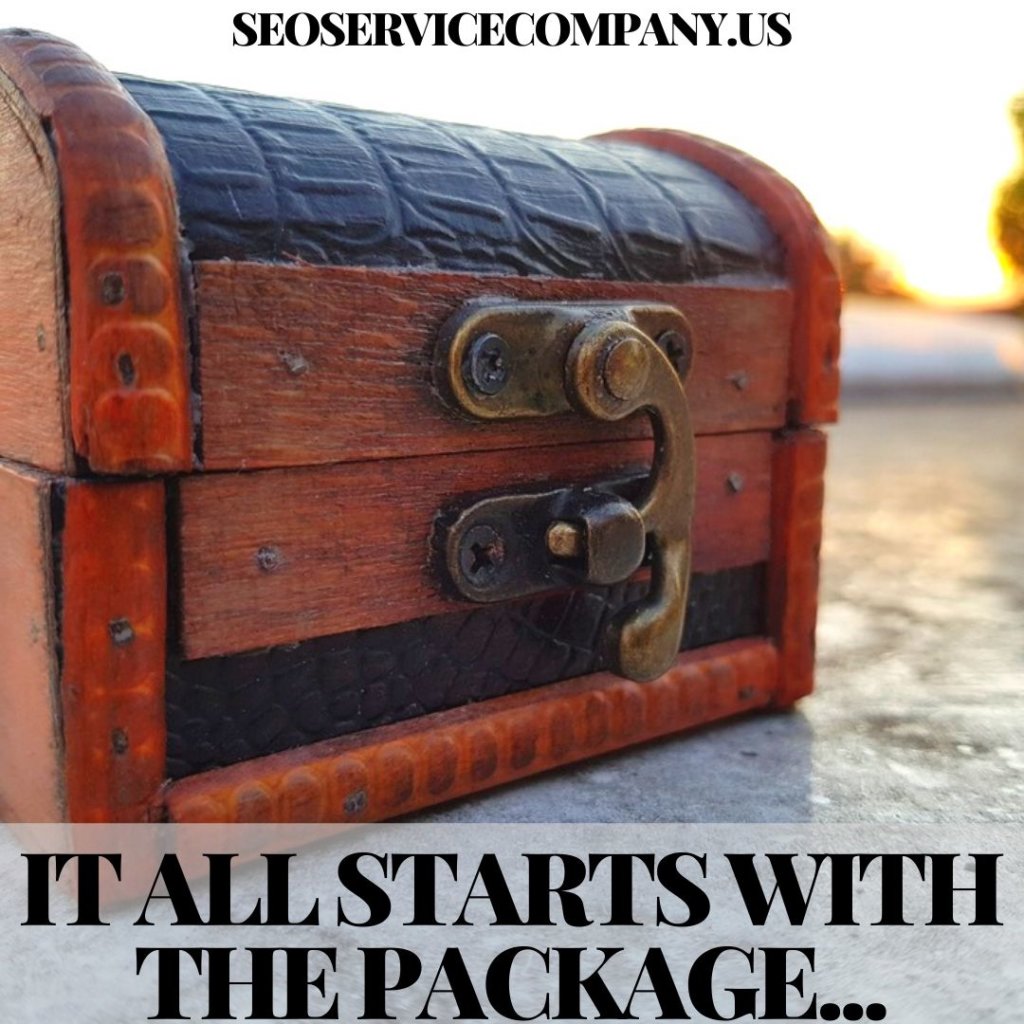 The package is just the beginning.
You are NOT defined by the package you choose. Each plan we offer our customers is unique. They are simply markers of time spent marketing for your business. What marketing strategies are implemented, the content crafted and the deep connection and personalization with your customers is wholly unique and significant. Your company marketing is original and never duplicated or fit to some generic template. It is as powerful and born of creativity as your business is.
We are a one-stop shop that offers everything from web design, social media marketing, content creation and search engine optimization to everything in between. Our videographers, copywriters, managers, social media pros, email marketers, data analysts, etc. all form the most effective and cost-efficient marketing plan for your niche business.
After you have selected a basic foundation plan, we work with you to discover what your business needs to succeed and how to achieve it. Our plans are then customized to accommodate what strategies and tools are necessary to forge your marketing success. But, it all starts with a plan.
Here are the four basic packages we offer:
4 Hrs per Month / 1 Hr per Week for $200 monthly
One time $100 setup fee required.
8 Hrs per Month / 2 Hr per Week for $400 monthly
One time $100 setup fee required.
LOCAL BUSINESS –
20 Hrs per Month / 5 Hr per Week for $1,000 monthly
One time $100 setup fee required.
40 Hrs per Month / 10 Hr per Week for $2,000 monthly
One time $100 setup fee required.
With affordable rates and dedicated professionals, you can finally get the business boost you deserve!
Are You Ready To Work With An Online Marketing Agency That Understands How To Build Relationships and Brands Simultaneously? Then Simply Click Here >>> SEO Services Advertising Agency!
If you would like to see how to get a Free Website for Business, click here >>> Free Website!
We also offer online marketing and business websites in Los Angeles, Chicago and many more cities!
#websitedesign #freewebsiteforbusiness #businessadvertising #marketingforsmallbusiness#onlinemarketingagency
With a plethora of options available when it comes to advertising, your small business might just reap bigger rewards than both you and the competition realize!
Join us for the TGR SEO Services 2020 roundup and, on behalf of everyone here, have a joyous, abundant, prosperous, happy and healthy coming year!
The entire staff of TGR SEO Services would like to wish you a joyous holiday filled with love, happiness, glad tidings and good health!