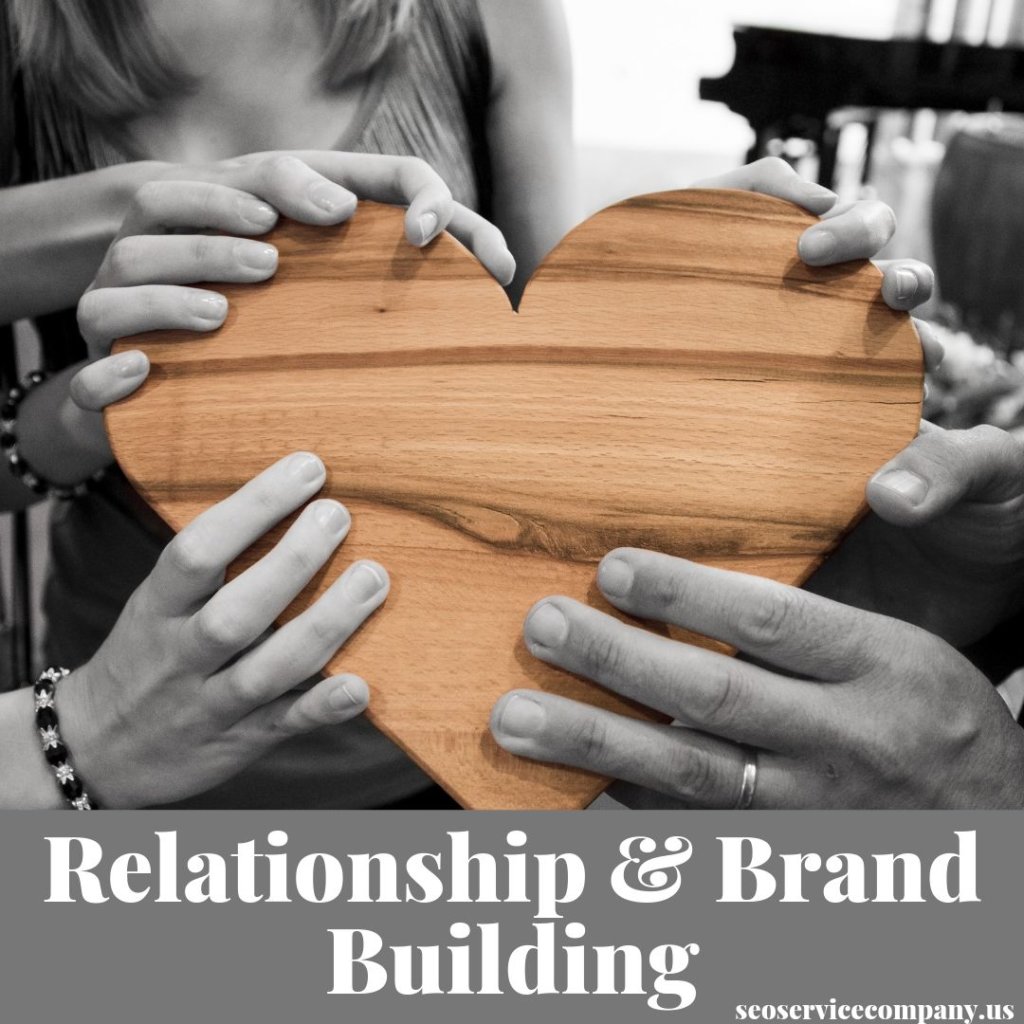 Everything about marketing to your target consumers online revolves around building your brand in one way or another. The strategies and advertising channels all play off one another in order to create a better public image for your company. While brand building is indeed absolutely VITAL to creating a successful online campaign, you may be forgetting one fairly basic concept.
Building relationships.
Of course, during the course of your marketing and building your brand, you are engaging with customers. You figure that this must be building a lasting relationship, right? Not exactly. Consumers today are so used to the gimmicks and quick sales approach by thousands of companies that simply feeding them content and connecting through social channels. They can smell inauthentic a mile away. What your doing might not be enough anymore.
Listening to your customers and giving them what they want is the initial and most important step but it doesn't end there. Consumers need to trust your company. In order to do this, they need to feel special and appreciated. Not like they are just another number in your sales queue. Sending special gifts, personal notes, addressing unhappy customers directly – these are all great steps to initiate a deeper, better lasting connection with your target audience. And, yes, it doesn't end there.
From engaging with others in your field to learn and grow instead of trying to demolish them as competitors, you show integrity. Integrity makes consumers trust you. Stop badmouthing other businesses and band together. Share knowledge and help each other. You need to show consumers how good YOUR business is, not how bad others are. This is an integral part of building solid connections with your target base. Ask how you can help others – don't expect help in return – and see what magic it will unlock.
Your online marketing agency should not only understand advertising but how to create, maintain and strengthen relationships with your customers. It isn't about having a fancy website or a complex marketing plan. It's about how you push the envelope in finding ways to establish trust and how to elevate the B2C relationship.
Are You Ready To Work With An Online Marketing Agency That Understands How To Build Relationships and Brands Simultaneously? Then Simply Click Here >>> SEO Services Advertising Agency!
If you would like to see how to get a Free Website for Business, click here >>> Free Website!
We also offer online marketing and business websites in Chicago, Hickory Hills and many more cities!
#websitedesign #freewebsiteforbusiness #businessadvertising #marketingforsmallbusiness#onlinemarketingagency
With a plethora of options available when it comes to advertising, your small business might just reap bigger rewards than both you and the competition realize!
Join us for the TGR SEO Services 2020 roundup and, on behalf of everyone here, have a joyous, abundant, prosperous, happy and healthy coming year!
The entire staff of TGR SEO Services would like to wish you a joyous holiday filled with love, happiness, glad tidings and good health!