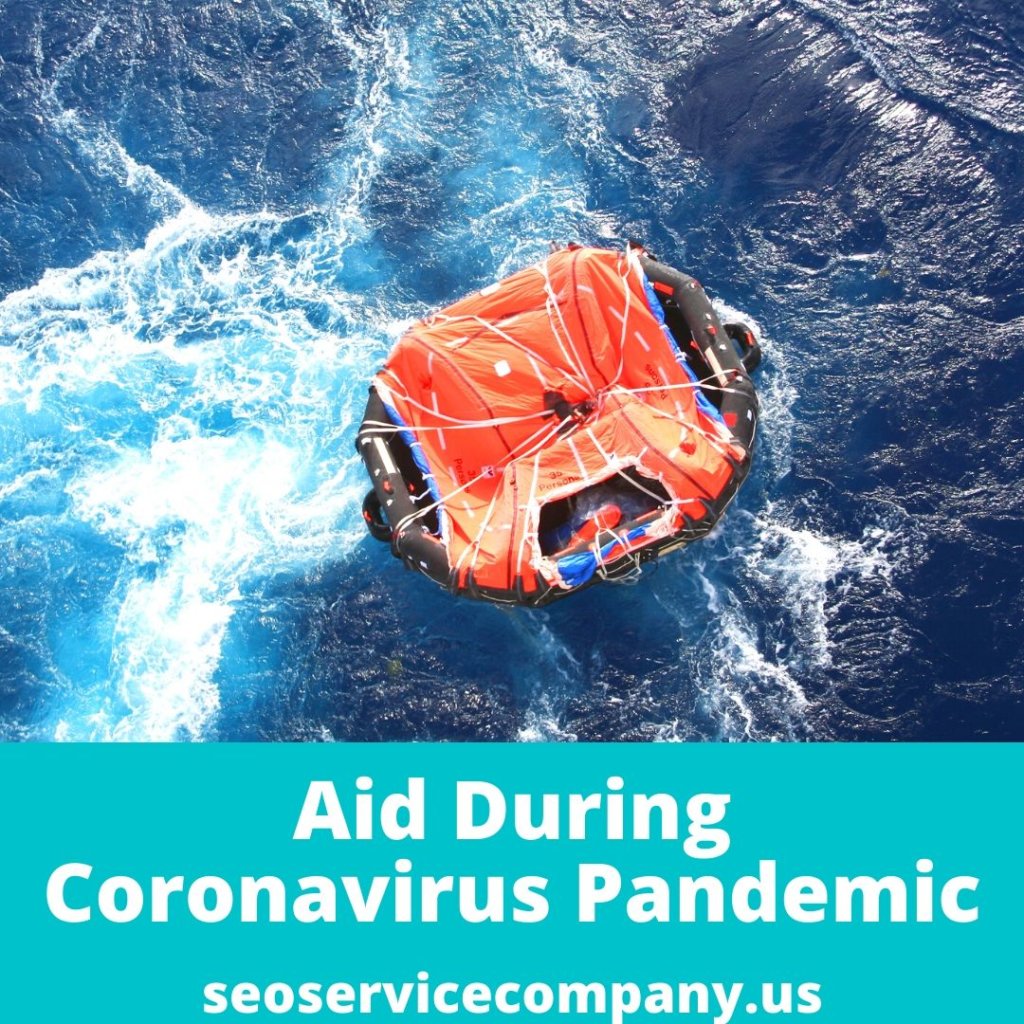 During the Coronavirus Pandemic, we should all be banding together to help those in need.
Whether it's delivering care packages to seniors, donating food to relief funds, constructing masks and sanitizer kits, offsetting rent and utility costs for servers and bartenders or any fantastic way of contributing, the people in your community need you. The only question remaining is how do you let these folks know that you have aid ready for them?
Through marketing, of course! The TGR SEO Services staff is donating their time to help amazing and compassionate contributors just like you, get the word out about what you have and how those in need can receive it.
Email blasts, social media posts, classifieds, blog posts, text messages – any way you need to get the message across, we can help. It's times like these in which the true nature of individuals are brought to light and we can't thank you enough for stepping up to do what you can for those in desperation and hopelessness.
Contact the TGR SEO Services staff at

708.667.4196

to find out more about how we can band together and become part of the solution.
If you would like to see how to get a Free Website for Business, click here >>> Free Website!
We also offer online marketing and business websites in Los Angeles, Chicago and many more cities!
#websitedesign #freewebsiteforbusiness #businessadvertising #marketingforsmallbusiness#onlinemarketingagency
With a plethora of options available when it comes to advertising, your small business might just reap bigger rewards than both you and the competition realize!
Join us for the TGR SEO Services 2020 roundup and, on behalf of everyone here, have a joyous, abundant, prosperous, happy and healthy coming year!
The entire staff of TGR SEO Services would like to wish you a joyous holiday filled with love, happiness, glad tidings and good health!