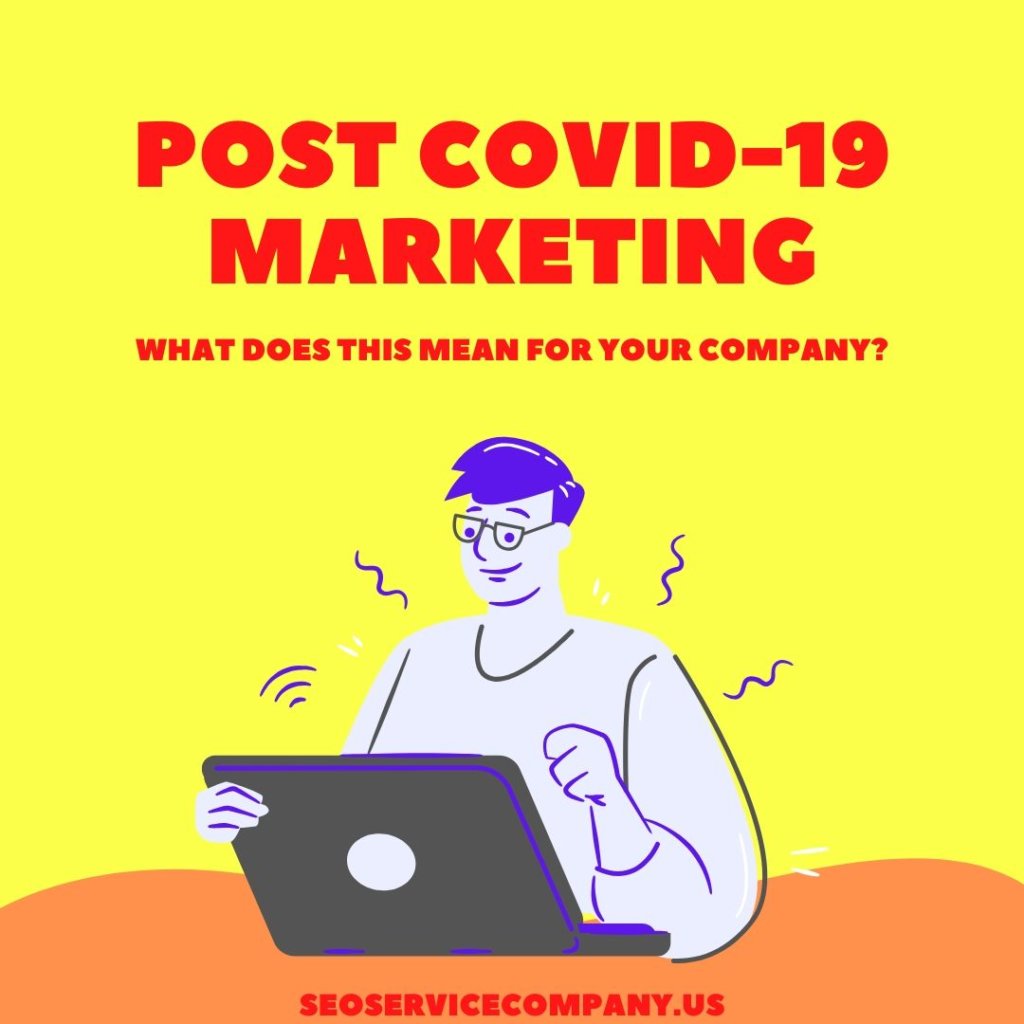 A crisis always leads to drastic changes.
History has shown us that when a crisis happens, our attitudes change and we implement long-lasting actions to prevent or minimize the impact of that crisis occurring in the future. For instance, 9/11 happened and now we have new policies and stricter aviation security. In WWII, women went to work and that developed into new ways of working. The Black Death has even been credited with ending Feudalism and ushering in the Age of Enlightenment.
This is important because crisis changes consumerism. We can expect to see attitude, policy, work and consumption changes based on the Covid-19 pandemic. If consumers will change the way they view the world and how they shop or alter existing behaviors, isn't this crucial to understand for your future business marketing?
For starters, it means that your current marketing needs to alter – at least for the rest of 2020. Consumers are shock buying right now and focusing on survival and security. With 9/11, airline sales were down for months after but eventually bounced back. So, while consumers may be buying erratically or buying items focused on surviving a pandemic, we should see habits returning to normal soon after. The trick will be to figure out what habits will resume and what will sprout new from it.
Your current marketing needs to adapt to the crisis – to understand that attitude and policies are changing right in front of us. While we can't gaze into a crystal ball and predict exactly what will change, we can look to the East for guidance. China has already reduced social restrictions and lifted shelter-in-place bans. While nowhere near where they were prior to shutdown, the people are beginning to buy and surveys indicate they are planning to spend more on healthcare, organic foods and survival while cutting back on tobacco, eating out and vacations.
Will this mindset spread to the rest of the world? Only time will tell. While it may not be a massive change, we CAN expect to change the way we approach consumers and what will be important to them. After all, we can take a page from the history book.
If you would like to see how to get a Free Website for Business, click here >>> Free Website!
We also offer online marketing and business websites in Los Angeles, Chicago and many more cities!
#websitedesign #freewebsiteforbusiness #businessadvertising #marketingforsmallbusiness#onlinemarketingagency
With a plethora of options available when it comes to advertising, your small business might just reap bigger rewards than both you and the competition realize!
Join us for the TGR SEO Services 2020 roundup and, on behalf of everyone here, have a joyous, abundant, prosperous, happy and healthy coming year!
The entire staff of TGR SEO Services would like to wish you a joyous holiday filled with love, happiness, glad tidings and good health!