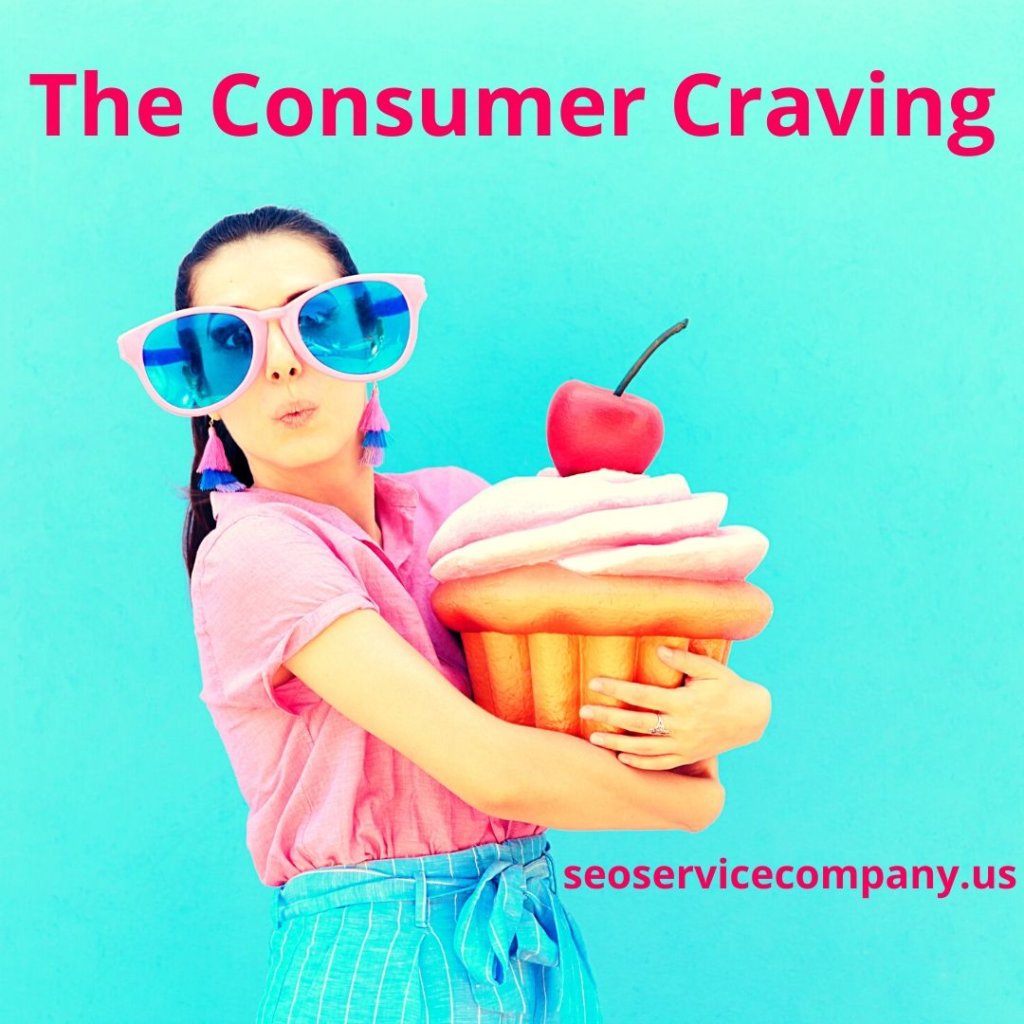 Quarantine has changed everything.
Consumers are bored, confused and looking for positive vibes and hope. They have changed the online shopping game and are bombarding social platforms desperately searching for interaction. They're embracing brands that are reflecting on the current time and "in the trenches" with them. Essentially, they are flocking to brands that are creating entertaining and positive content.
It is no longer about creating content and pushing it but being the very content created. For instance, instead of creating content to draw folks into your sales funnel, your brand creates content about what your employees are doing during quarantine or bringing on social influencers who give morning motivation sessions and ideas for exercise, crafts or hobbies during isolation. Consumers are not looking for coupons on your cookware but engaging and humorous videos about celebs sharing recipes they love while using your cookware. It isn't about selling your products but banding together during a time that is affecting us all. THIS is what the consumer is craving.
Everyone is stuck at home so targeting is a non-issue – it's now about the message you craft. What are you saying to consumers and is it even relevant anymore? This is where your brand marketing needs to switch gears and hone a message that breeds connectivity and community.
Whether you have an in-house marketing team or you have hired a digital marketing firm, now is the time to brainstorm over Zoom or teleconference and figure out how you can BECOME the content craved instead of cramming some down the consumers throat.
If you would like to see how to get a Free Website for Business, click here >>> Free Website!
We also offer online marketing and business websites in Los Angeles, Chicago and many more cities!
#websitedesign #freewebsiteforbusiness #businessadvertising #marketingforsmallbusiness#onlinemarketingagency
With a plethora of options available when it comes to advertising, your small business might just reap bigger rewards than both you and the competition realize!
Join us for the TGR SEO Services 2020 roundup and, on behalf of everyone here, have a joyous, abundant, prosperous, happy and healthy coming year!
The entire staff of TGR SEO Services would like to wish you a joyous holiday filled with love, happiness, glad tidings and good health!