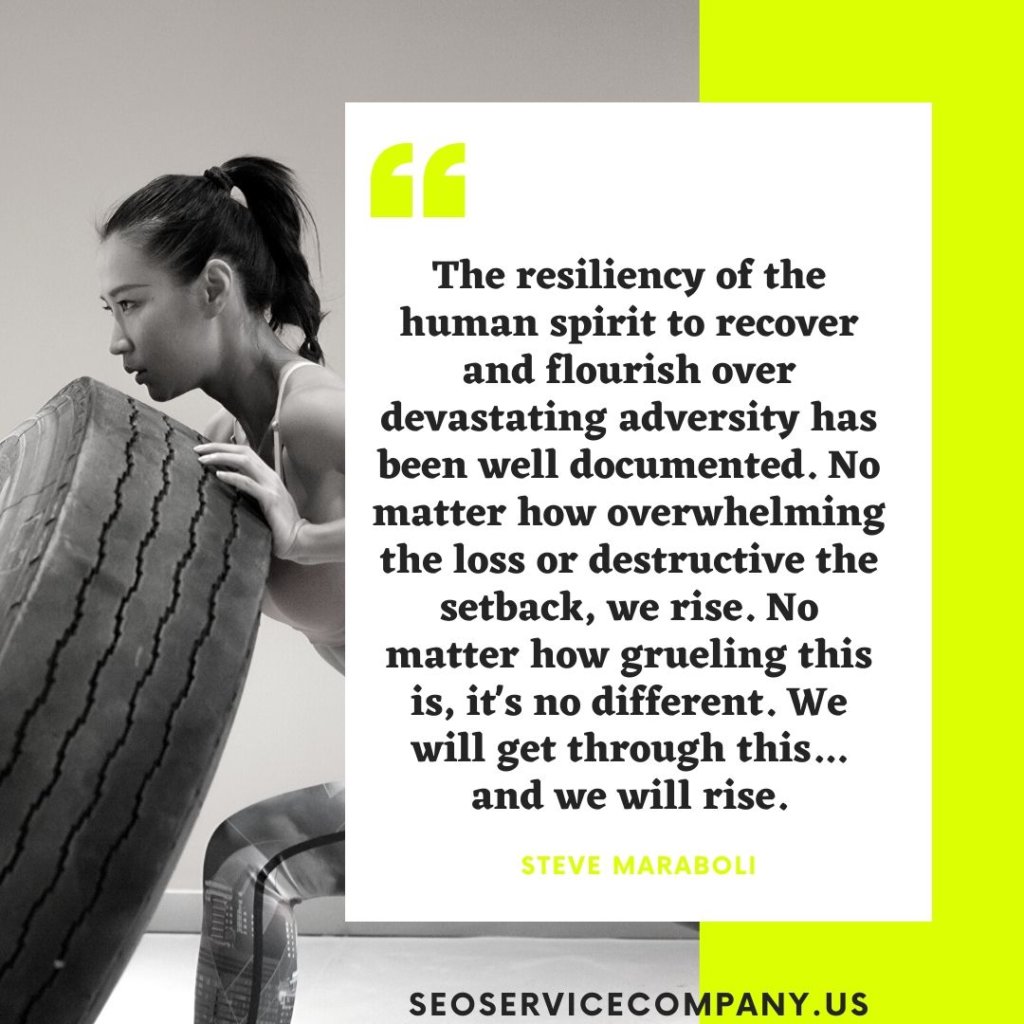 "The resiliency of the human spirit to recover and flourish over devastating adversity has been well documented. No matter how overwhelming the loss or destructive the setback, we rise. No matter how grueling this is, it's no different. We will get through this… and we will rise." – Steve Maraboli
We are seeing a moment in history unlike any other. A moment we were not prepared for. A moment that has pushed us to show the universe what we're made of.
While there is much that is unknown – how will we live? what will tomorrow look like? how can my business survive? – we can take comfort in the fact that WE WILL RISE ABOVE. It has been proven throughout time and this is no different. This pandemic will not bring us to our knees but unify us and clear our focus.
From everyone here at TGR SEO Services Agency, stay safe, don't go out and about if you don't have to, wash your hands and keep the faith that tomorrow will be a better day.
With a plethora of options available when it comes to advertising, your small business might just reap bigger rewards than both you and the competition realize!
Join us for the TGR SEO Services 2020 roundup and, on behalf of everyone here, have a joyous, abundant, prosperous, happy and healthy coming year!
The entire staff of TGR SEO Services would like to wish you a joyous holiday filled with love, happiness, glad tidings and good health!