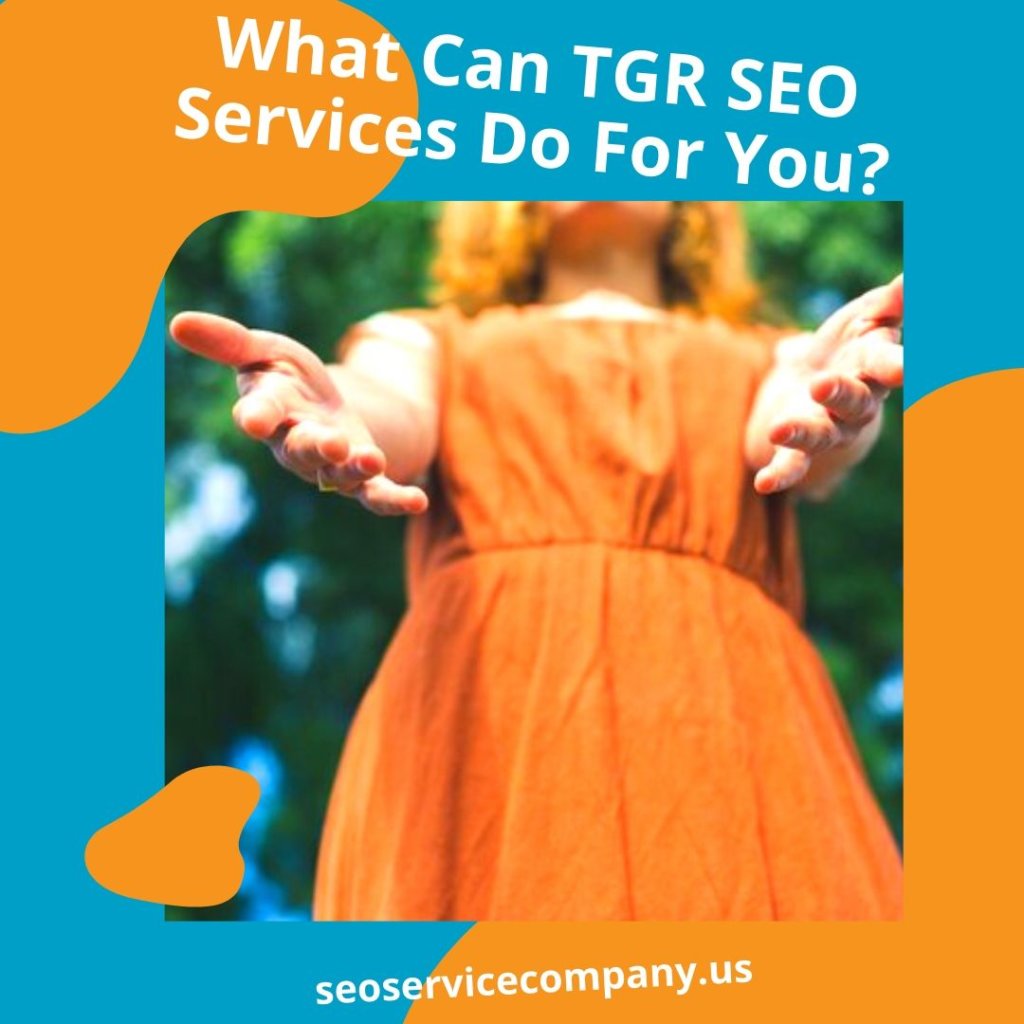 Not every marketing agency offers the same services. Some focus on design, some on social media marketing, others on how to improve your conversions. It's important to understand what you need before you try working with firms that may not offer the skills you require.
How to figure out what you need is simple – you don't need to understand complex marketing processes or terms and definitions – you just need to specify what you're hoping to achieve with your marketing. Are you looking to get new clients? Are you looking to build your brand name and have it recognized? Do you need a better, faster website? Are you simply trying to get the word out that your company exists at all? Peg down the goal you are hoping to achieve and that will help determine which marketing firms can help you.
At TGR SEO Services, we have experienced professionals in many areas of marketing. Here's what we offer:
Website Building and Design
Website Optimization
Social Media Marketing and Maintenance
Content Creation – Writing, Editing, Video, Etc.
Content Marketing
Search Engine Marketing – PPC Campaigns
Search Engine Optimization
Brand Building
Email Marketing – Relationship Building
Location Marketing
SMS Campaigns
Logo and Form Design
If You Don't See It, ASK!
Customer satisfaction is our top priority so feel free to ask us how we can help your company achieve it's marketing goals. When working with a digital marketing agency, be sure they are always transparent on what they are doing, how they plan to accomplish it and that you have access in real-time to "check their work" – so to speak. You are the client and you should be privy to how your marketing dollar is working for you!
If you would like to see how to get a Free Website for Business, click here >>> Free Website!
We also offer online marketing and business websites in Los Angeles, Chicago and many more cities!
#websitedesign #freewebsiteforbusiness #businessadvertising #marketingforsmallbusiness#onlinemarketingagency
With a plethora of options available when it comes to advertising, your small business might just reap bigger rewards than both you and the competition realize!
Join us for the TGR SEO Services 2020 roundup and, on behalf of everyone here, have a joyous, abundant, prosperous, happy and healthy coming year!
The entire staff of TGR SEO Services would like to wish you a joyous holiday filled with love, happiness, glad tidings and good health!