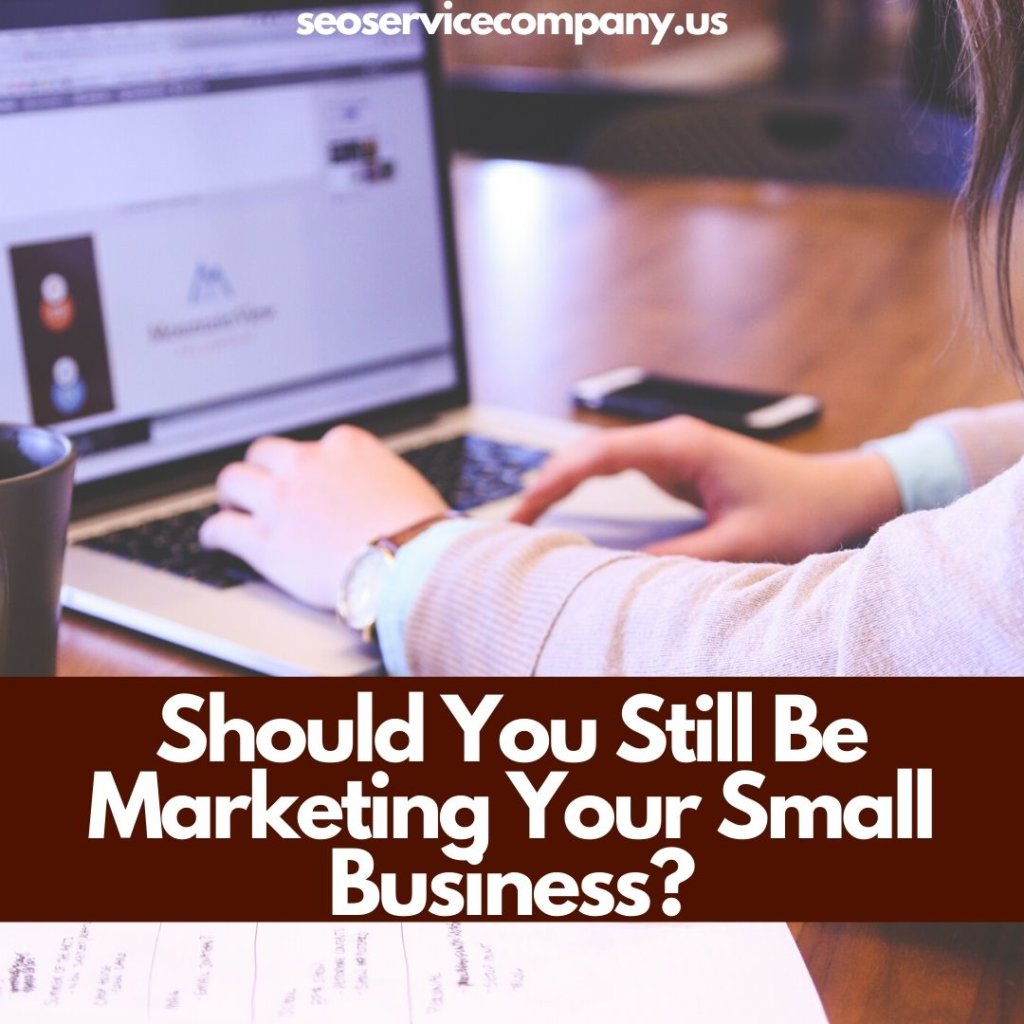 This is a tricky time in history. The world is on pause as it doubles efforts to quell fear and keep everyone healthy. Some are worried as to what this hiatus will do to small businesses and what they should do during the pause. Honestly, now is the time to brand build and connect with your consumer.
Marketing should never cease but it should always have a purpose. Folks may be less worried about non-essential products and services but they still need distraction and a calm voice. Your company should use this time to focus less on selling and more on establishing strong bonds with your customer base. Provide helpful information or tips on things they can do to pass the time constructively, offer inspirational stories or simply a laugh. By keeping up the spirits of your consumer and letting them know that you are still here, like a reliable friend, you can help keep the situation calm and receive the benefits of a lasting loyalty as a result.
While your goal should NOT be what you receive but instead on what you can give back, it's a happy consequence of true brand and consumer connections. By switching focus on your content and marketing, you will find a unique opportunity when all returns to normal. Namely, the consumer will remember your actions and, when the time comes to use your products and/or services again, highly likely to be repeat and avid customers.
Do NOT spread fear or misinformation. Be a positive voice in the world through constructive marketing. Remember, stronger together.
If you would like to see how to get a Free Website for Business, click here >>> Free Website!
We also offer online marketing and business websites in Los Angeles, Chicago and many more cities!
#websitedesign #freewebsiteforbusiness #businessadvertising #marketingforsmallbusiness#onlinemarketingagency
With a plethora of options available when it comes to advertising, your small business might just reap bigger rewards than both you and the competition realize!
Join us for the TGR SEO Services 2020 roundup and, on behalf of everyone here, have a joyous, abundant, prosperous, happy and healthy coming year!
The entire staff of TGR SEO Services would like to wish you a joyous holiday filled with love, happiness, glad tidings and good health!