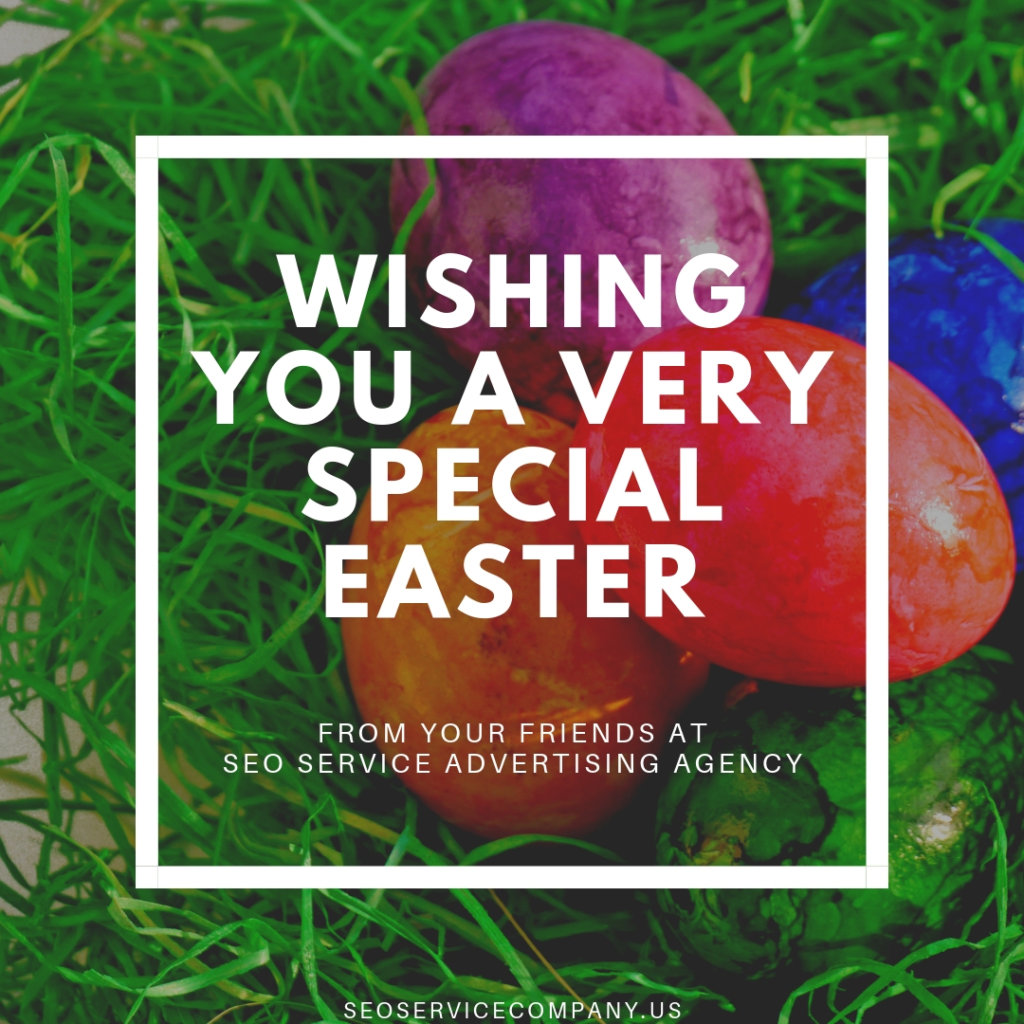 A Very Happy and Healthy Easter Sunday!
We Would Like To Wish You And All Of Your Loved Ones A Prosperous, Joyous and Blessed Easter!
With a plethora of options available when it comes to advertising, your small business might just reap bigger rewards than both you and the competition realize!
Join us for the TGR SEO Services 2020 roundup and, on behalf of everyone here, have a joyous, abundant, prosperous, happy and healthy coming year!
The entire staff of TGR SEO Services would like to wish you a joyous holiday filled with love, happiness, glad tidings and good health!