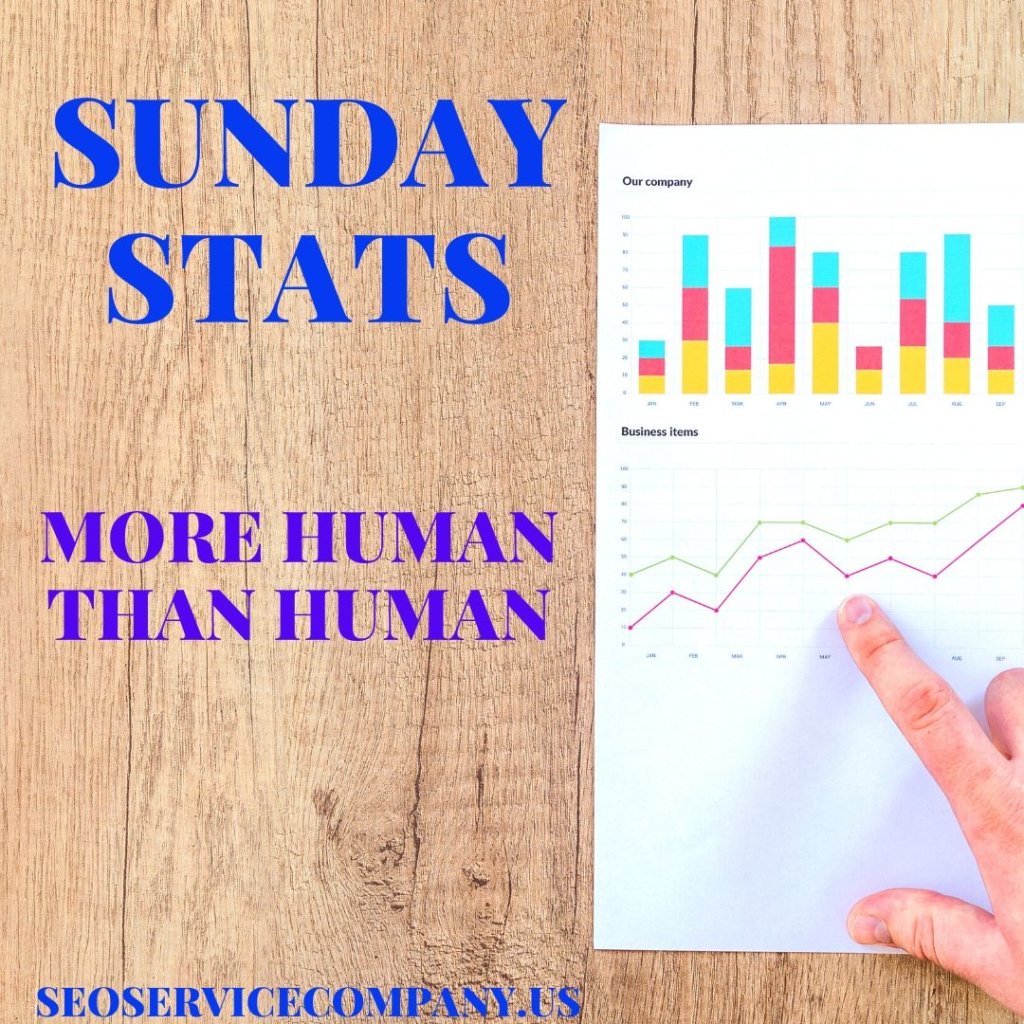 Sunday Statistics – More Human Than Human
44% of voice-activated speaker owners order products through these devices
72% of parents that own voice-activated speakers consider shopping through these devices
53% of people who own a voice-activated speaker have a natural feeling while speaking with it
Over half of voice-activated speaker owners aged 55 and above think it empowers them
Key Takeaway: Voice-activated speakers like Google Home, Alexa, Siri, etc. are becoming the norm in homes across the world. They are able to shop, find information and organize and individual's daily life. With these devices making the average day so much easier, it's no wonder that shopping trends are evolving. The feeling people have while using them is also unique and something to note. Many folks say words like "please", "thank you" and even "sorry" to their devices as if they were real people. This bond that the consumer is forming and how they feel about voice-activated products are crucial to your business.
Why? Because if you aren't optimized and have content ready to rock for voice campaigns, you are missing the boat. As more people install these devices in their homes and rely on them to help run parts of their own lives, there will be a significant increase in the types of services they expect the speakers to carry out. To take advantage of this marketing, you need to embrace these statistics and change in consumer behavior to plan for the future. Talk to your marketing department or contact an agency near you to explore your voice marketing options and what you can do to be a part of this evolution.
Contact your local digital marketing agency today to increase your brand reputation and implement amazing customer care tools into your overall customer service strategy!
With a plethora of options available when it comes to advertising, your small business might just reap bigger rewards than both you and the competition realize!
Join us for the TGR SEO Services 2020 roundup and, on behalf of everyone here, have a joyous, abundant, prosperous, happy and healthy coming year!
The entire staff of TGR SEO Services would like to wish you a joyous holiday filled with love, happiness, glad tidings and good health!