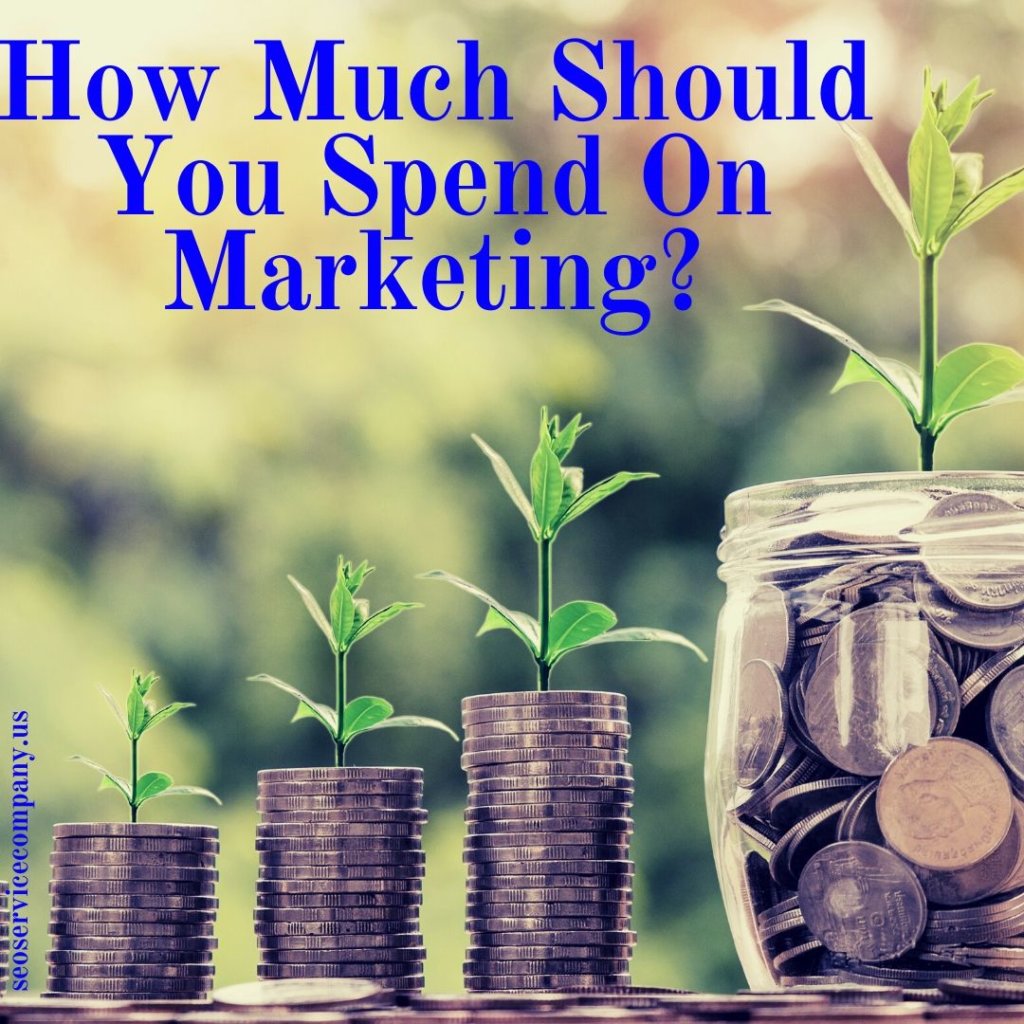 One of the biggest questions we are asked by our small business clients is: what's the right marketing budget for me?
Let's be clear: your marketing budget includes ALL marketing, advertising, promotions, sponsorships, printed ads and anything else you use to get the word out about your business. What you spend is honestly going to depend on what stage your company is in.
You will definitely spend more when your business is new or you are starting to get into digital marketing. A professional, optimized and modern website, brand building – you need to shell out a little bit more up front to get the ball rolling on your day-to-day activities. Think of it this way – when a new pizza joint opens up, they have to let everyone know right? You might see a large amount of printed ads showing up in your mailbox, paid ads popping up all over the search engines, etc. The point is, when you start a business you are focusing on creating that revenue stream.
Besides the startup and times when you may want to push a little harder to achieve a particular goal, factor in about 5% of your revenue on marketing. Again, you will likely, and should, spend more than this in any beginning stages (startup, specific campaigns, complete marketing overhauls, etc.).
How much are you spending on your marketing?
If you would like to see how to get a Free Website for Business, click here >>> Free Website!
We also offer online marketing and business websites in Los Angeles, Chicago and many more cities!
#websitedesign #freewebsiteforbusiness #businessadvertising #marketingforsmallbusiness#onlinemarketingagency
With a plethora of options available when it comes to advertising, your small business might just reap bigger rewards than both you and the competition realize!
Join us for the TGR SEO Services 2020 roundup and, on behalf of everyone here, have a joyous, abundant, prosperous, happy and healthy coming year!
The entire staff of TGR SEO Services would like to wish you a joyous holiday filled with love, happiness, glad tidings and good health!