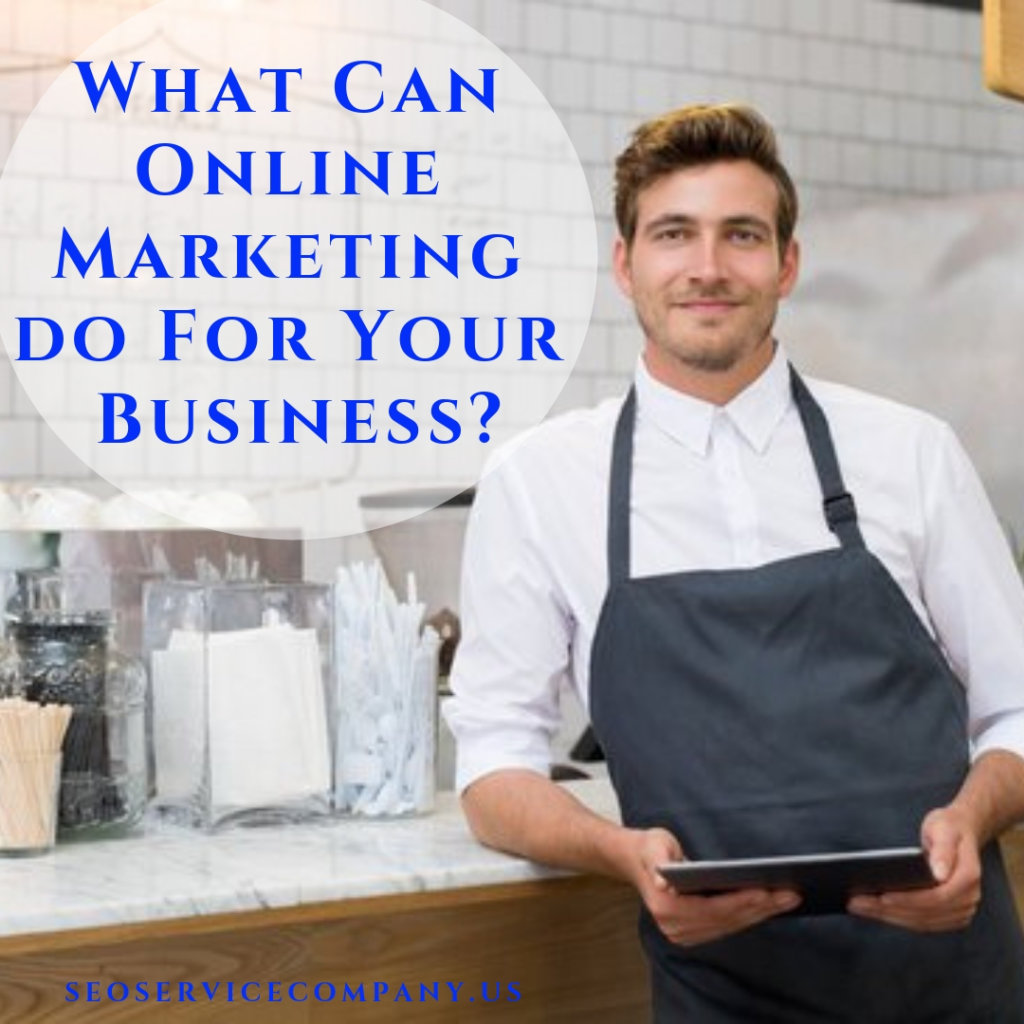 In Order To Be Seen In Today's World, You Need To Advertise Online. But You Have To Market In Very Specific Ways To Achieve Results.
What Does A Marketing Agency Do?
Nowadays, people use search engines, like Google, to seek out information on products, services and companies on the internet. However, people rarely look past the first page of search results.
In order to be on page one of these search results, you need to follow a set of requirements search engines put into place to determine who has the most relevant answer. There are hundreds of items on those requirement lists and many take long hours and constant maintenance to achieve.
This is what a digital marketing agency does. They know the criteria list and the best ways to approach them so they put in the time and carefully crafted techniques to achieve ultimate visibility online.
How Can A Digital Agency Help YOU?
A digital marketing agency can help grow your business in many different ways.
By creating outstanding content on a consistent basis, we establish you as an authority in your industry. Others look to you as a thought leader on the topic and turn to you for answers or information. Google, as well as the other search engines, consider you a source of amazing, valuable information and put you at the top of their pages as a viable benefit for users. This creates more awareness of your company/brand/product and also drives more people to your website.
Creating, maintaining and engaging across key social media factors builds you a stronger presence online and creates better relationships with your customers. Solid bonds with consumers, and potential consumers, creates a loyalty that can result in an increase in sales and visibility.
We can also help shape your product/service marketing, launch and promote to a more targeted audience with more effectiveness to maximize conversions (sales). Everything from packaging, message, displays, distribution, target audience, location and more can play heavily into a successful marketing campaign.
Using a professional company will save you time and money. You won't be spinning your wheels trying to figure out what works and how to do it efficiently. This way you spend more time focusing on your business itself than on becoming a full-time marketer. Isn't the point to work smarter and not harder?
Grow your business, increase sales and spend your free time on yourself, your family, your hobbies or just plain relaxing. A digital marketing agency will focus on the nitty gritty and making it happen. What are you waiting for?
With a plethora of options available when it comes to advertising, your small business might just reap bigger rewards than both you and the competition realize!
Join us for the TGR SEO Services 2020 roundup and, on behalf of everyone here, have a joyous, abundant, prosperous, happy and healthy coming year!
The entire staff of TGR SEO Services would like to wish you a joyous holiday filled with love, happiness, glad tidings and good health!