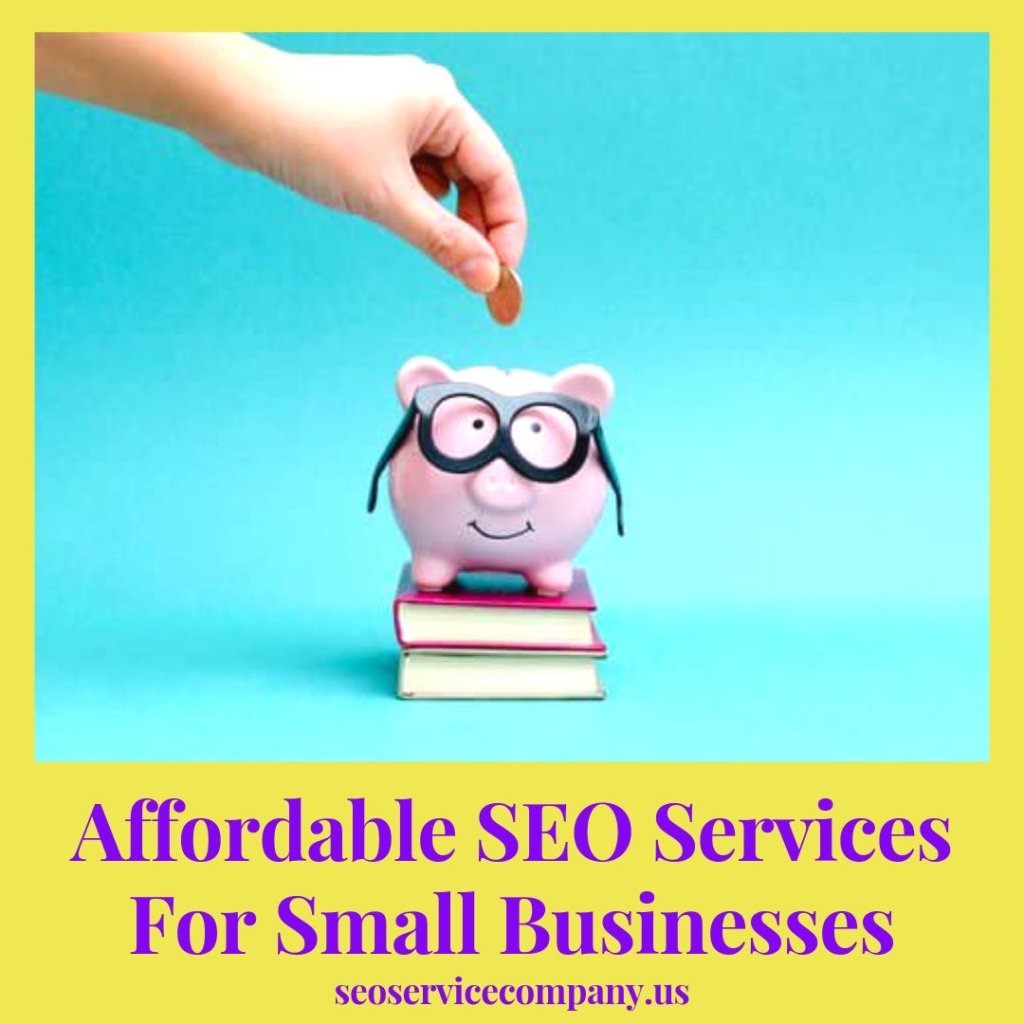 Being a small business owner has many advantages that larger companies miss out on. Chiefly, the personalized service they can provide to consumers and the versatility to change strategies quickly. This leads naturally into a marketing campaign that truly connects with potential customers and has the ability to tweak channels to maximize advertising effectiveness.
However, sometimes small businesses feel the heat as they struggle against competitors and the fact that everyone wants to be on page one of Google to get those visitors to their website and increase company revenue. In order to blow past the competition and stand out to draw in those consumers, you need to call in the digital marketing experts.
Most SEO companies are either extremely expensive or dirt cheap so how do you know what is right for you and safe for your company image?
First off, cheap SEO is NEVER okay. There are many shady advertising firms out there promising immediate results for prices that are dirt cheap. If it seems too good to be true it usually is. Search engine optimization and digital marketing are not quick solutions. It takes time to implement and reap the rewards of correctly executed strategies and techniques. Anyone promising fast results is likely using unsavory, or black hat, methods that can get you banned from Google or shut down. And that is not a scenario where recovery is easy.
That doesn't mean you need to pay an arm and a leg for great SEO services for business.
At SEO Services Advertising Agency we strive to provide innovative solutions, industry leading strategies, adaptive and protected coding, modern site designs, engaging content, relationship management and much more for each of our clients at a rate that doesn't break the bank. We only succeed if you do so we pay more attention to detail and put more heart into every piece of our work than most of the expensive advertising firms.
We believe in connecting and forging strong bonds with your clients while promoting your services and increasing a positive brand image for your company. And we believe it can be done without going into debt.
If you would like to see how to get a Free Website for your small business, click here >>> Free Website!
We also offer online marketing and business websites in Oak Brook, Hickory Hills and many more cities!
#websitedesign #freewebsiteforbusiness #smallbusiness #affordableseoservices #onlinemarketingforsmallbusiness
With a plethora of options available when it comes to advertising, your small business might just reap bigger rewards than both you and the competition realize!
Join us for the TGR SEO Services 2020 roundup and, on behalf of everyone here, have a joyous, abundant, prosperous, happy and healthy coming year!
The entire staff of TGR SEO Services would like to wish you a joyous holiday filled with love, happiness, glad tidings and good health!