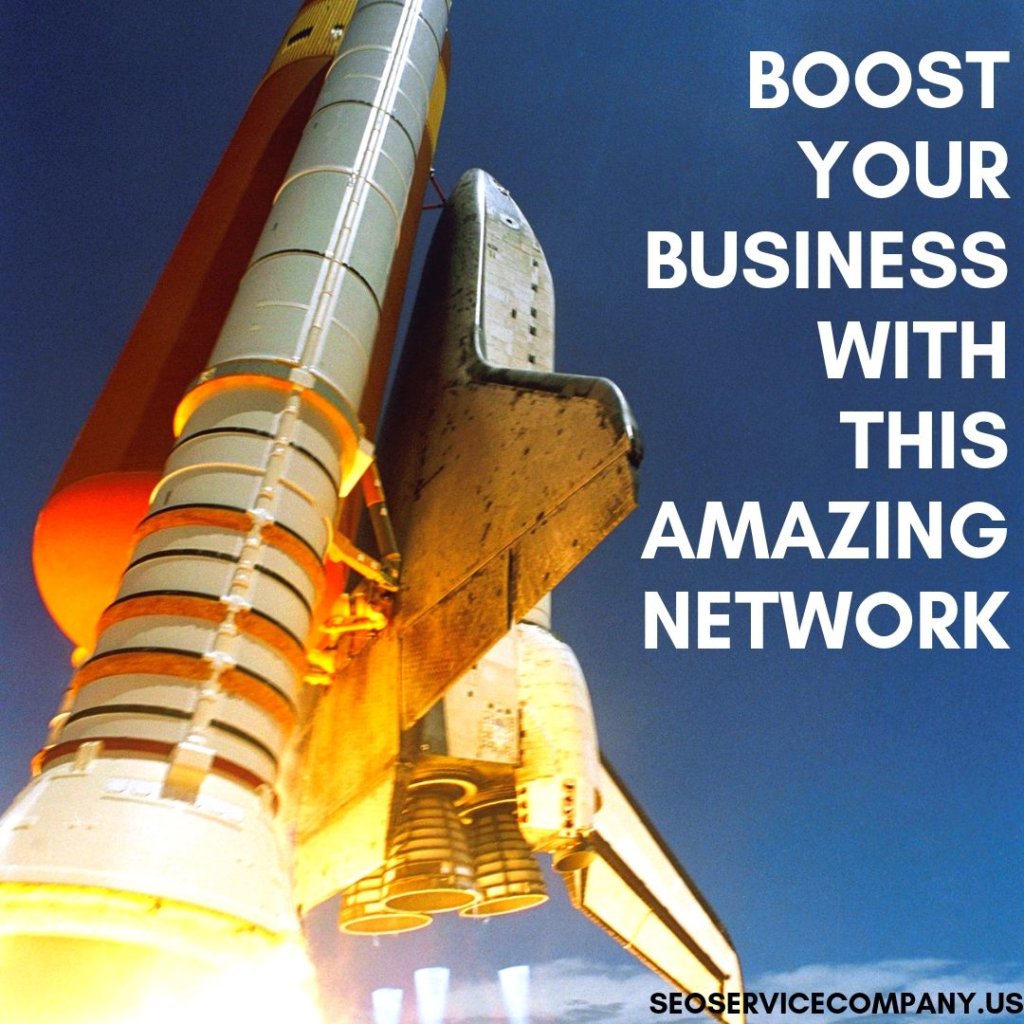 When it comes to advertising your business, you want to take every opportunity possible to reach your target consumer and provide your services. The only way to stay afloat nowadays IS to market your business. To truly maximize the efficiency of your budget and advertising campaign, you need to build and implement an action plan that targets your local business.
One of the best tools in digital marketing to advertise online not only focuses on local marketing and growing your business but with strengthening your position in online searches. The TerminalGR Business Card Network Tool provides the power you need to stand out in the sea of competitors and offers in-depth customer interaction and search integration that is absolutely crucial in local business marketing.
Here are just a few of the highlights the premium TerminalGR Business Card Network Tool provides:
Advanced and Local Searches
Filtered Categories
Banner Advertising
Business Card Index Listing
Quick Contact – Click To Call Action
Social Media Sharing
SEO Descriptions For Better Search Engine Marketing
Track Users Viewing Your Business Card
Track Calls Made From Your Card Index
Track Your Company Website Visitors
Company Rating
News Page/Company Announcement
Client Reviews
Smart Tagging
Business Card Direct Sharing
Much, Much More!
When you use the full potential of the TerminalGR Network, you can improve your marketing and customer service positions. Attracting new clients, providing amazing service and increasing your search engine staying power are only the tip of the iceberg!
That's not even the best part. You can get a FREE BASIC LISTING right now. Learn more about how the TerminalGR Business Card Network can help you and your business!
If you would like to see how to get a Free Website for Business, click here >>> Free Website!
We also offer online marketing and business websites in Chicago, Hickory Hills and many more cities!
#websitedesign #freewebsiteforbusiness #businessadvertising #marketingforsmallbusiness#onlinemarketingagency
With a plethora of options available when it comes to advertising, your small business might just reap bigger rewards than both you and the competition realize!
Join us for the TGR SEO Services 2020 roundup and, on behalf of everyone here, have a joyous, abundant, prosperous, happy and healthy coming year!
The entire staff of TGR SEO Services would like to wish you a joyous holiday filled with love, happiness, glad tidings and good health!