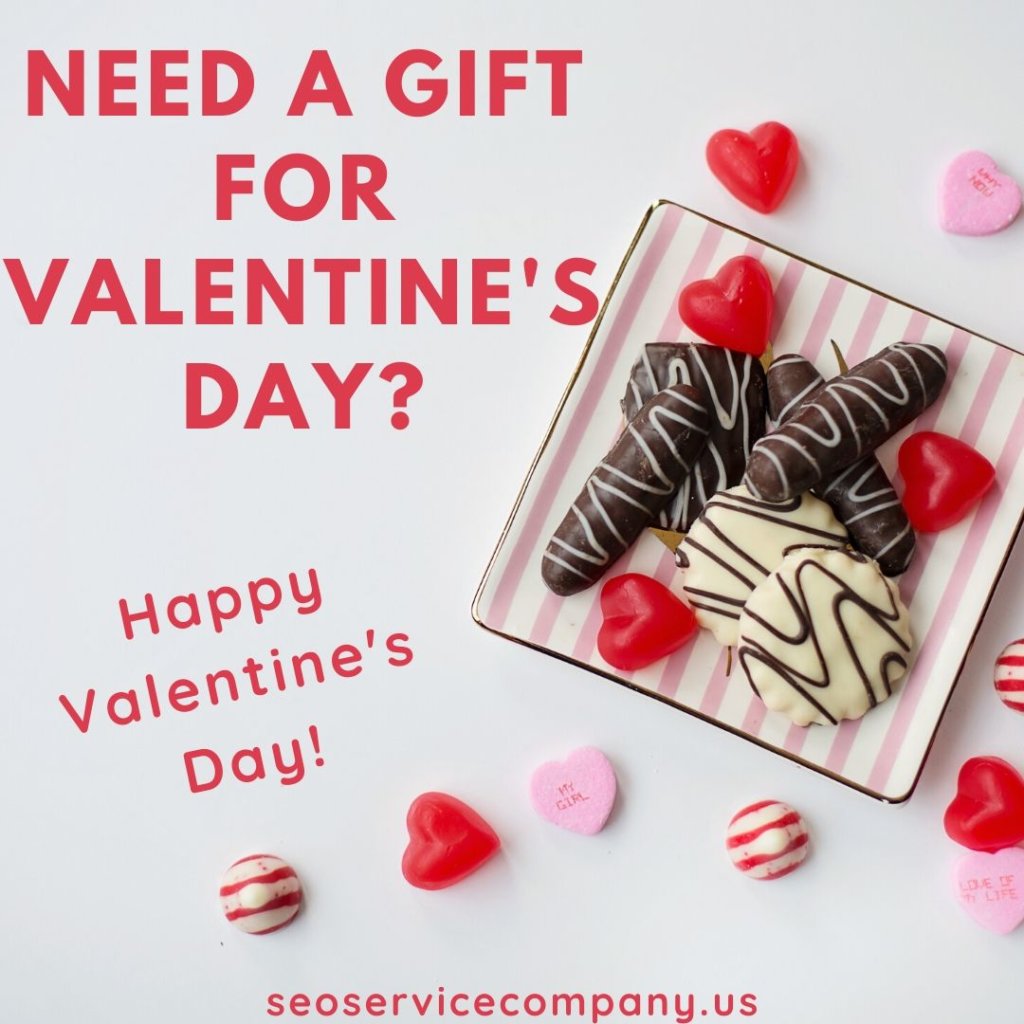 How about a FREE website?
Not just any old website for Valentine's Day… a fully responsive, protected, modern and professional website for your business. That's right, a website that cool we build, design and maintain for our clients FREE OF CHARGE. Why? Because we LOVE our customers and want them to succeed – not just on Valentine's Day but every day of the year.
Your business website includes:
complete responsiveness across platforms (tablet, mobile, desktop, etc.)
intelligent protection protocols to guard against hackers or malicious attacks
adaptive coding to keep up with search engine updates
eye-catching, sophisticated design that is sure to impress all of your current and potential customers
complete optimization for marketing and/or seo purposes
clean, engaging user interface
When it comes to growing your business, you can't settle for a static site that lags or provides a bumpy experience for the user. You only get one shot at snagging a customer's attention and statistics have shown that 40% of consumers will abandon a website that has such issues. With state-of-the-art technology and our own protective protocols, there is truly no excuse to have a website that underwhelms.
Whether it's for you or a gift for your hard-working loved one, ask our professionals how a brand new site is within your grasp!
Happy Valentine's Day!
If you would like to see how to get a Free Website for Business, click here >>> Free Website!
We also offer online marketing and business websites in Los Angeles, Chicago and many more cities!
#websitedesign #freewebsiteforbusiness #businessadvertising #marketingforsmallbusiness#onlinemarketingagency
With a plethora of options available when it comes to advertising, your small business might just reap bigger rewards than both you and the competition realize!
Join us for the TGR SEO Services 2020 roundup and, on behalf of everyone here, have a joyous, abundant, prosperous, happy and healthy coming year!
The entire staff of TGR SEO Services would like to wish you a joyous holiday filled with love, happiness, glad tidings and good health!