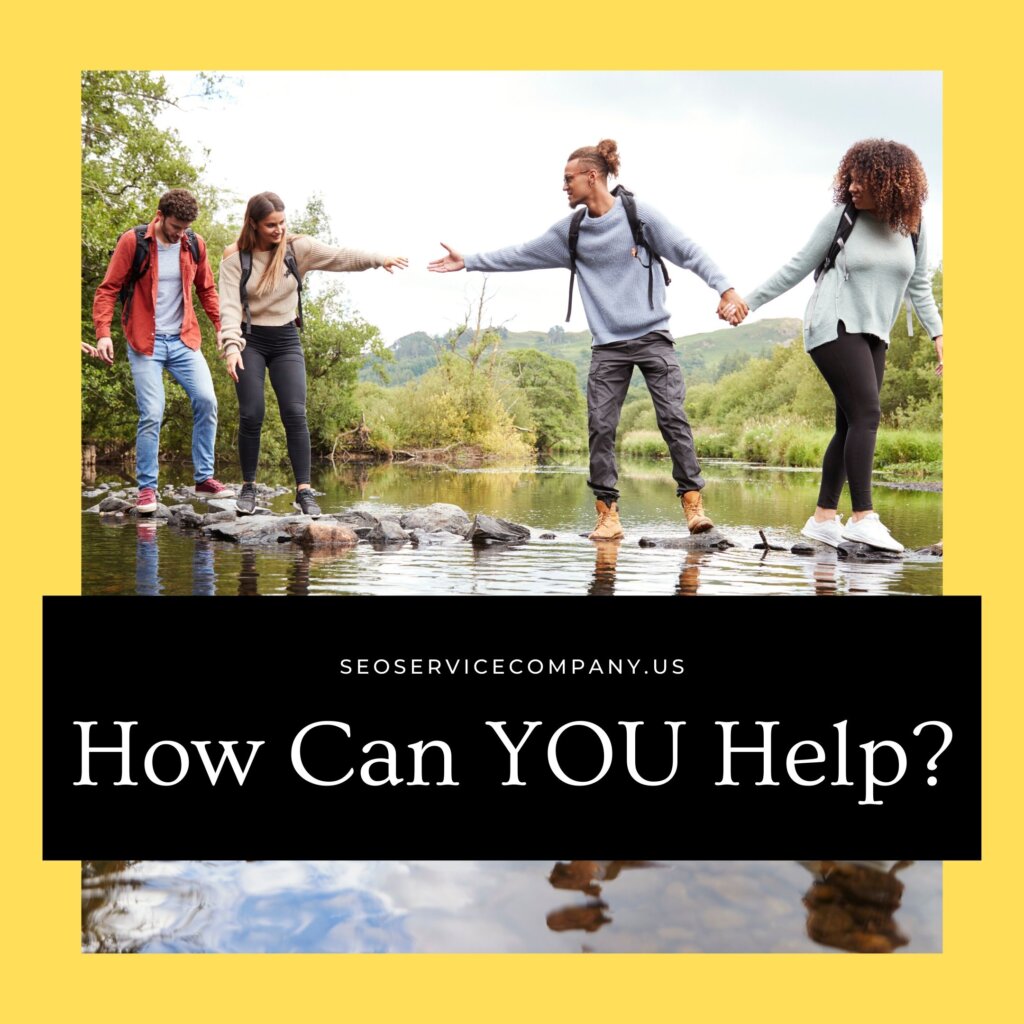 While health officials and government bodies argue over how to handle the return to life from Covid-19, many individuals and families are still suffering.
Whether they are behind financially and can barely keep the roof over their heads or food on the table or were stricken with the illness and bear the life-long devastation to their lungs, many are struggling to regain solid footing. If you have a business that offers a unique product or service that can help combat Coronavirus or ease a little of the daily life burden, it's time to get that information to those who need it so desperately.
For those companies that can help others during this pandemic and slow re-emergence, the TGR SEO Services staff is donating their time to help you get the word out. Our staff will market your product or service for
NO PROFIT

. Why? Because that's what WE can do to help. Our pros can tackle the digital marketing sphere and help you spread the word. Emails? Texts? Social Media? Yep. Whatever it takes – we're on it.
This is a time to come together and help each other back up. Companies that can offer free aid, reduced costs or other support will make a significant impact on the public. While helping out of the kindness of your heart should be the only reward you truly need, your company will benefit from this brand-building boost by creating a positive image and gaining loyal consumers for the future. The opportunity to help is here and now. What will YOU do?
Contact the

TGR SEO Services

staff at

708.667.4196

to find out more about how we can band together and become part of the solution.
If you would like to see how to get a Free Website for Business, click here >>> Free Website!
We also offer online marketing and business websites in Los Angeles, Chicago and many more cities!
#websitedesign #freewebsiteforbusiness #businessadvertising #marketingforsmallbusiness#onlinemarketingagency
With a plethora of options available when it comes to advertising, your small business might just reap bigger rewards than both you and the competition realize!
Join us for the TGR SEO Services 2020 roundup and, on behalf of everyone here, have a joyous, abundant, prosperous, happy and healthy coming year!
The entire staff of TGR SEO Services would like to wish you a joyous holiday filled with love, happiness, glad tidings and good health!