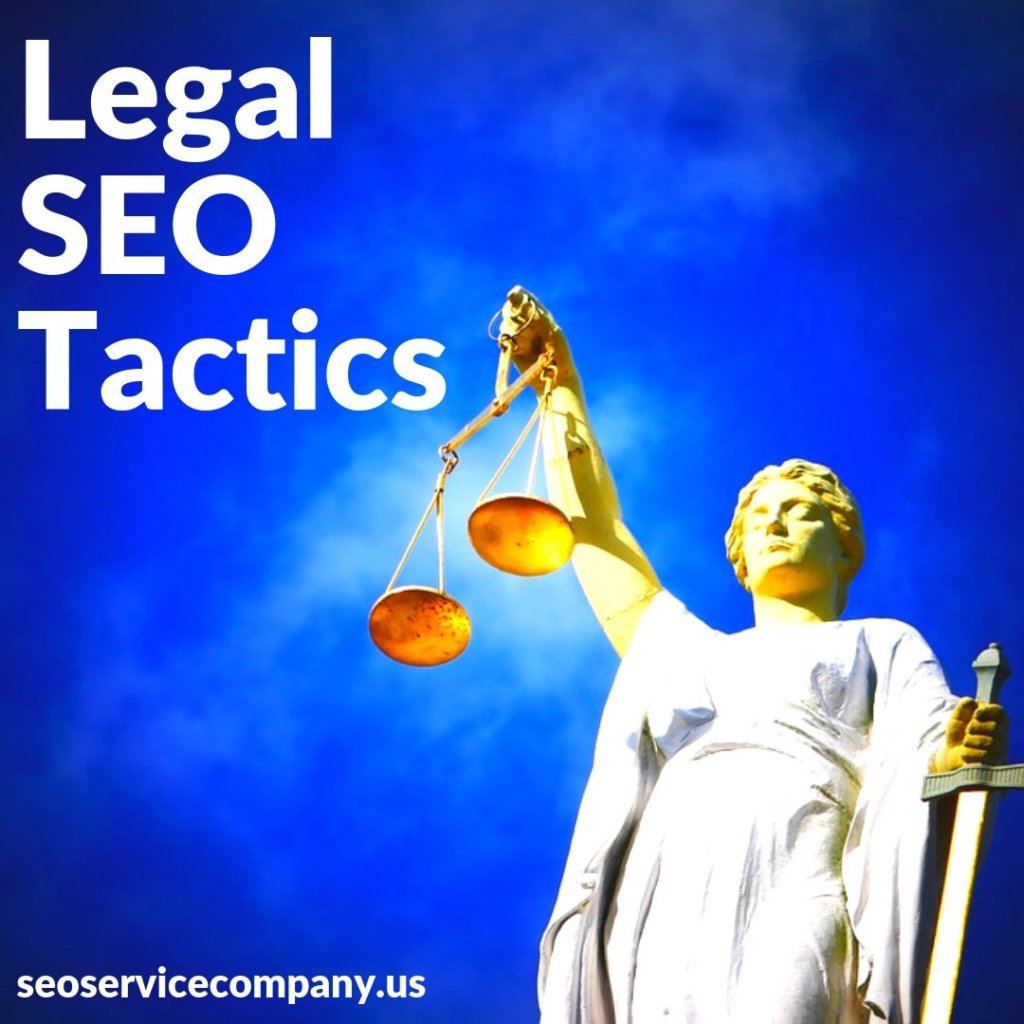 What Are Legal SEO Techniques?
Google, Bing, Yahoo and other search engines use an algorithm to determine which website answers a question the best. The requirements are many and there are strategies you can do for marketing that can help you achieve those results or exceed the recommended expectations. These strategies, or techniques, are considered fair, ethical and "legal" according to the search engines. In other words, this is the right way to EARN a higher place without purposely hurting others or trying to scam the system.
How Do You Know If Something Is Okay To Do?
The search engines actually list their requirements. A quick search can reveal many articles written by company reps, leaders in the industry and other companies performing similar strategies to earn a higher place on search engine rankings. You can even search "legal" or "white hat" tactics for the same type of content. Obviously, online marketing is in constant evolution and new ways of being more effective are being discovered every day. The best way to determine if what you are doing doesn't break codes or regulations is by using your best judgement. Are you doing "quick" fix solutions to get on page one of Google?
Remember that NOTHING is quick in online marketing. Results do not happen overnight or fast. This is a long-term game that requires patience, consistency and solid value. If something promises immediate results, run the other way because it is usually a spammy strategy or scam that can get you in trouble.
What Happens If I Use "Black Hat" Or Spammy Strategies?
The search engines will catch up to you eventually. When they do, they can ban your site or blacklist you for breaking their rules. Once you are banned, it is extremely hard to bounce back. Some never actually do. All of your marketing efforts would have been for nothing.
Other Companies Offer Me Quick Solutions Or Say They Can Get My Site On Page One Of Google Fast…
Of course they do. This is the most common way to get your business. If they promise quick results for a lower cost than regular online marketing agencies, they are likely to draw your business. The problem is that they DO achieve fast results but these results are from spam activities. Once they have your money and spam the search engines, you will see results almost immediately but only for a short time. Once the search engines locate you, they will ban your site from being seen at all. The company you paid to perform these services is already on to the next client doing the same scam. They care very little of what happens to your site because they already have your money.
Again, remember that online marketing is a journey. True, effective and lasting results come from hard, consistent work NOT fast scam tactics.
Another Company Is Saying They Will Only Charge Me $99 A Month For SEO Services…
This is the same as the question above. You get what you pay for. Low cost services are using tools that produce low quality links or implement spam tactics. They want your money so they are trying to lure you in with low pricing and "fast" results. These companies don't care what happens to your site in the long run because they are getting quick hits from clients. The consequences you incur because your site is being flooded with low quality back links or keyword blocking competitors isn't high on their priority list. They are already on to the next consumer.
You are not being a goody two-shoes by using safe, legal tactics to market your company online. You are protecting your company image and ensuring a long-lasting and fruitful marketing campaign that continues to benefit and grow your business well into the future.
If you would like to see how to get a Free Website for Business in Chicago, click here >>> Free Website!
We also offer online marketing and business websites in Naperville, Hickory Hills and many more cities!
#websitedesign #freewebsiteforbusiness #chicagobusiness #marketinginchicago#onlinemarketingchicago
With a plethora of options available when it comes to advertising, your small business might just reap bigger rewards than both you and the competition realize!
Join us for the TGR SEO Services 2020 roundup and, on behalf of everyone here, have a joyous, abundant, prosperous, happy and healthy coming year!
The entire staff of TGR SEO Services would like to wish you a joyous holiday filled with love, happiness, glad tidings and good health!