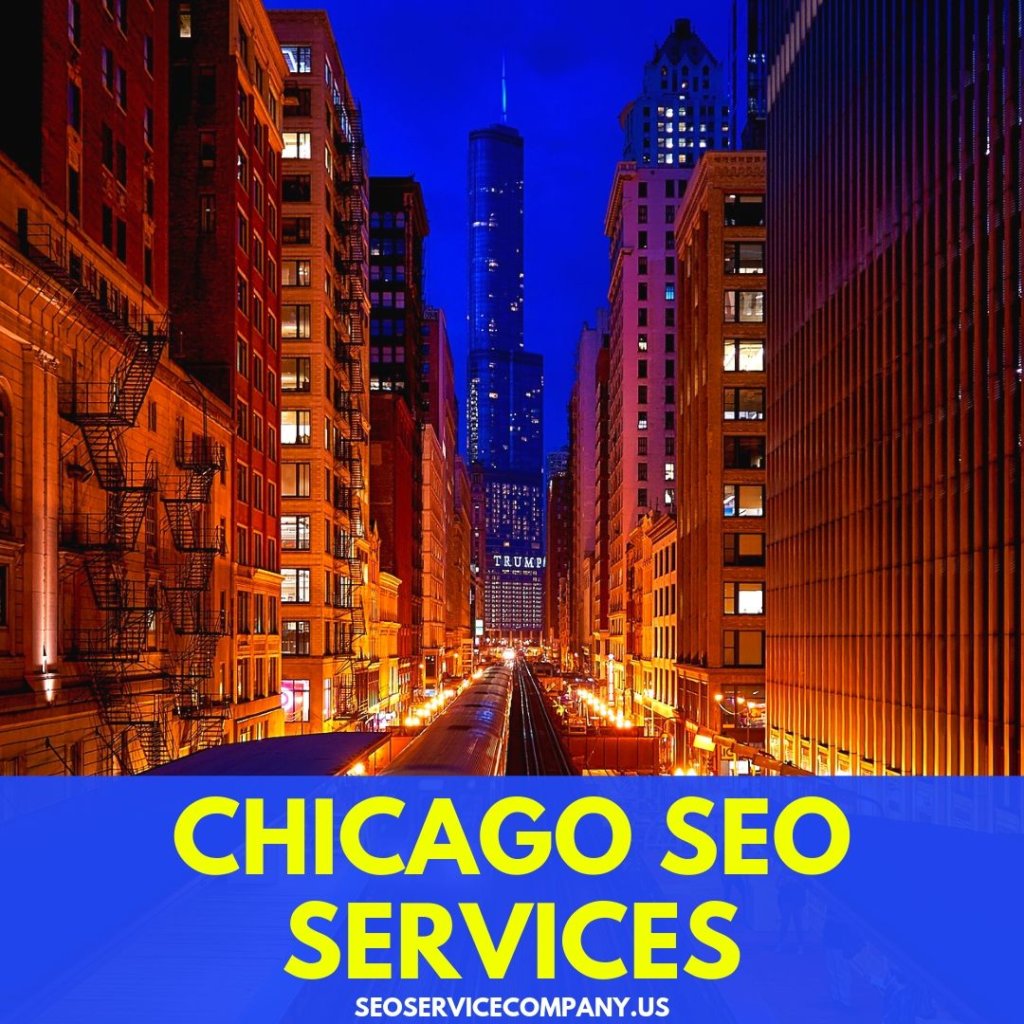 Chicago SEO Services are not the only thing we offer.
Sure, how you implement search engine marketing strategies and engage with your target consumer is vital to the success of your business online but that isn't all there is to do. An online marketing agency may tout their skills in this area but there is so much else that can be utilized to propel a company's success and ensure consistent progress.
At SEO Services Advertising Agency, we focus on so much more than search engine rankings and website design. We also offer:
content creation for websites
blogs for businesses
social media marketing
Google AdWords advertising campaigns
SMS and MMS marketing
email marketing
voice marketing
direct mail campaigns
Live Chat and Support Service
and SO MUCH MORE!
If you are not implementing many of the above strategies, are you really giving your business the chance that it deserves to achieve success? A local marketing agency has to offer more than an online action plan and should include a plan for off-web advertising opportunities as well as cross-promotional options. A fully integrated and highly customized strategy should be what drives your business advertising on all levels. This is truly what sets your business apart and spurs growth into a more successful future.
If you would like to see how to get a Free Website for Business in Chicago, click here >>> Free Website!
We also offer online marketing and business websites in Naperville, Hickory Hills and many more cities!
#websitedesign #freewebsiteforbusiness #chicagobusiness #marketinginchicago#onlinemarketingchicago
With a plethora of options available when it comes to advertising, your small business might just reap bigger rewards than both you and the competition realize!
Join us for the TGR SEO Services 2020 roundup and, on behalf of everyone here, have a joyous, abundant, prosperous, happy and healthy coming year!
The entire staff of TGR SEO Services would like to wish you a joyous holiday filled with love, happiness, glad tidings and good health!