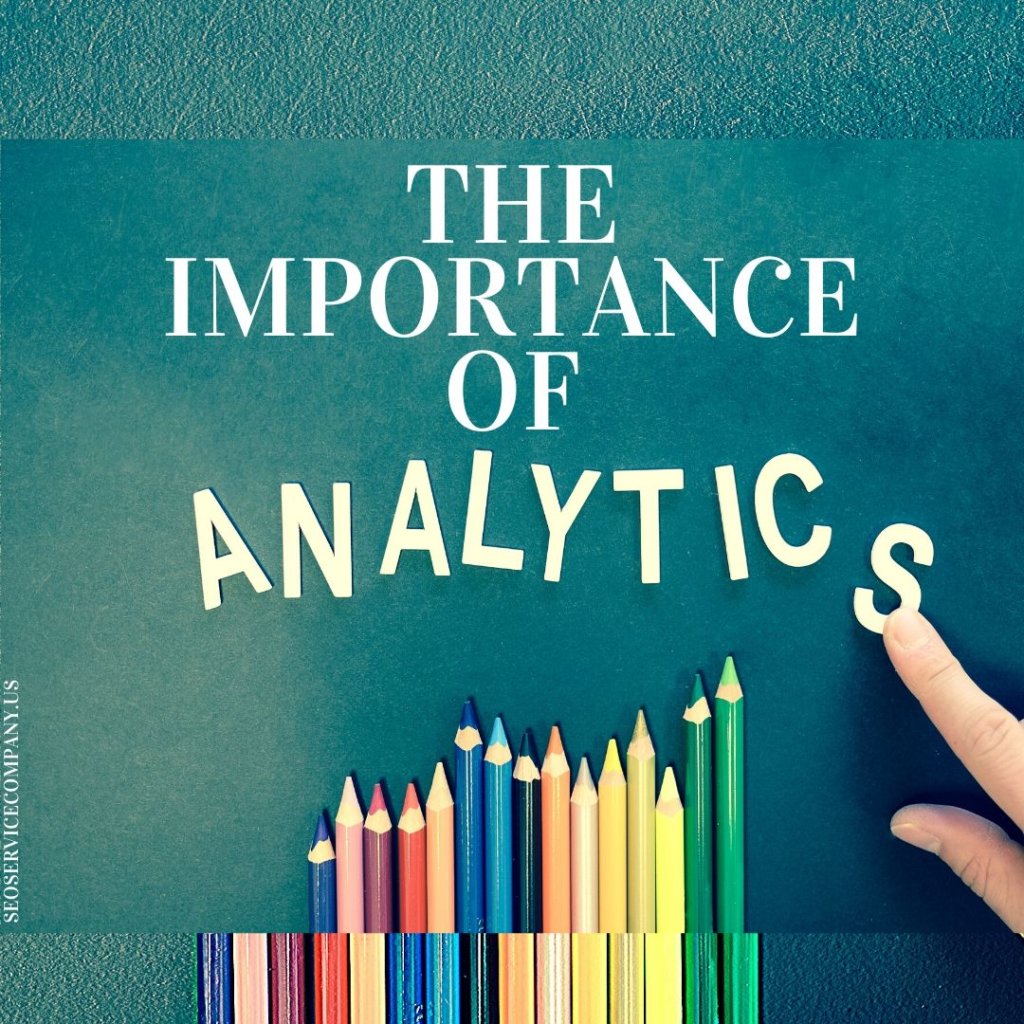 Marketing is only part of the equation.
Sure it seems like assembling content, calculating the most efficient paths and painstakingly implementing a marketing plan overall are the bulk of how you are advertising your small business. The truth is, without analyzing the data you gather from such monumental effort, it is all a waste.
Of course, marketing in general is never a waste because you are proactively doing SOMETHING but you are spinning your wheels. Instead of honing in on those who are most likely to respond to your marketing and become customers, you are wildly throwing all of your efforts into the wind and HOPING it lands somewhere decent. By not understanding if what you are doing is effective or if it is even reaching the right people, you are working much harder than you have to for far less in return.
Essentially, you NEED these analytics to form better marketing plans, reach your customer, initiate conversions and make the most out of your budget. So, what exactly can your marketing team tell you from this?
They would be able to notify you of data such as:
if ads are being seen
who is interacting with it and if they like, share or linger on it
if the ad caused a particular behavior or action to play out
conversions
who is interested in this type of ad
what those people are like
what can cause them to take action
who spends more or is more likely to buy
the online habits of your customers
how they find you or products like yours
what is urging them in the first place
These are merely a few simple areas in which analyzing data can shed light on. Analytics can be quite complex and lead to complete overhauls of current marketing plans and even company structure, such as the customer service programs. Can you gather data on your own with online tools? Sure, you can. Will you be able to interpret that data correctly and understand the best course of action? Maybe. Maybe not. This is where experience is critical. You need to know marketing strategies, what can influence another and how they can mix to create the ideal strategies to help you achieve your goals.
Your advertising department or digital marketing agency are well-versed in analytics. Basically, they are trained to know how to collect the data you need, how to interpret that data and what is the best course of action from what the data tells you. It's kind of their thing. Instead of trying to cram the education you need into your already hectic schedule, you can always outsource to those with more experience.
No matter who handles your marketing, it is vital that you collect as much appropriate data as possible to make your efforts much more effective.
Are You Ready To Work With An Online Marketing Agency That Understands How To Build Relationships and Brands Simultaneously? Then Simply Click Here >>> SEO Services Advertising Agency!
If you would like to see how to get a Free Website for Business, click here >>> Free Website!
We also offer online marketing and business websites in Los Angeles, Chicago and many more cities!
#websitedesign #freewebsiteforbusiness #businessadvertising #marketingforsmallbusiness#onlinemarketingagency
With a plethora of options available when it comes to advertising, your small business might just reap bigger rewards than both you and the competition realize!
Join us for the TGR SEO Services 2020 roundup and, on behalf of everyone here, have a joyous, abundant, prosperous, happy and healthy coming year!
The entire staff of TGR SEO Services would like to wish you a joyous holiday filled with love, happiness, glad tidings and good health!