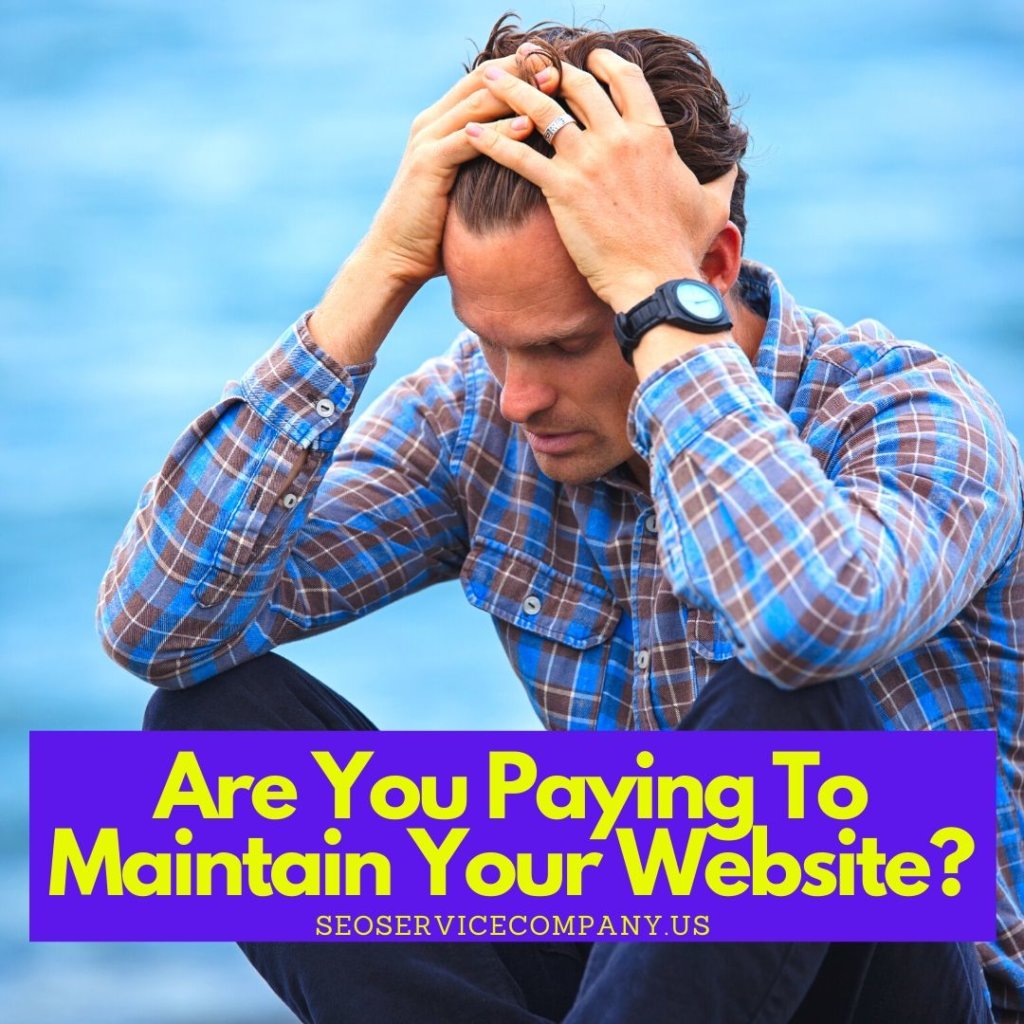 To simply maintain your website, companies can charge between $150 to $200 per month.
YIKES!
How about paying nothing because you're a customer?
At TGR SEO Services, we do not charge our clients a web maintenance fee. As a courtesy to all of our clients on monthly marketing plans with us, it's one of the perks we throw in. There's absolutely no need for us to charge every little thing that you need to advertise online. You're entrusting us to build your brand, boost your business and help you grow so why would we nickel and dime you into oblivion?
If you decide to move your website over to our hosting, you get FREE secure backups, domain protection, anti-virus and privacy protection. All you pay is the annual hosting fee which you would pay anyway through any hosting service.
Other perks we offer clients? SEO Audits that cost around $1,000 are yours FREE. If you sign up on our Local Business or Business Pro packages, we build you a custom, responsive, professional website with all the bells and whistles absolutely free. That's right – a site worth well over $1,000 is FREE.
Isn't it time to stop getting hassled and start making money?
Call us today to find out how TGR SEO Services can help your business.
If you would like to see how to get a Free Website for Business, click here >>> Free Website!
We also offer online marketing and business websites in Los Angeles, Chicago and many more cities!
#websitedesign #freewebsiteforbusiness #businessadvertising #marketingforsmallbusiness#onlinemarketingagency
With a plethora of options available when it comes to advertising, your small business might just reap bigger rewards than both you and the competition realize!
Join us for the TGR SEO Services 2020 roundup and, on behalf of everyone here, have a joyous, abundant, prosperous, happy and healthy coming year!
The entire staff of TGR SEO Services would like to wish you a joyous holiday filled with love, happiness, glad tidings and good health!