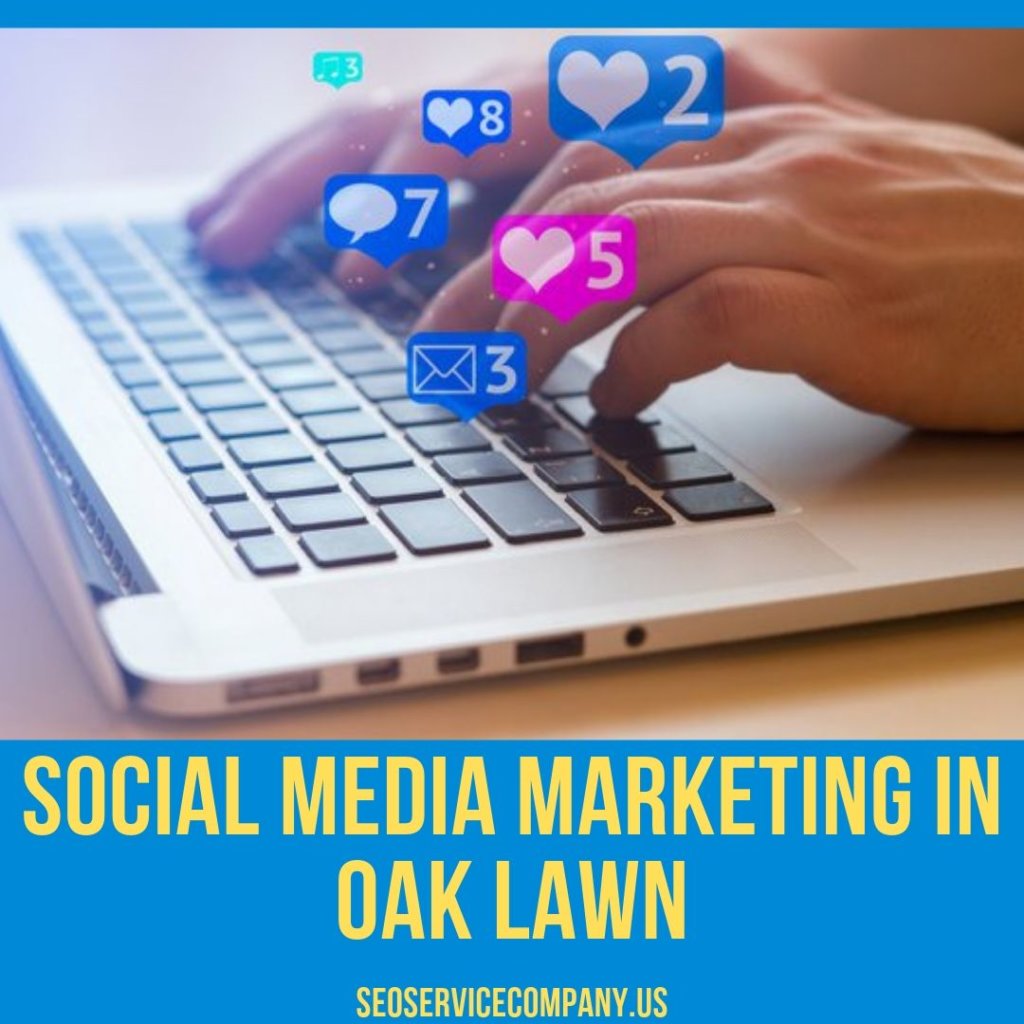 Whether you have a business in Chicago or Oak Lawn, you need to use local marketing in order to reach your target consumer. A large part of online advertising and building relationships is done through social media marketing. Trends and interactions hold specific significance in building your brand and strengthening your customer relationships. You need an online marketing agency that understands how important it is to not only connect across the board but reach people, build a website and write and edit content that speaks to your consumers in Oak Lawn.
What makes SEO Services Advertising Agency different? Through our social media advertising strategies, we don't just assemble copywriters, editors, website developers, digital marketers and local SEO experts to take a general approach. Our team puts your customers first. They are treated with the utmost care and attention while we build solid bonds that last. We create solutions, enhance engagement and build your brand using the most efficient social media strategies possible. You and your target audience are what matters most – not strategies or numbers on a statistic sheet.
We also believe in offering affordable social media marketing and SEO services for your Oak Lawn small business. We don't believe you should break the bank when you are trying to secure your future. With state-of-the-art software, the hottest industry practices and the essentials of old school marketing, we focus on increasing your revenue and growing your consumer base for long-term retention.
If you would like to see how to get a Free Website for Business in Oak Lawn, click here >>> Free Website!
We also offer Social Media Advertising in Chicago, Hickory Hills and many more cities!
#socialmediamarketing #freewebsiteforbusiness #oaklawnbusiness #marketinginoaklawn
With a plethora of options available when it comes to advertising, your small business might just reap bigger rewards than both you and the competition realize!
Join us for the TGR SEO Services 2020 roundup and, on behalf of everyone here, have a joyous, abundant, prosperous, happy and healthy coming year!
The entire staff of TGR SEO Services would like to wish you a joyous holiday filled with love, happiness, glad tidings and good health!