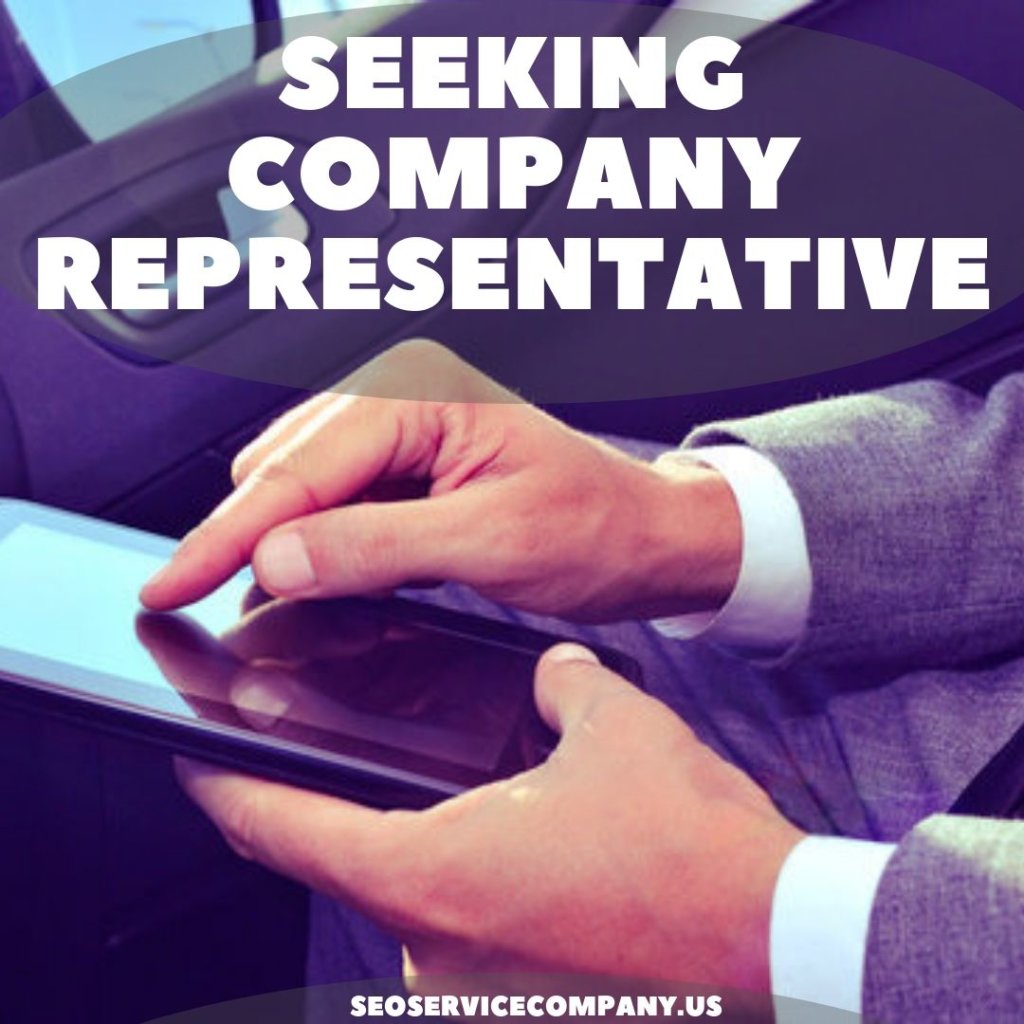 Now Hiring For Company Representative
What Are The Responsibilities Of A Company Representative?
As an Rep, it is your responsibility to answer phone calls from local clients or businesses and inform them of our services. You will get your own dedicated phone line and website that we maintain for you. We train you on what we offer and why so you are more than prepared to share information with prospective clients. You have a choice to sign clients yourself or send them to our sales team. It's that simple!
What Do I Need For This Position?
All you need is a physical location, a picture for your Rep Profile, internet access, a computer and a phone in which you can keep in contact with us. Your work place can be your home or an office. Clients will NOT be visiting your location.
Do I Need To Pay Or Maintain This Website Or Phone Line?
Absolutely NOT. We provide you these tools free-of-charge. All you have to do is answer your phone.
How Will Clients Contact Me?
You don't need to worry about getting clients. We invite people from your area to contact you. They will contact you either by calling you, emailing you or reaching out through company chat we have on your website.
What Are The Benefits Of This Position?
The pay is $100 – $300 per each client depending on the services they sign up for. You can also make extra commission for the lifetime of a client's account if you sign them up yourself. The hours are completely flexible because a client will call, email or engage with your website chat at will. This means you aren't tethered to a desk or stopped from living your life. You can chat with clients wherever you are. We also offer training valued at over $2,500 completely FREE.
We provide payment via company check or PayPal.
NO. You provide us a physical location in order to promote your services but can work from anywhere.
Do I Need To Open A Business?
This is up to you. You can work at home as an independent representative or as a business. We are investing in you, promoting you and bringing you an influx of new clients.
You must have the ambition to work and the desire to make money.
You can simply refer clients to our sales team or get FREE training to become an Expert and sign clients up for our services yourself. Great pay, flexible hours – that's only the beginning!
Call us to find out more!
With a plethora of options available when it comes to advertising, your small business might just reap bigger rewards than both you and the competition realize!
Join us for the TGR SEO Services 2020 roundup and, on behalf of everyone here, have a joyous, abundant, prosperous, happy and healthy coming year!
The entire staff of TGR SEO Services would like to wish you a joyous holiday filled with love, happiness, glad tidings and good health!