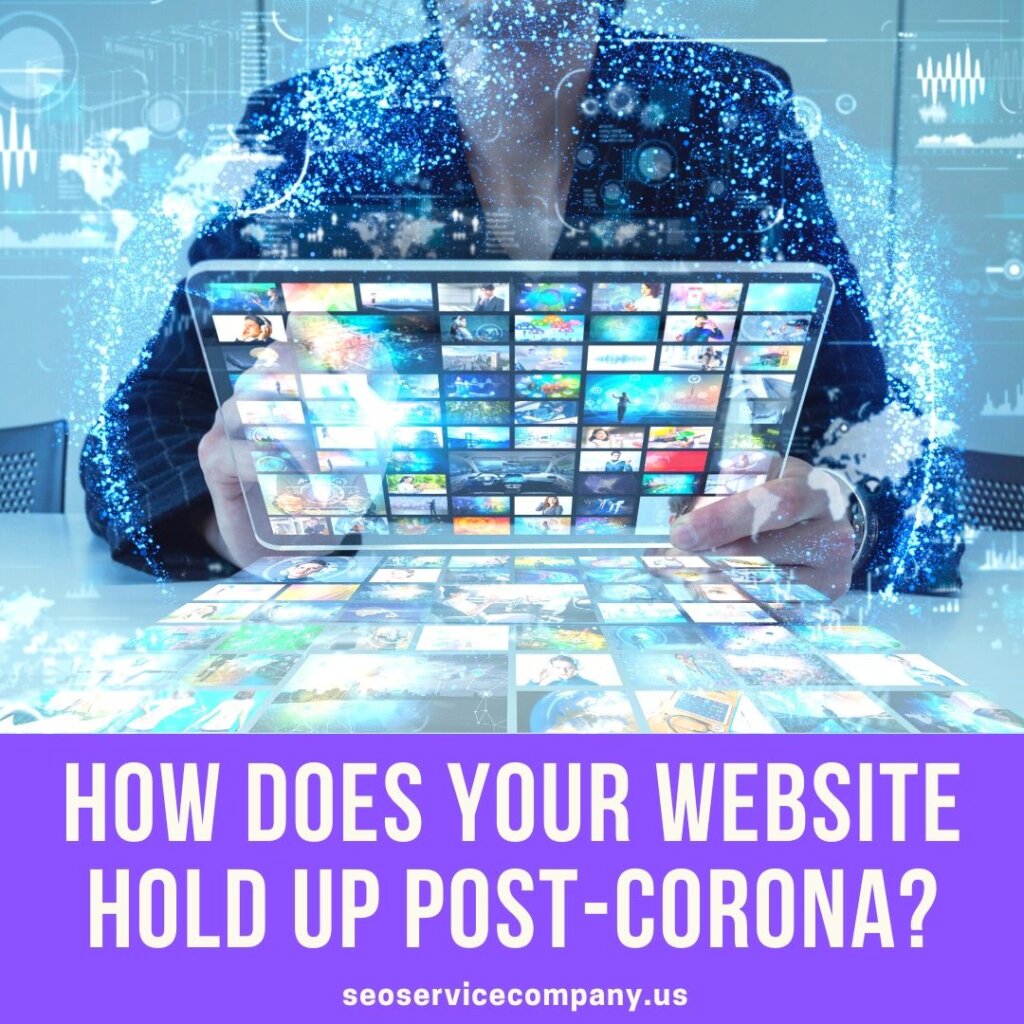 Coronavirus changed EVERYTHING. The way we shop, the way we interact, the very thread of daily life.
It not only affected the world physically but crippled many on a financial level. With businesses suffering through a global shutdown, it has brought our attention to what each of our companies lack. For some, that was a versatile, flexible, adaptive website capable of weathering any storm and keeping a business ALIVE.
With e-commerce taking over in order for us to survive, many businesses realized how their outdated sites were causing more problems in the long run. There are no exceptions in today's market – your site must be fast, secure, free of bugs and easy to navigate. Your website is often the first impression a customer has of your company.
At TGR SEO Services, we keep security, flexibility and versatility top priority. Our professional websites are set to impress and be viewed comfortably on every platform and device. We use our very own adaptive coding and intelligent security protocols to keep you in line with every search engine update and protect you from scammers, hackers and harmful bots intent on destroying what you've built. With our crafted systems, you don't have to wait for an attack to happen to find the solution, we stop them before they have a chance to start. You are protected in REAL TIME, not after the fact.
Impressing and satisfying customers is the name of the game and we make sure your site is reliable, sophisticated and easy to navigate, implementing the best customer experience possible. We believe in arming our clients with the tools necessary for success which is why all of our Local Business and Business Pro customers receive a professional website for FREE. You read that correctly, a site valued at over $1,000 FREE for clients who sign for 12 months of Local Business and Business Pro plans.
You only have one shot to make a good impression – is your site up to it?
Find out what we can do for you by filling out our REQUEST FORM or calling a TGR SEO Specialist at 708.667.4196 today.
With a plethora of options available when it comes to advertising, your small business might just reap bigger rewards than both you and the competition realize!
Join us for the TGR SEO Services 2020 roundup and, on behalf of everyone here, have a joyous, abundant, prosperous, happy and healthy coming year!
The entire staff of TGR SEO Services would like to wish you a joyous holiday filled with love, happiness, glad tidings and good health!