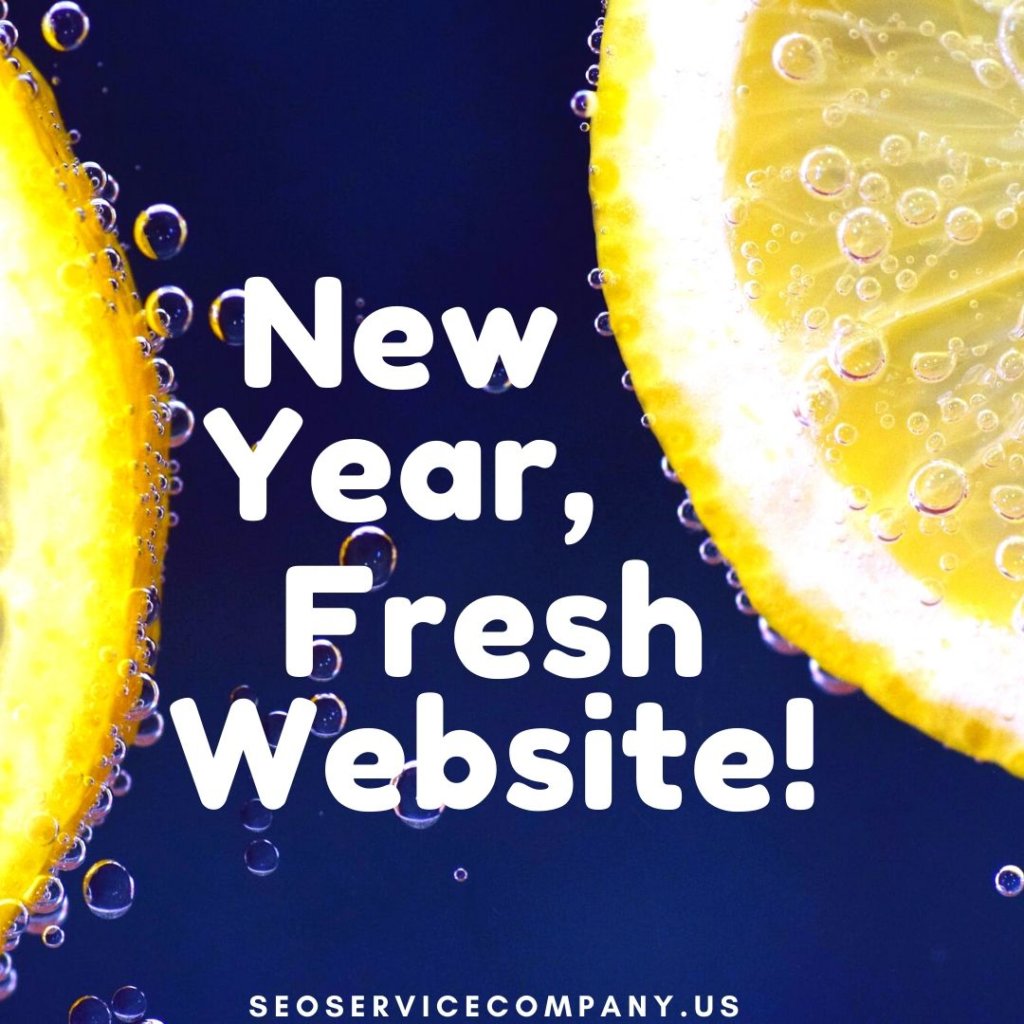 Stop procrastinating and get your business focused on success for 2020.
In order to stay in the game, build your brand, gain and retain customers all while offering amazing service and projecting reliability, you need a website. Not just any website. You need a responsive, professional website that can be seen across platforms and devices comfortably while providing a seamless experience from the first click to the last.
Your company's website is your first impression to a consumer.
Instead of tired, buggy sites that can't keep up with today's expectations and constant internet marketing changes and trends, why not give your business the boost it deserves?
TGR SEO Services Company offers a site that is created with security, flexibility and perception in mind. We craft professional looking sites that keep up with modern times and are sure to impress. With our adaptive coding and intelligent security protocols, not only are you caught up with every search engine update and trend change but you are protected from scammers, fraudsters and bots in REAL TIME. You shouldn't have to wait for an attack before you find a fix – stop them before they start.
It's a new year. When you are ready to succeed and give your business every advantage possible, contact us to find out how we can help. Best of all, we offer such websites FREE to our Local Business and Business Pro customers. Yep – a site valued at over $1,000 for FREE.
The new year just got a whole lot better. Call today.
Are You Ready To Work With An Online Marketing Agency That Understands How To Build Relationships and Brands Simultaneously? Then Simply Click Here >>> SEO Services Advertising Agency!
If you would like to see how to get a Free Website for Business, click here >>> Free Website!
We also offer online marketing and business websites in Los Angeles, Chicago and many more cities!
#websitedesign #freewebsiteforbusiness #businessadvertising #marketingforsmallbusiness#onlinemarketingagency
With a plethora of options available when it comes to advertising, your small business might just reap bigger rewards than both you and the competition realize!
Join us for the TGR SEO Services 2020 roundup and, on behalf of everyone here, have a joyous, abundant, prosperous, happy and healthy coming year!
The entire staff of TGR SEO Services would like to wish you a joyous holiday filled with love, happiness, glad tidings and good health!