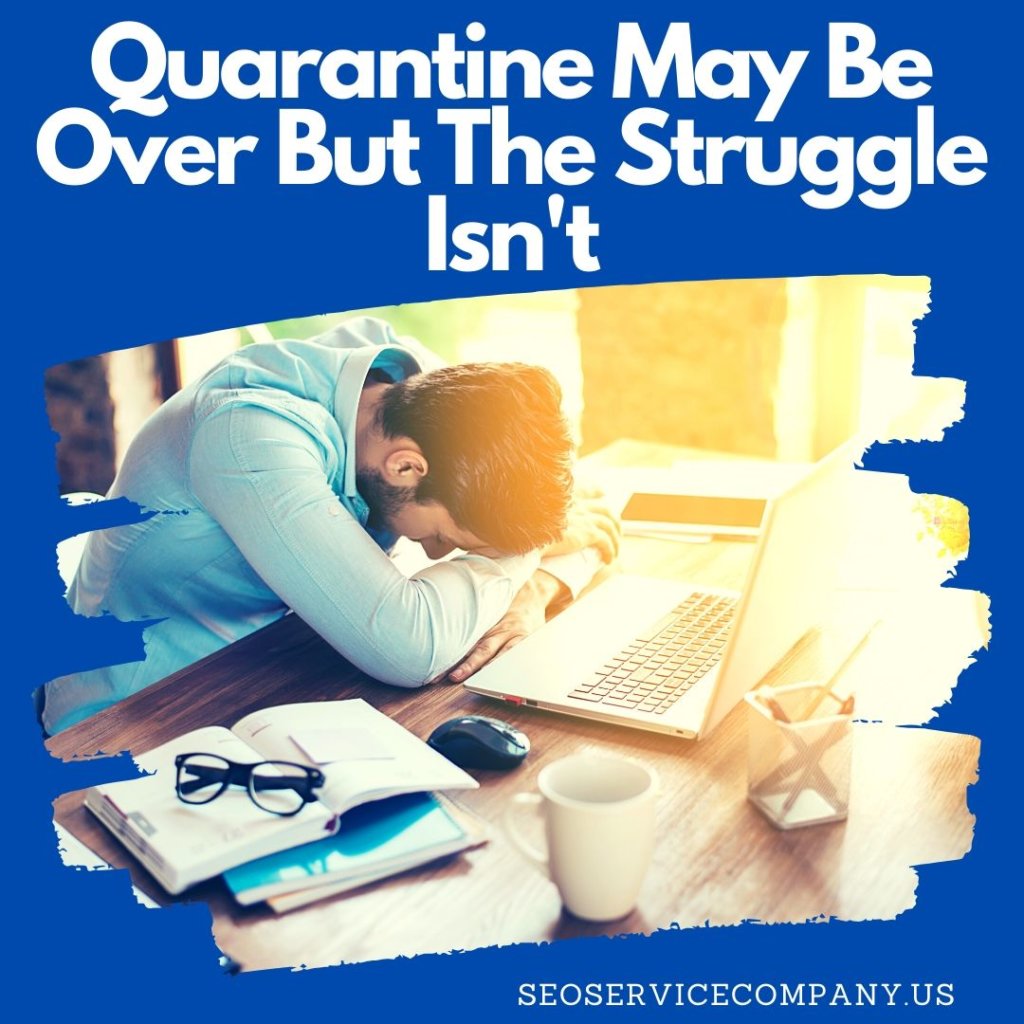 Many states have already lifted most coronavirus quarantine restrictions. Businesses have started opening, social distancing is in place and life is slowly eeking back to normal. Or is it?
While many may be returning to work, the damage has been done. So many individuals and families have faced a severe financial setback due to the quarantine. A setback that, sadly, has them sprinting to catch up instead of living normally. Many are struggling and the government relief checks did little to help people out of the debt they've accrued. The virus may have waned but the impact it left on our economy and global market is near crippling.
Now is the time for action. If you have a way to help others, either fight the disease itself or get back on more stable ground, you have to let them know. We can help.
TGR SEO Services staff are donating their time to help you spread the word. SMS blasts, social media, emails – every way in which we can reach the consumers who need you the most, we tackle. It isn't enough to get folks back to work, they need better footing in which to progress. If you can help them, we can help you.
Contact the

TGR SEO Services

staff at

708.667.4196

to find out more about how we can band together and become part of the solution.
If you would like to see how to get a Free Website for Business, click here >>> Free Website!
We also offer online marketing and business websites in Los Angeles, Chicago and many more cities!
#websitedesign #freewebsiteforbusiness #businessadvertising #marketingforsmallbusiness#onlinemarketingagency
With a plethora of options available when it comes to advertising, your small business might just reap bigger rewards than both you and the competition realize!
Join us for the TGR SEO Services 2020 roundup and, on behalf of everyone here, have a joyous, abundant, prosperous, happy and healthy coming year!
The entire staff of TGR SEO Services would like to wish you a joyous holiday filled with love, happiness, glad tidings and good health!