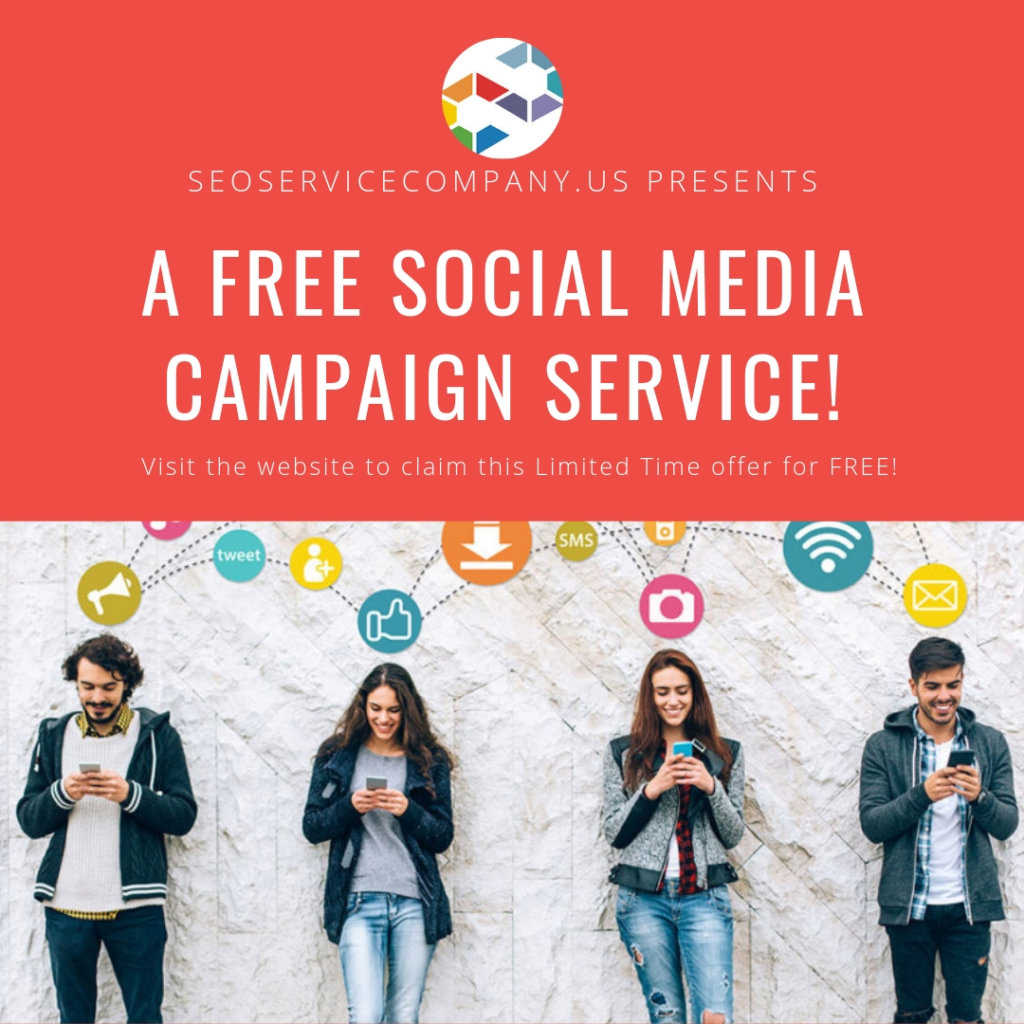 Try our Social Media Campaign Service FREE until March 31st.
One of our custom services is an invitation campaign geared towards our dedicated groups and client channels that encourage customers to visit your website.
These are NOT bots or phony profiles but REAL consumers we have taken years to amass and cultivate a relationship. These clients spend time exploring your site and potentially engaging with your content, products and/or services.
The point of this type of campaign is to raise the ranking of your website, strengthen your domain and reach a larger group of potential customers.
Track your own progress and new visits through Google Statistics or the all inclusive tracker with the
TerminalGR
website.
After your trial, you can purchase the service by itself or get 12 months
FREE
through our
Local Business plan
!
Are you ready to invite thousands of shoppers to visit your website and learn about your products and services?
With a plethora of options available when it comes to advertising, your small business might just reap bigger rewards than both you and the competition realize!
Join us for the TGR SEO Services 2020 roundup and, on behalf of everyone here, have a joyous, abundant, prosperous, happy and healthy coming year!
The entire staff of TGR SEO Services would like to wish you a joyous holiday filled with love, happiness, glad tidings and good health!