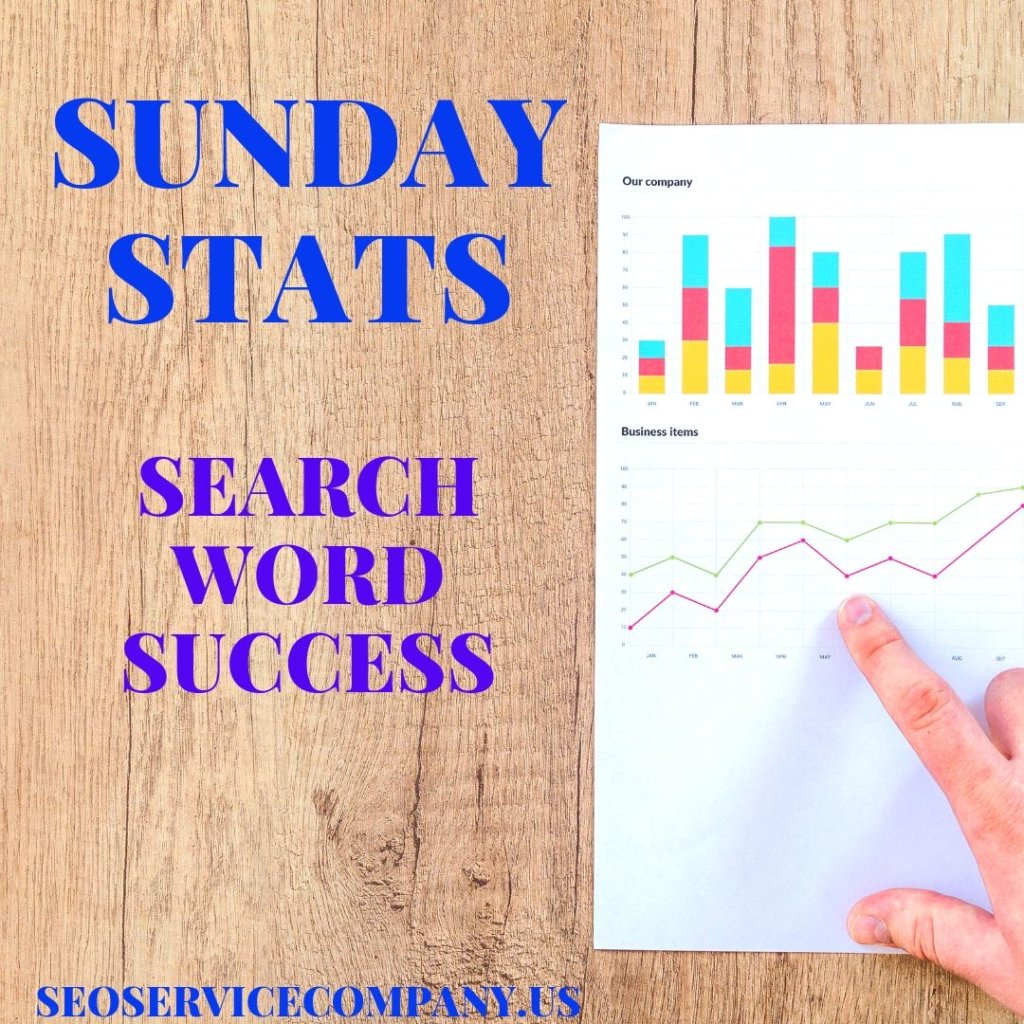 Sunday Statistics – Searches Per Second
Organic results with 3 to 4 words in the title produce more clicks than results with only 1 or 2 words in the title
Search queries in the vein of "____ to avoid" have increased by 150%
Search queries in the vein of "is ____ worth it?" have increased by 80%
8% of Google search queries are questions
The most popular search queries consist of 2 words
Key Takeaway: By understanding what your customers are searching for, you can create better products or services for your company and market them better. Marketing does NOT start when you hire a digital marketing team or online advertising agency. It starts when you first create the concepts for the very product or service you are going to sell. Knowing what the people want can help you determine what to create in the first place but knowing how they look for it can help you form better packaging for your product, better features and even the name itself.
Remember, it is up to you to create the hot product that customers need or that can solve their problems. It's up to folks like us to get the word out to the world. What benefits every step of the way – from creation, production, marketing and distribution – is knowing what the problem you are solving is in the first place.
Contact your local digital marketing agency today to get your product in front of your target audience immediately!
With a plethora of options available when it comes to advertising, your small business might just reap bigger rewards than both you and the competition realize!
Join us for the TGR SEO Services 2020 roundup and, on behalf of everyone here, have a joyous, abundant, prosperous, happy and healthy coming year!
The entire staff of TGR SEO Services would like to wish you a joyous holiday filled with love, happiness, glad tidings and good health!