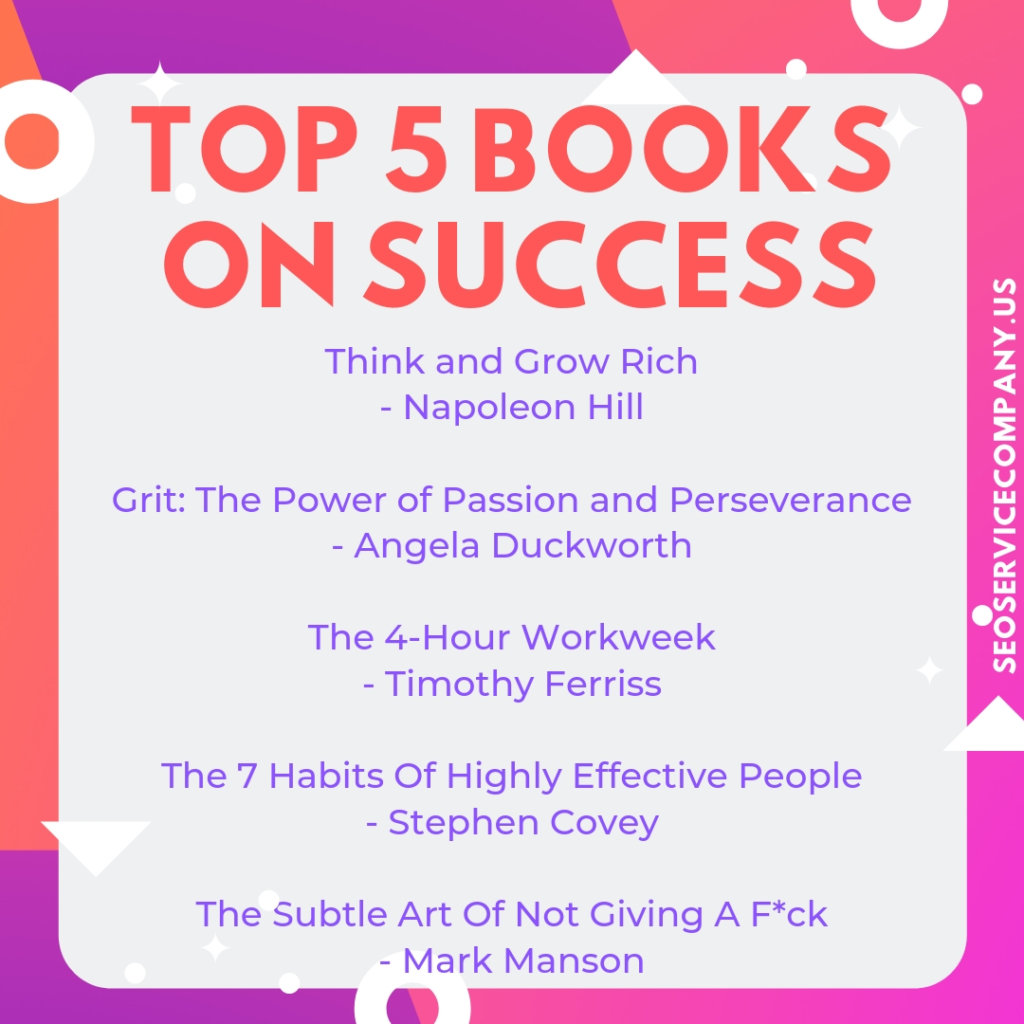 Mindset Is The Key To Everything
In truth, all of the education and expensive equipment you could ever acquire in building a business or running a marketing campaign, won't mean much without your head being on board. Ever hear the expression, "mind over matter" tossed around? It's the truth. Your mindset can manifest powerful changes and move obstacles in your path. It isn't easy but with determination and a little practice, you can switch your mindset to miraculous. Here are a few books to help you unlock the path to success for yourself.
For more tips, tricks and advice on SEO, marketing and computers themselves, check back here for fresh content weekly.
With a plethora of options available when it comes to advertising, your small business might just reap bigger rewards than both you and the competition realize!
Join us for the TGR SEO Services 2020 roundup and, on behalf of everyone here, have a joyous, abundant, prosperous, happy and healthy coming year!
The entire staff of TGR SEO Services would like to wish you a joyous holiday filled with love, happiness, glad tidings and good health!