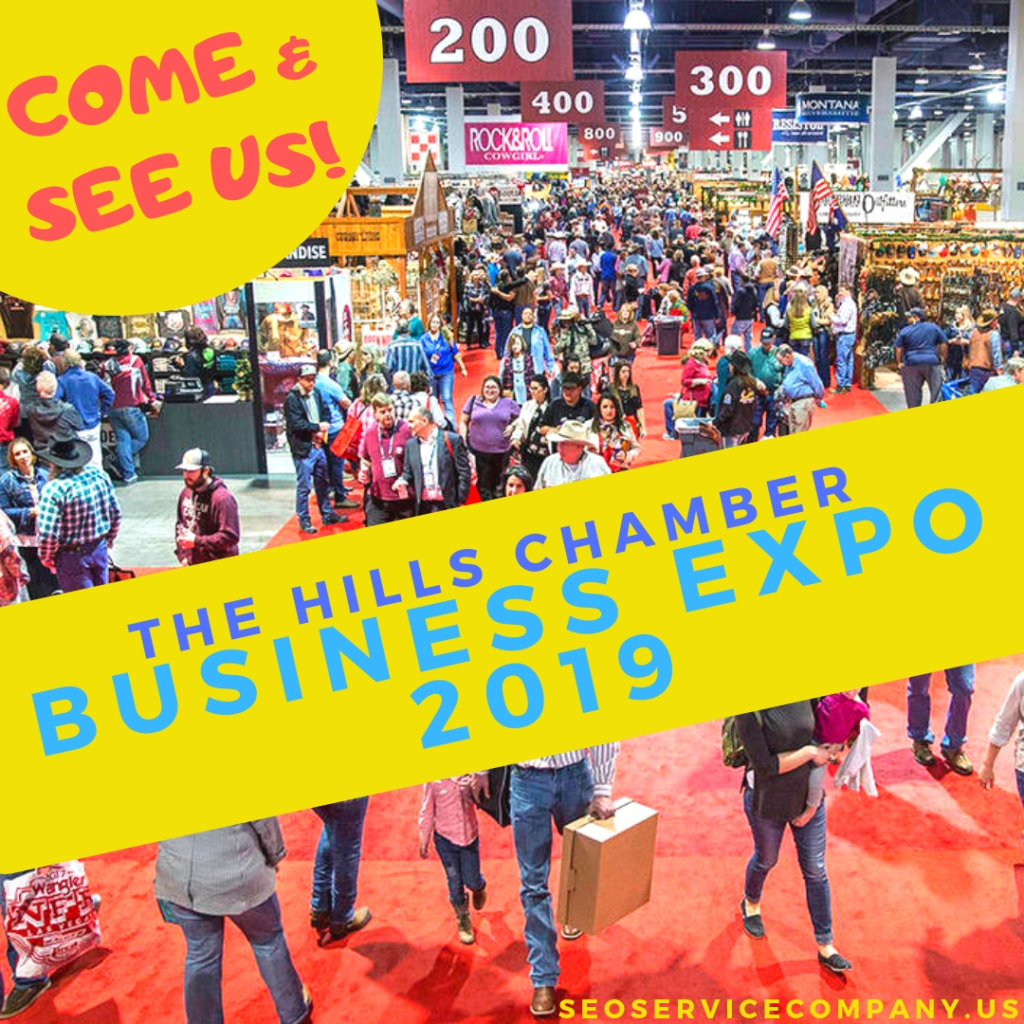 Come See Us At The Hills Chamber of Commerce Expo on Saturday March 23rd!
WHAT:
Hickory Hills and Palos Hills are hosting a Business Expo! This is an amazing opportunity to network with other business professionals or come find out about services available in your area.
With small businesses, crafters and vendors, it is going to be an event you won't want to miss! Come see what your community has to offer and the incredible talent located right in your backyard. You never know what great people you will meet!
WHEN:
Saturday, March 23rd
9 AM – 3 PM
WHERE:
Conrady Jr. High School
7950 W. 97th Street
Hickory Hills, IL 60457
The
BEST
News? WE WILL BE THERE!
That's right. SEO Services Advertising Agency will be at the Expo the entire day. Come meet with us and learn more in-depth about our services and how we might be able to help you and your business.
Don't be shy! You have a chance to

PICK OUR BRAINS

about marketing, SEO, promotion and strategy! Take advantage of the opportunity to understand our world a bit better and get your questions answered by meeting us at the Expo.
We'll see you next Saturday!
With a plethora of options available when it comes to advertising, your small business might just reap bigger rewards than both you and the competition realize!
Join us for the TGR SEO Services 2020 roundup and, on behalf of everyone here, have a joyous, abundant, prosperous, happy and healthy coming year!
The entire staff of TGR SEO Services would like to wish you a joyous holiday filled with love, happiness, glad tidings and good health!