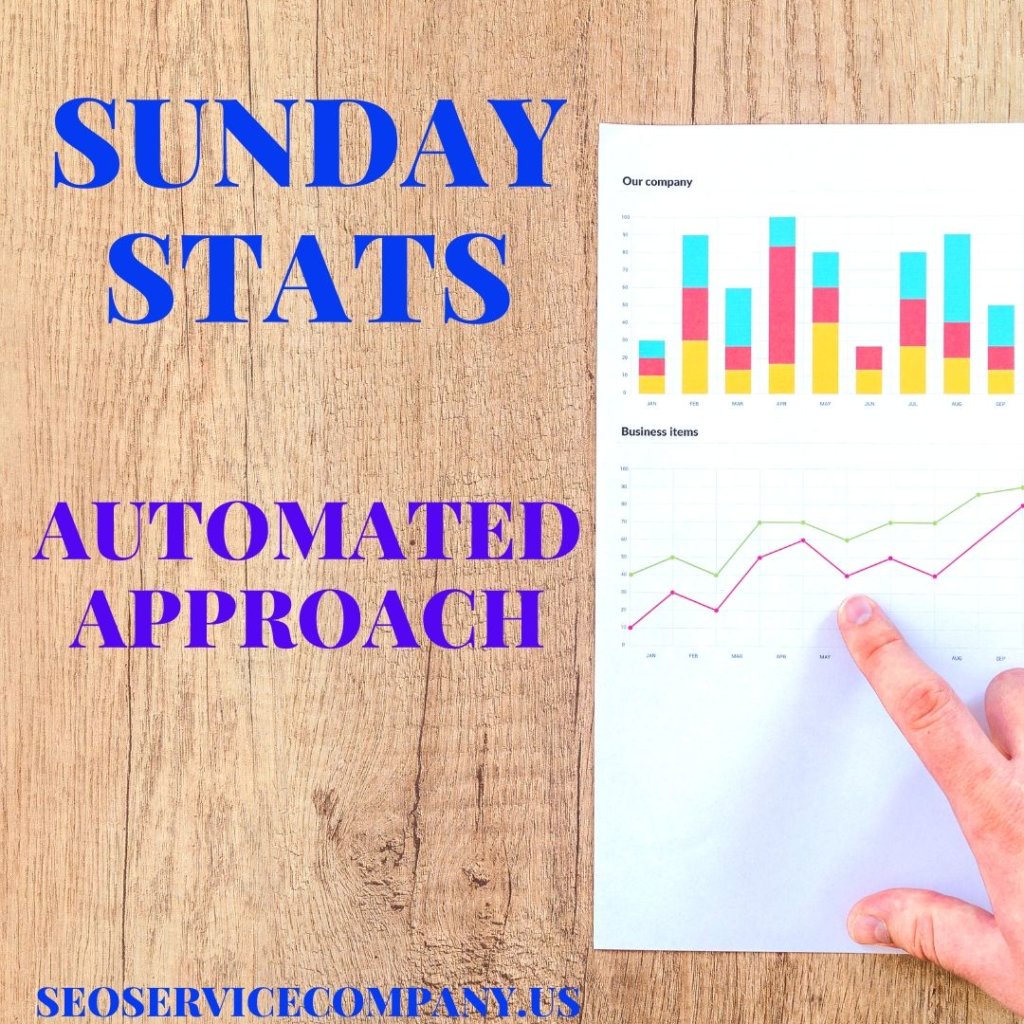 Sunday Statistics – Automated Approach
Marketers who use automation tools claim time is their biggest barrier to advance marketing
Marketers who don't use automation tools claim budget is their biggest barrier to advance marketing
Key Takeaway: With the amount of marketing channels available today in the digital landscape alone, it can be overwhelming to be everywhere you need to and implementing the right strategies to be effective. Something that every marketer uses is automation tools but finding the right one that pays for itself and frees up time for you to focus on your overall ROI is like searching for a needle in a haystack. Unless you have used them all or have proficiency in most of the marketing avenues, it can be tough to know what the best one is to complete a particular set of goals.
Essentially, you can't market successfully today without some form of automation helping free up significant time for you to focus on other areas of your overall plan. Equally true is that finding the right combination can be a full-time mission in itself. This is where your marketing department or local advertising agency come into play. They have the experience necessary to know what needs automated when and how often while creating the right mix of engagement and content to make it effective. Your focus should be on your business and how to improve and grow NOT on how to cram a four year marketing education into a week. Work smarter – not harder.
Contact your local digital marketing agency today to increase your brand reputation and implement amazing customer care tools into your overall customer service strategy!
With a plethora of options available when it comes to advertising, your small business might just reap bigger rewards than both you and the competition realize!
Join us for the TGR SEO Services 2020 roundup and, on behalf of everyone here, have a joyous, abundant, prosperous, happy and healthy coming year!
The entire staff of TGR SEO Services would like to wish you a joyous holiday filled with love, happiness, glad tidings and good health!