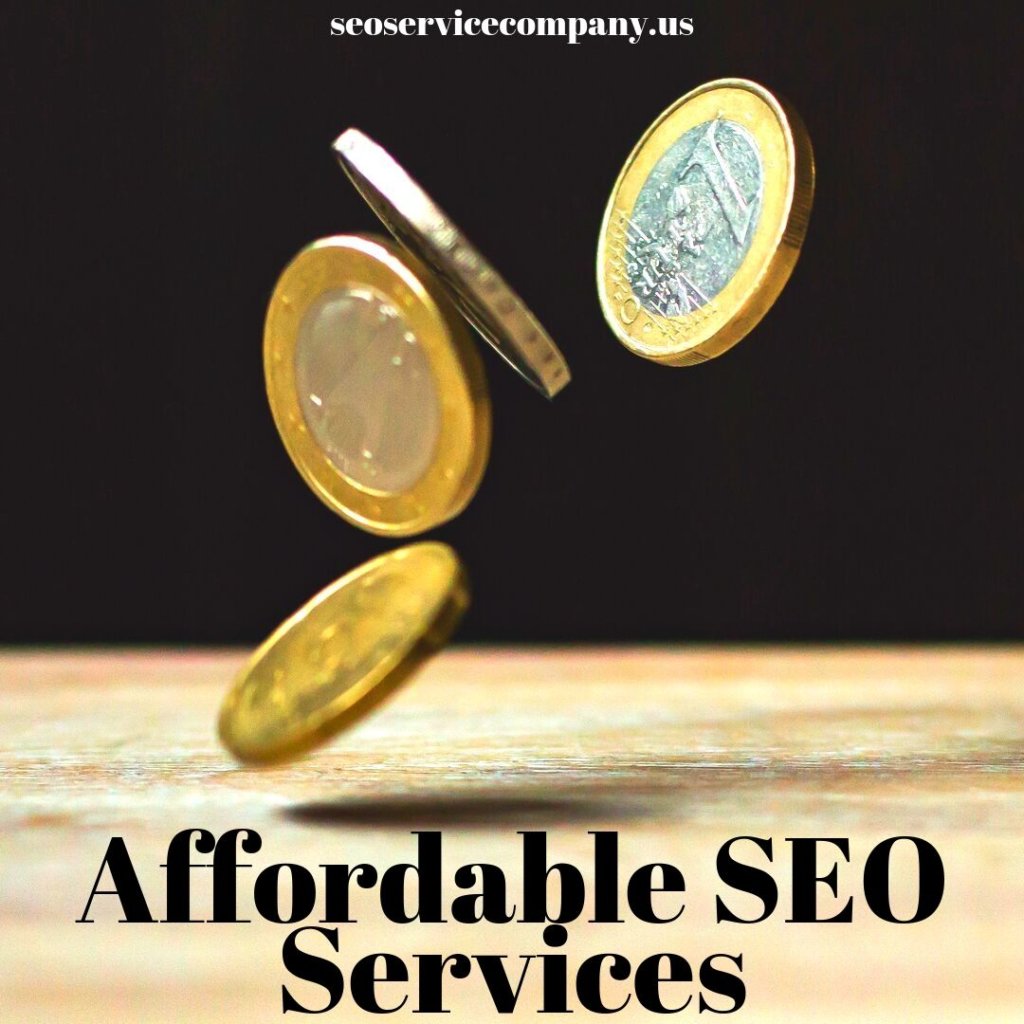 In this day and age, it's nearly impossible to grow a business without internet marketing.
With the advance in smartphone technology, more consumers are turning to the internet to do research on products and make important buying decisions than ever before. The information they accumulate increases the chance of a visit to the physical store or purchasing from the business online. Local digital marketing agencies are sprouting up everywhere offering to tackle the complex and constantly evolving internet promotion landscape for businesses just like yours. From building websites, search engine optimization, social media marketing and so much more, there is a near endless list of things that have to be built and maintained in order to stay afloat online.
So, if the future looks to be paving the way for more internet use and more advertising agencies are promoting services, how much is this all going to cost you in the long run?
No matter what you choose to do, always remember that marketing – on every level – is an investment in your business. You will not see results overnight but will find the effects building gradually and sticking around as long as it is maintained properly. All in all, with the way things are going, you almost CAN'T afford to be absent from internet marketing. The biggest decision you will need to make is which company to go forward with.
Only choose a company you feel comfortable with. Check their references, reviews and conduct an "interview" with their representatives to see if they offer a wide-variety of services, have great experience doing this for others and align with your company vision and marketing goals. These people will be working closely with you for quite some time so make sure you get along with them and that you trust in their judgement. If you don't mesh well or find a clash of personalities – look elsewhere. You do not, under any circumstance, have to be stuck with a team. There are plenty of agencies out there so find one that works for you.
The next biggest indicator is cost. Who will work with your budget? Who can provide adequate services at a reasonable price? The world of digital marketing is still a bit like the Wild West these days so you will see a drastic difference in service prices. Too low and it might be a scam – too high and you might be overpaying for a boutique attitude. Finding the sweet spot can be tough. Never settle for the first company you find. Do research and see what plans are being offered or get estimates on what your particular marketing strategy will cost. Find out if you pay monthly, quarterly or annually. You are not locked into a company by getting an estimate.
For example, at SEO Services Advertising Agency, we offer four basic plans for internet marketing services. These options give a base line of what you can get, at what consistency and for how much. From there, each plan is customized to the client's specific needs. If you don't see an option on our plan outlines, simply ask. There are many unique options that are, or can be, included in each package. We may not believe in charging boutique prices for great internet marketing but we make sure that our hardworking team is paid fairly for outputting exceptional work on your behalf. Instead of overpaying or paying too little and not getting sufficient output, why not try the sweet spot?
Are You Ready To Work With An Online Marketing Agency That Understands How To Build Relationships and Brands Simultaneously? Then Simply Click Here >>> SEO Services Advertising Agency!
If you would like to see how to get a Free Website for Business, click here >>> Free Website!
We also offer online marketing and business websites in Los Angeles, Chicago and many more cities!
#websitedesign #freewebsiteforbusiness #businessadvertising #marketingforsmallbusiness#onlinemarketingagency
With a plethora of options available when it comes to advertising, your small business might just reap bigger rewards than both you and the competition realize!
Join us for the TGR SEO Services 2020 roundup and, on behalf of everyone here, have a joyous, abundant, prosperous, happy and healthy coming year!
The entire staff of TGR SEO Services would like to wish you a joyous holiday filled with love, happiness, glad tidings and good health!