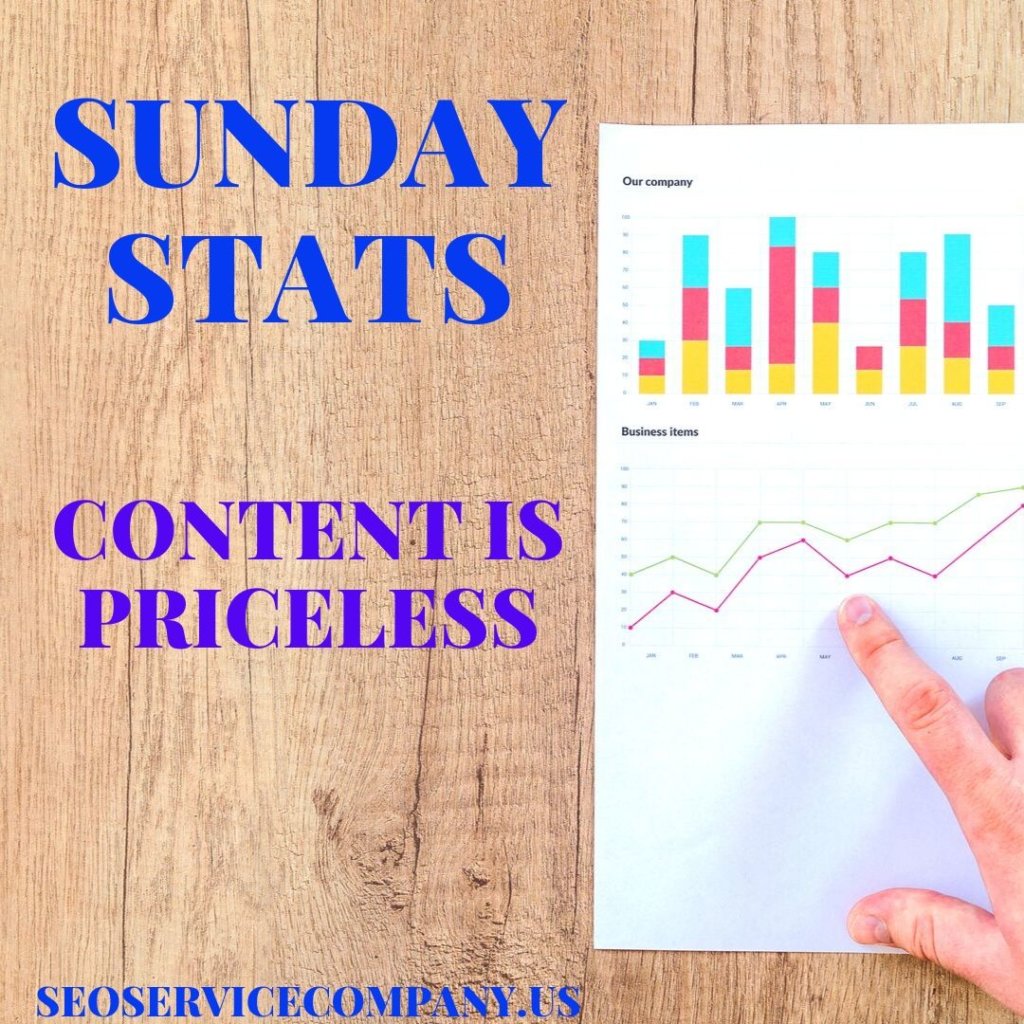 Sunday Statistics – Journey Of A Shopper
52% of buyers agree that if relevant content is packaged together, it would significantly speed up the research phase in making a decision to buy
71% of buyers consume blog content during their buying journey
66% of buyers think that companies should make content easier to access and reduce the amount of form fields, speed up sites, etc.
Key Takeaway: The way people shop is drastically different than it was a decade ago. Buyers are able to get more information about a product or service even quicker than before. Instead of relying on word-of-mouth, in-store displays or what the company chose to broadcast, a consumer can pick up their phone and within 3 seconds they have a plethora of data available to them. They no longer NEED to contact a company to learn more or obtain discounts.
This is where you, as a business, need to make your website or social platform THE best place to get quality information and information only. Buyers do research before they purchase so they are looking for data, NOT a sales pitch. Make sure you offer insightful articles and content on your site and blog. Give valuable information about how your product or service works, can work better, tips and tricks and money-saving coupons or discounts. By creating a hub where all of the best information lies that buyers find useful, you create a positive image of your brand as wanting to help the consumer, which builds trust and loyalty. A consumer feels validated and comfortable while you build your customer base and grow. A win-win for all!
Contact your local digital marketing agency today to increase your brand reputation and implement amazing customer care tools into your overall customer service strategy!
With a plethora of options available when it comes to advertising, your small business might just reap bigger rewards than both you and the competition realize!
Join us for the TGR SEO Services 2020 roundup and, on behalf of everyone here, have a joyous, abundant, prosperous, happy and healthy coming year!
The entire staff of TGR SEO Services would like to wish you a joyous holiday filled with love, happiness, glad tidings and good health!