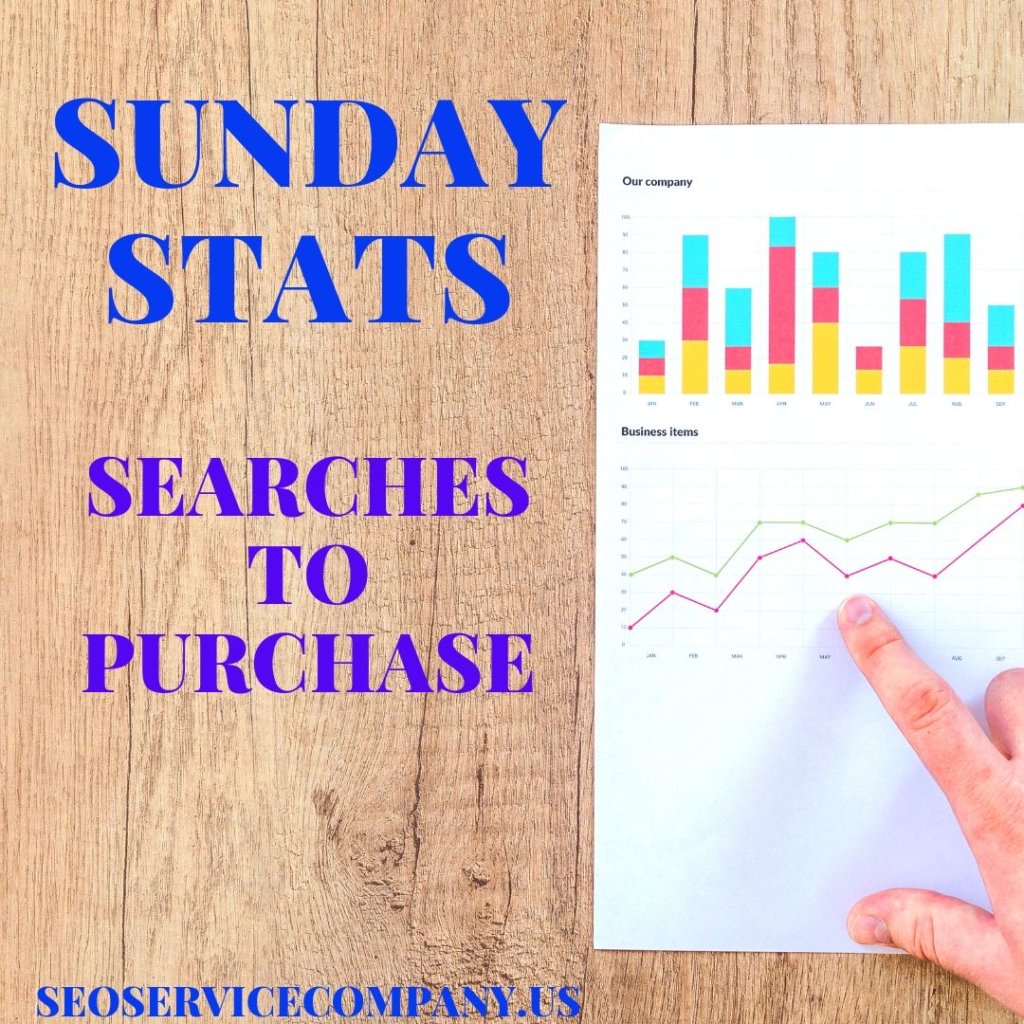 Sunday Statistics – Searches To Purchase
81% of people perform online research before making a big purchase
72% of consumers who perform a local search visit a store within 5 miles of where they are
78% of location-based mobile searches result in an offline purchase
Key Takeaway: Every local business needs to take advantage of online marketing. Your target audience is not only looking up information on the products you carry or the services that you offer but they are making these purchases both in-store and online. As more consumers acquire or upgrade their smartphones, they rely less and less on desktops or laptops. The searches on phones are soaring each day. Many times, your consumers are trying to figure out if they should buy from you and if what you have is better than others like it. If you provide enough content about those items to satisfy all of their questions, needs and provide solutions, they will choose to head to your store or purchase from you online.
It doesn't matter if you sell exclusively online or have a physical store they can visit, if you provide them with enough research to make a decision, they will likely choose to shop with you. Even better if you offer competitive pricing or bonus features your competitors do not. Then you increase the likelihood that a consumer will leave a store they are currently in to come shop at yours.
Contact your local digital marketing agency today to get your product in front of your target audience immediately!
With a plethora of options available when it comes to advertising, your small business might just reap bigger rewards than both you and the competition realize!
Join us for the TGR SEO Services 2020 roundup and, on behalf of everyone here, have a joyous, abundant, prosperous, happy and healthy coming year!
The entire staff of TGR SEO Services would like to wish you a joyous holiday filled with love, happiness, glad tidings and good health!