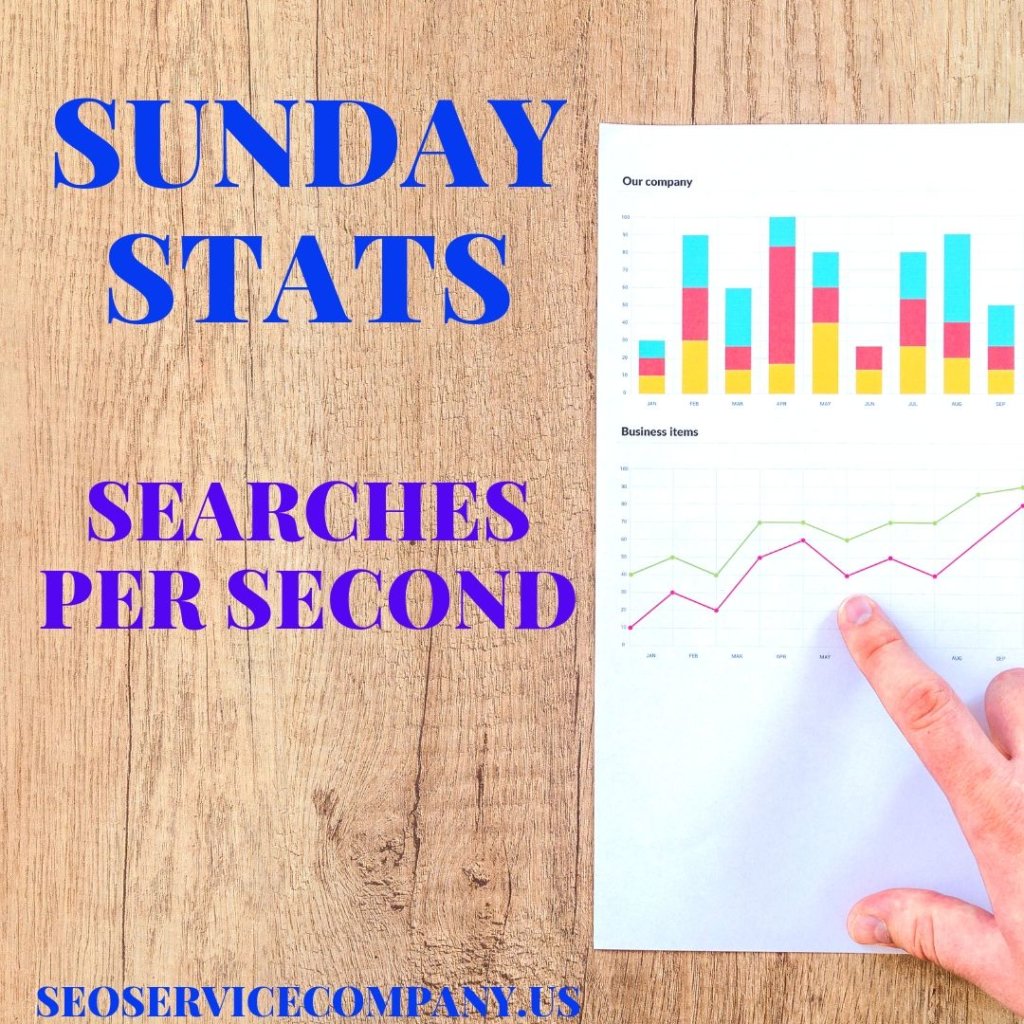 Sunday Statistics – Searches Per Second
There are more than 65,000 searches PER SECOND on Google!
The average person uses a search engine 3 to 4 times per day.
90.46% of the searches done in the world are performed on Google.
60% of the searches are done on mobile phones.
The average online search lasts just shy of one minute.
Key Takeaway: If you aren't advertising on Google or focusing on search engine marketing, you DEFINITELY should be. Don't rely on only word-of-mouth or a Google Maps listing to bring in clients. The amount of searches increases exponentially by the year and more of those customers are focusing on brands they can trust and how those brands interact with them, solve their problems or take care of them. This is why local SEO services are crucial.
Contact your local digital marketing agency today to start becoming a voice consumers can rely on!
With a plethora of options available when it comes to advertising, your small business might just reap bigger rewards than both you and the competition realize!
Join us for the TGR SEO Services 2020 roundup and, on behalf of everyone here, have a joyous, abundant, prosperous, happy and healthy coming year!
The entire staff of TGR SEO Services would like to wish you a joyous holiday filled with love, happiness, glad tidings and good health!