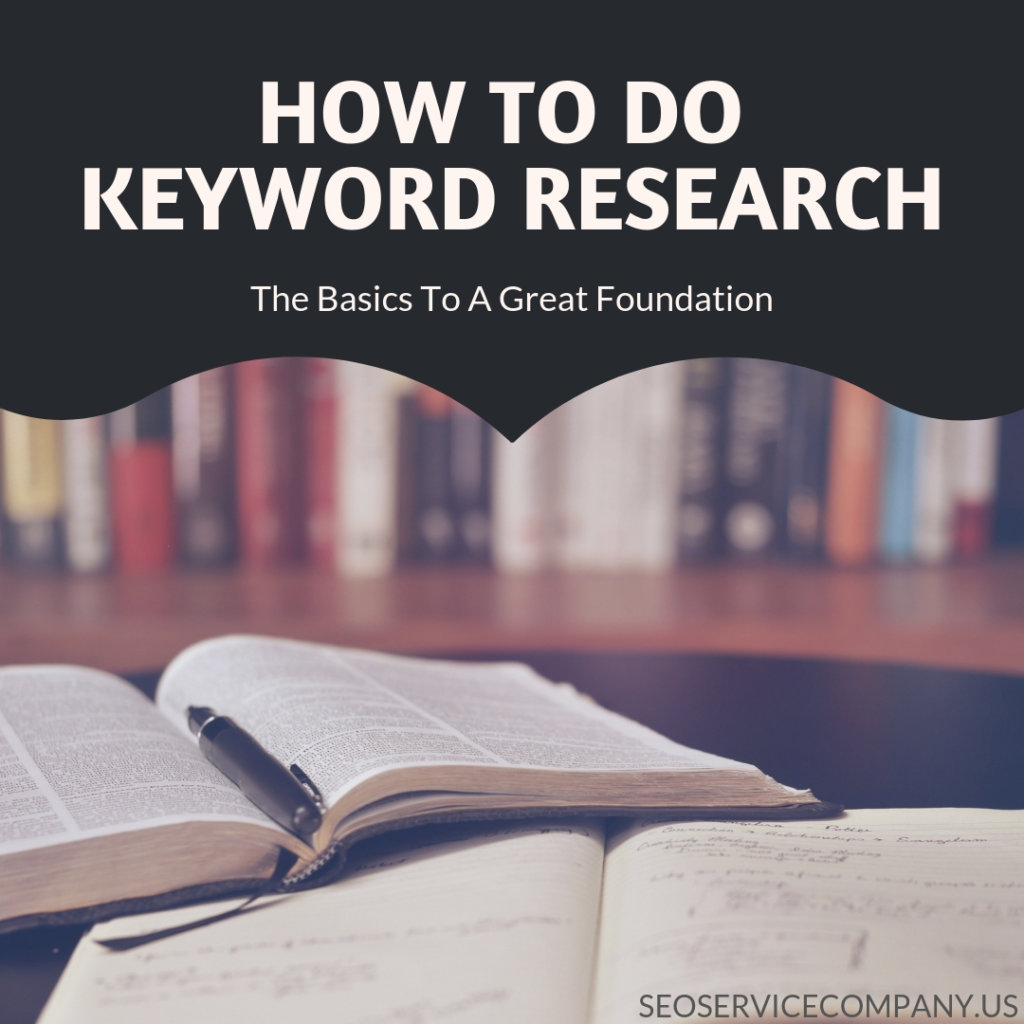 Start Simple…
Keyword Research is the most important foundation in all of search engine optimization and marketing. It steers your campaigns, drives your strategies and can help you better connect with your clients. Keyword research can get quite complex and unique but everyone needs to start somewhere. So, here is the very basic layer of how to explore keyword research.
Create a short list of words associated with your business. This could be products, topics, services, problems, etc. Really brainstorm and put down quite a few. Next, use a free keyword research tool such as Google Ads Keyword Planner (accessible using your gmail account) or Neil Patel's Ubersuggest.
Type each word on your list into a keyword research tool. You will get all sorts of information for your keywords such as how competitive they are, how many people are looking for them per month and alternate suggestions. Go down your list and eliminate words that have too much competition or that no one really searches for. High demand keywords are usually harder to rank for unless you are willing to spend a lot of dough.
The trick is finding keywords that are a medium demand level and don't have too many competitors fighting you for those words.
If you are still finding it tricky to find viable keywords, modify your search terms to be more specific. For instance, use call-to-action, or action-oriented, phrases such as "for sale" – ex. "spandex pants for sale". You can even narrow it down to location, if that applies for your product/service – ex. "spandex pants in Orlando". You can also use descriptors on long-tail keywords to drive your point home – ex. "leopard spandex pants for warm weather". Mixing combinations of these is also a winning way to stumble upon some great long-tail keywords such as "leopard spandex pants for sale in Orlando".
The most important factor to keep in mind when doing keyword research is to keep in mind the searcher intent. What do people type into Google? How are they phrasing keywords? Understanding this can go a long way to helping you dive into more complex keyword research and really solidifying your overall goal.
What is your favorite keyword research tool? Comment Below!
With a plethora of options available when it comes to advertising, your small business might just reap bigger rewards than both you and the competition realize!
Join us for the TGR SEO Services 2020 roundup and, on behalf of everyone here, have a joyous, abundant, prosperous, happy and healthy coming year!
The entire staff of TGR SEO Services would like to wish you a joyous holiday filled with love, happiness, glad tidings and good health!