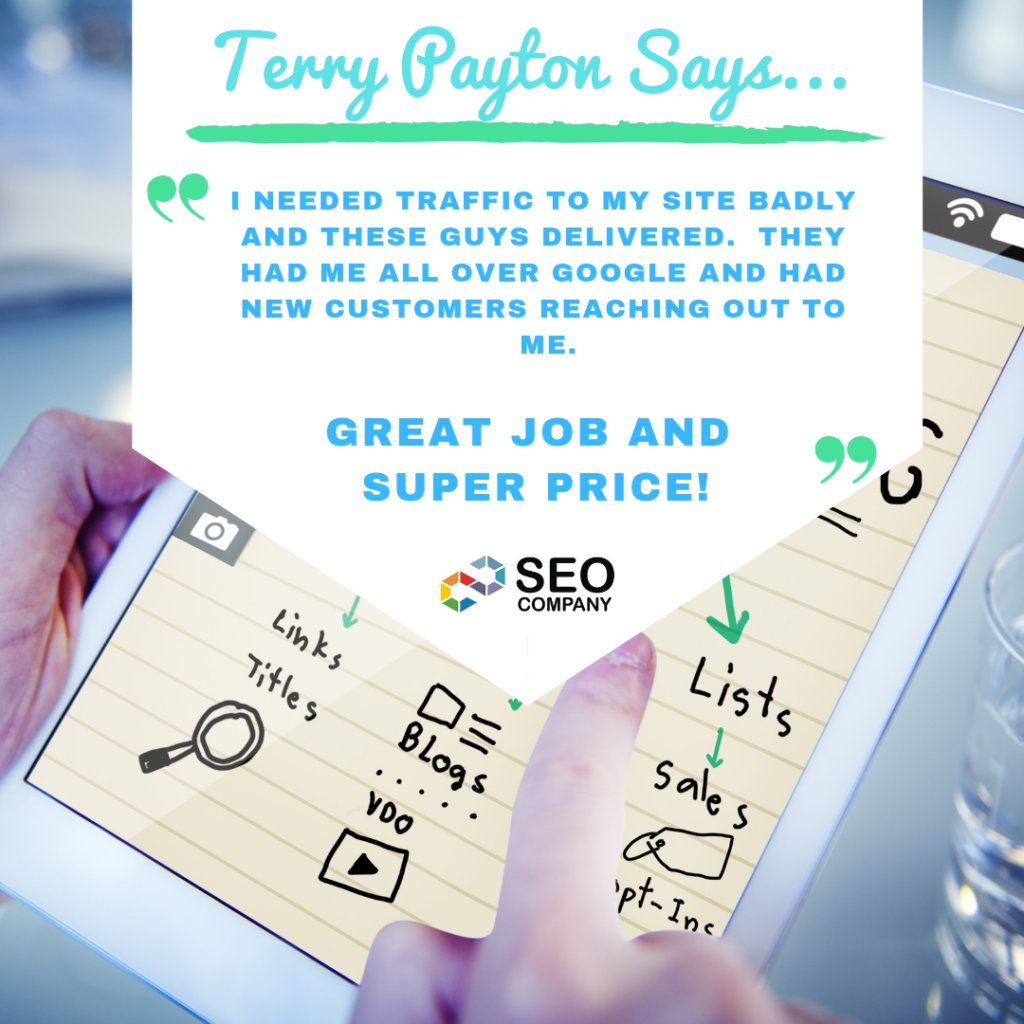 A
HUGE
Thank You For Everyone Who Came Out To See Us At The Hills Business Expo!
It was such a great time and we loved seeing all the new faces and some old friends as well! We were able to chat about marketing and figure out new strategies for several local businesses. There were a few fresh entrepreneurs looking to extend their digital reach and it was so invigorating hearing about their journey and how we might be able to help them reach the next level of their plan. All in all, it was an excellent weekend for everyone!
While it was amazing to meet so many new friends and adding new members to our family, we treasure every single person working with us. We definitely couldn't fulfill our dreams and goals in advertising without your trust, loyalty and support. We hope to be able to continue helping you all reach your ultimate goals and are grateful you chose us to come along this path with you. Here's to Terry and all of YOU! Cheers!
With a plethora of options available when it comes to advertising, your small business might just reap bigger rewards than both you and the competition realize!
Join us for the TGR SEO Services 2020 roundup and, on behalf of everyone here, have a joyous, abundant, prosperous, happy and healthy coming year!
The entire staff of TGR SEO Services would like to wish you a joyous holiday filled with love, happiness, glad tidings and good health!